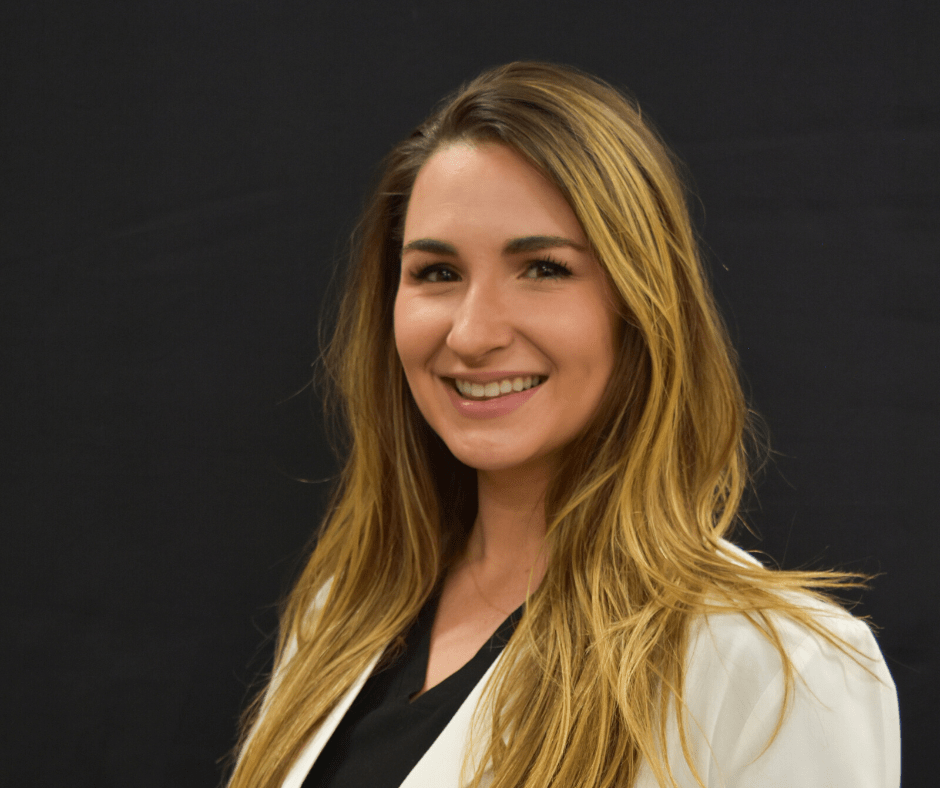 Lisa Mozejko-Coehlo , PA-C
Lisa Mozejko was raised in Austin, Texas. She graduated from Baylor University with her Bachelor's degree in Biology. She went on to attend University of North Texas Health Science Center where she earned her Masters in Physician Assistant Studies. After PA school, she worked in several surgical specialties including cardio-thoracic surgery and dermatologic surgery. She joined PRMA at the beginning of 2019 and loves being apart of the team!
Lisa is board certified by the National Commission on Certification of Physician Assistants, and is licensed by the Texas Medical Board. She is a member of the American Academy of Physician Assistants, and enjoys doing anything to support breast cancer research!
Private Practice
Plastic, Reconstructive and Microsurgical Associates of South Texas, P.A., 1994 – present
Office Address
9635 Huebner Road, San Antonio, TX 78240
Tel (210) 692-1181
Fax (210) 692-7584
Birth Place
Worcester, Massachusetts
Education Informations
Undergraduate Education
Miami University
Oxford, Ohio
Postgraduate Education
Internship: General Surgery, St. Agnes Hospital, Affiliated with Johns Hopkins Hospital, Baltimore, Maryland, July 1987 – June 1988
Residency: General Surgery, St. Agnes Hospital, Affiliated with Johns Hopkins Hospital, Baltimore, Maryland, July 1988 – June 1992
Residency: Plastic and Reconstructive Surgery, University of Texas Health Science Center, Houston, Texas, July 1992 – June 1994
GRADUATE EDUCATION
Wayne State University, Detroit, Michigan
M.D., June 2, 1987
LICENSURE
Texas
Career Information
CERTIFICATION
American Board of Plastic Surgery, November 23, 1996 Recertified April 1, 2006
APPOINTMENTS
Chief, Plastic Surgery Section, Methodist Hospital, San Antonio, Texas, 2001-2003
Vice Chief, Clinical Review Committee, Special Surgery Section, Methodist Hospital, San Antonio, Texas, 2004
Chief, Clinical Review Committee, Special Surgery Section, Methodist Hospital, San Antonio, Texas, 2005
San Antonio International Society of Plastic and Reconstructive Surgery, Secretary/Treasurer 2002
Vice President 2003, 2004
President 2005, 2006
PROFESSIONAL SOCIETIES
American Society of Plastic Surgeons
American Society of Reconstructive Microsurgery
American Society of Aesthetic Plastic Surgery
Texas Medical Association
Bexar County Medical Society
Texas Society of Plastic Surgeons
San Antonio International Society of Plastic and
Reconstructive Surgery
ACADEMIC
Clinical Assistant Professor, University of Texas Health Science Center at San Antonio, Division of Plastic and Reconstructive Surgery, 1995-2004
HOSPITAL AFFILIATIONS
Methodist Healthcare System, 1994 – present
Baptist Healthcare System, 1994 – present
PUBLICATIONS
Ochoa O, Chrysopoulo M, Nastala C, Ledoux P, Pisano S. Abdominal wall stability and flap complications after deep inferior epigastric perforator flap breast reconstruction: does body mass index make a difference? Analysis of 418 patients and 639 flaps. Plast Reconstr Surg. 2012 Jul;130(1):21e-33e. Breast Reconstruction in Private Practice, A New Decade in Breast Reconstruction Seminars in Plastic Surgery, Volume 18, November 2, 2004