A Breast Lift, Or Mastopexy, Can Restore Fullness To The Bust Line.
By raising breasts to a more flattering and youthful position, a breast lift can mask the effects of age, pregnancy, and nursing. For women who have lost a significant amount of volume, a breast lift can be combined with breast augmentation to increase size and overall fullness. Please view our photo gallery to see breast lift before and after pictures of patients who have undergone the procedure at PRMA.
While a breast lift can be performed on women with all sizes of breasts, the results will last longer on patients with smaller breasts. During your consultation your surgeon will explain how a breast lift can enhance your particular figure and which type of lift will provide the best results. As with breast reduction surgery, many patients are candidates for minimally invasive or "short-scar" breast lift techniques which decrease the amount of scarring on the breast.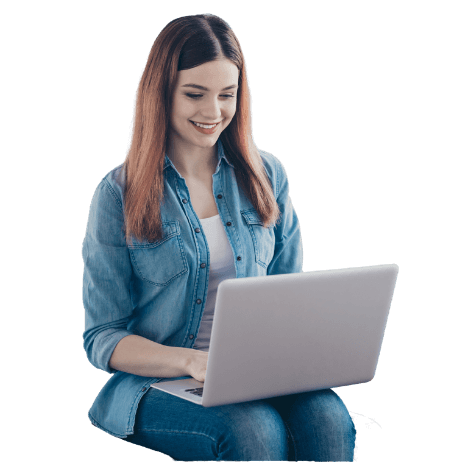 Ready to Get Started?
Schedule Your Virtual Consultation
Get personalized breast reconstruction recommendations from our board-certified plastic surgeons in the comfort of your home.