Cosmetic surgery
Mommy Makeover
Many women experience significant physical changes following pregnancy and breast-feeding, many of which can be persistent and difficult to correct with diet and exercise alone. Changes to the volume and shape of the breasts, stretch marks and sagging of the abdominal skin, as well as fat accumulation on the hips, thighs, and love handles are all common results of pregnancy and nursing.
Now vs Later
A Mommy Makeover Offers Women Who Are Dissatisfied With These Changes, The Opportunity To Restore Their Pre-Pregnancy Appearances.
A mommy makeover refers to a combination of plastic surgery procedures that are chosen by you and your surgeon in order to address the changes to your post-pregnancy body. The most commonly performed procedures during a mommy makeover include
However, there are many additional treatments such as thigh lift or cosmetic injections that can be performed during a mommy makeover, depending upon your specific concerns.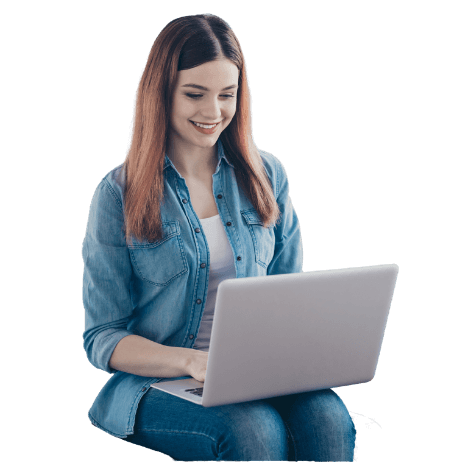 Ready to Get Started?
Schedule Your Virtual Consultation
Get personalized breast reconstruction recommendations from our board-certified plastic surgeons in the comfort of your home.