Breast Reconstruction
Enhanced Recovery After Surgery
Patient comfort is one of our top priorities at PRMA Plastic Surgery!
Thanks to PRMA's new Enhanced Recovery after Surgery (ERAS) protocol, our patients experience less pain and are able to leave the hospital sooner after breast reconstruction surgery.
Enhanced Recovery After Surgery (ERAS): The Future Of Perioperative Care At PRMA Plastic Surgery
At PRMA Plastic Surgery, we are committed to providing the best possible care for our patients. That's why we have adopted the Enhanced Recovery After Surgery (ERAS) approach to perioperative care. ERAS is an evidence-based protocol that aims to improve surgical outcomes and reduce complications.
ERAS protocols are composed of several components that cover the preoperative, intraoperative, and postoperative periods. These components include patient education and counseling, smoking cessation, carbohydrate loading, optimized pain control, minimally invasive surgery, short-acting anesthesia, goal-directed fluid therapy, nausea and vomiting prophylaxis, thromboprophylaxis, early mobilization, multimodal pain management, early oral feeding, avoidance of nasogastric tubes, early removal of urinary catheters, and early removal of drains.
PRMA's ERAS Protocol Significantly Decreases Patient's Post-Operative Pain After Breast Reconstruction
Beginning the morning before breast reconstruction surgery, PRMA's Enhanced Recovery Protocol ensures a strong foundation of pain control is already in place by the time surgery begins.
During surgery, we inject long-acting local anesthetic (known as "blocks") into each surgical site.  By doing this, pain and discomfort are very well controlled before the patient even wakes up from surgery. For our DIEP flap breast reconstruction patients, administering the "blocks" in the abdominal area has dramatically improved and minimized abdominal discomfort.
A combination of Celebrex, low-dose gabapentin, and extra-strength Tylenol are typically all our patients need to control their post-operative discomfort after leaving the hospital. Narcotics are usually only used for break-through pain during the first few post-operative days. We have found since implementing our ERAS protocol, narcotic drugs are rarely necessary beyond the initial post-operative period. Many patients report not needing any narcotics during their recovery.
PRMA's ERAS protocol also includes a specially-formulated carbohydrate drink that patients consume before surgery. This drink enables the body to process anesthesia quicker, decreases anesthesia related nausea, speeds the return of bowel function, and optimizes healing. Patients are now able to begin eating solid food much earlier after surgery. The risk of constipation is also far less, particularly since pain control is no longer dependent on narcotics.
Combined, these new steps improve patient recovery and decrease time spent in the hospital – thanks to our Enhanced Recovery Protocol, our DIEP flap patients now usually stay only 2 days after surgery.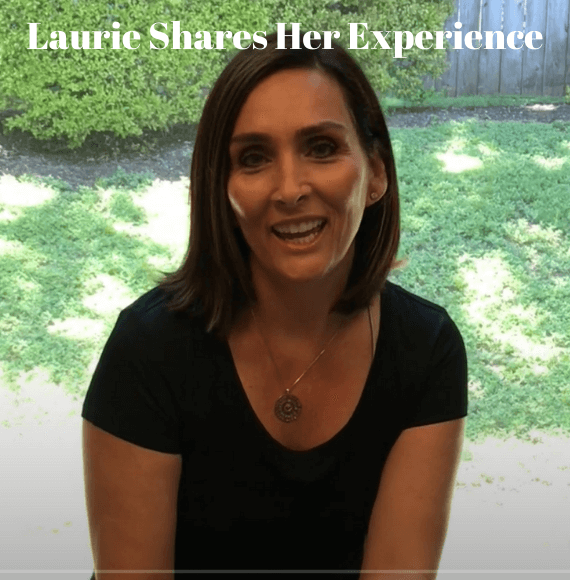 PRMA Plastic Surgery Patient Stories

Oh what I would give to have found PRMA before my mastectomy, prosthesis, implants and 6 plus years of not being satisfied. I thank God every day for bringing PRMA into my life and I thank them for doing what they do so well. My wish is that PRMA reaches as many women possible early on so they too can benefit from the amazing work that they do for breast cancer patients. I promote PRMA every chance I have!

 I would like to say is throughout the whole procedure from the first procedure, to the second procedure, to my final procedures I never felt less than a woman. I like my breast, and so the entire time I never felt like I was not a woman at any point. So definitely I would recommend PRMA to anyone and everyone.

I'm super excited and love the results and feel amazing. I want to let anyone listening to this know that I had the worst anxiety before my surgery thinking of everything you can imagine. I can say that this was 100% the right choice for me I love the way that I look. The process was much easier than what I expected.
I knew I wanted to have a mastectomy, but I didn't know about breast reconstruction. Dr. Ledoux gave me ALL the options I had, and I really appreciated that!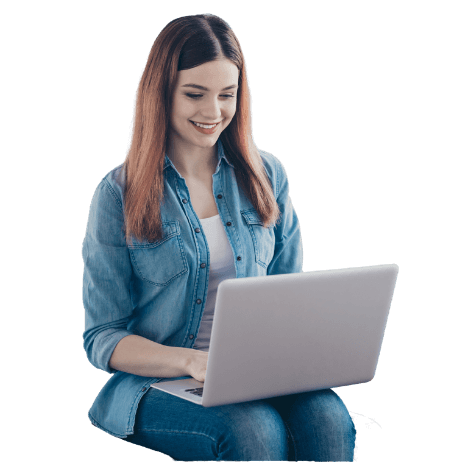 Ready to Get Started?
Schedule Your Virtual Consultation
Get personalized breast reconstruction recommendations from our board-certified plastic surgeons in the comfort of your home.