cosmetic surgery
Tummy Tuck
Abdominoplasty, or "tummy tuck", is designed to tighten the loose skin of the stomach and strengthen the muscles in the abdominal wall, literally "tucking" and strengthening your stomach. An abdominoplasty is often combined with liposuction for body sculpting purposes, to eliminate excess fat and skin.
Is Tummy Tuck Surgery Right For You?
If you have had multiple child births or find that the skin around your abdomen has been irreparably stretched, you may be a candidate for an abdominoplasty. We urge patients to remember that this procedure, while common, is nevertheless considered major surgery and will result in a significant scar. Your expected results will depend upon the condition of your skin (elasticity), and the amount of excess fat and skin that needs to be removed.
Our doctors' expertise in abdominoplasty techniques has been featured in the national magazine ANEW. Read the article to learn answers to frequently asked tummy tuck questions.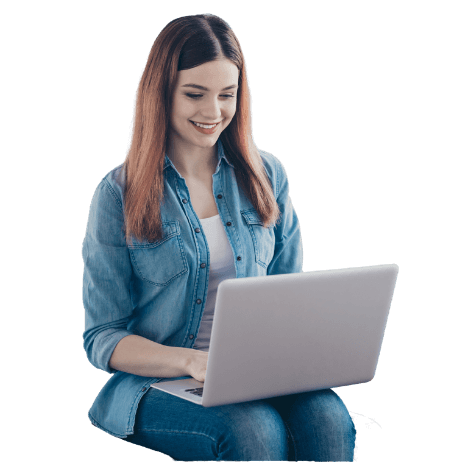 Ready to Get Started?
Schedule Your Virtual Consultation
Get personalized breast reconstruction recommendations from our board-certified plastic surgeons in the comfort of your home.