Patient Support
PRMA Patient Advocate Team
Feeling overwhelmed with information and questions about your breast reconstruction journey? You are not alone! We have patients who have been in your shoes and they are here to help!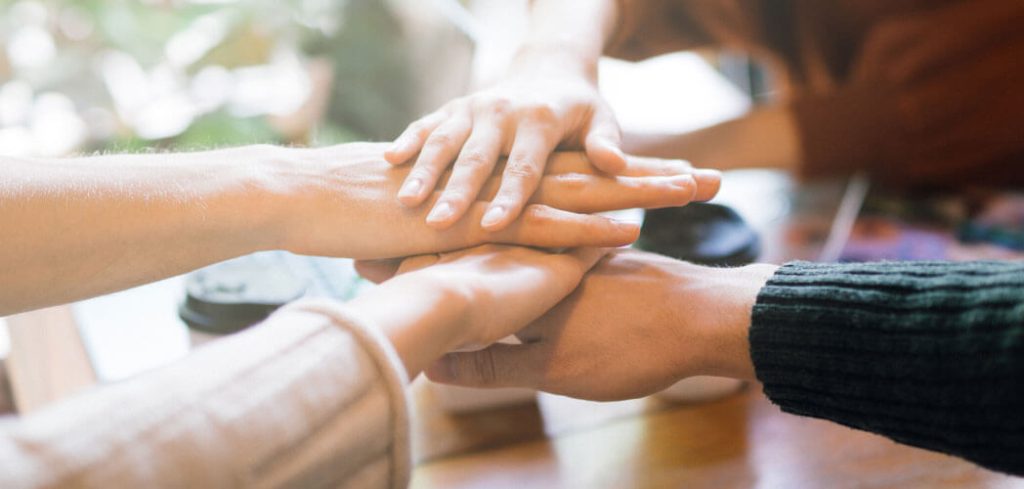 About Our Patient Advocate Team
At PRMA, we strive to educate our patients on all their options for breast reconstruction.  We also recognize the importance of learning more about breast reconstruction procedures from other patient's perspectives.  For this reason, we have created our Patient Advocate team!  Made up of women who have previously undergone breast reconstruction, our Patient Advocates are always available to speak with you one on one about their experiences with surgery.  This valuable insight may help you decide what procedure is right for you.  Our patient liaison is always available to help get you connected.  She can be reached HERE or at 800-692-5565.
Are you a previous patient and interested in joining the Patient Advocate team?  Fill out our membership form HERE.
Pink Ladies Breast Cancer Support Group
The PRMA Pink Ladies Support Group helps and supports local breast cancer reconstruction patients. Through support, friendship and advice, our Pink Ladies are an inspiration and a solid foundation of hope for other survivors.
We welcome you to join us for meetings as we welcome guest speakers, share stories, and get to know each other while we walk through the breast cancer journey together.  Find information on the next support group meeting HERE.
---
Other amazing support resources we love: 
Breast Advocate Shared-Decision Making App

Are you a breast cancer patient or survivor, at high risk of developing breast cancer, or living with breast cancer?Are you struggling to have a voice in your surgical treatment decisions? Breast Advocate® will change that. Co-created by breast cancer specialists and patient advocates, Breast Advocate® provides the information you need, personalized for you, exactly when you need it.  Download the Breast Advocate App FREE here!
Pink Warrior Advocates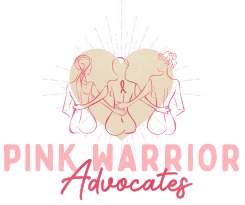 Pink Warrior Advocates is a non-profit organization founded by two breast cancer survivors diagnosed under the age of 40 who met by chance and felt extremely alone through their journey. Both survivors believed that there had to be a better way to find support and encouragement for newly diagnosed breast cancer survivors. Pink Warrior Advocates was founded on the idea that no survivor should ever have to feel alone. The volunteers will provide different levels of support during the cancer treatment process including Chemo Comfort Bags, Mastectomy Comfort Kits, words of encouragement, financial assistance, and the knowledge gained through their own personal journey. In addition, the organization will provide invaluable various resources to assist breast cancer patients through their process and journey.
For women who are in financial need following breast cancer surgery, PRMA has partnered with Pink Warrior Advocates and AnaOno to provide free mastectomy bras in the local community. You can request your free bra today by clicking here. If you would like to support this amazing program, shop AnaOno online by visiting this link. 10% of all proceeds will go towards providing a local woman in need a free mastectomy bra.
DIEP C Foundation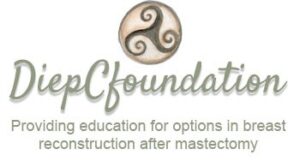 This is your resource and support for all options for breast reconstruction after mastectomy. Whether you have been diagnosed with breast cancer or have tested positive for BRCA and are facing mastectomy, you have support here through the Foundation. Real patients, real stories and evidence based medicine are what you will find to help you make an informed decision when deciding if breast reconstruction is the next step in your own breast cancer journey.
ThriveWell

ThriveWell Cancer Foundation is dedicated to finding a cure for cancer by funding cancer research, providing patient support and offering programs to improve the quality of life for patients and their families.
Overcomers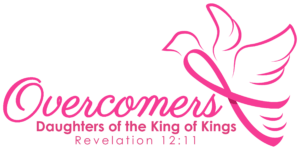 Overcomers is a non-profit organization and a sisterhood for breast cancer survivors. Their mission is to be real in sharing our needs, build strong foundational relationships, and walk out our journey in victory serving others in our circle of influence.
Financial help is available from The Dove Fund, a patient assistance fund launched by Overcomers in 2022. It can help underinsured women with $1,000 of certain out-of-pocket medical expenses related to their breast cancer treatment (including Phase 1 reconstruction procedures). Eligibility is primarily subject to residency requirements, the ability to demonstrate financial need, and available funding. Visit www.bit.ly/3MUCReo and complete the "Pre-Qualification" checklist included in the application to see if you qualify.
Our Fund is CURRENTLY OPEN and accepting applications from July 11 – 30, 2022. We need your help to identify underinsured women with a breast cancer diagnosis who may benefit from this patient assistance fund. These FAQ's will help you better understand the who-what-where-when-how's of this new program.
AiRS (Alliance in Reconstructive Surgery) 

The AiRS Foundation works in partnership with physicians in the United States, providing the resources necessary to make breast reconstruction surgery an option for women who would not otherwise have access. They partner with health care providers, health care centers and other groups to promote this service and teach other professionals and educators to carry on this work while supporting advances in health care research.
Cancer Care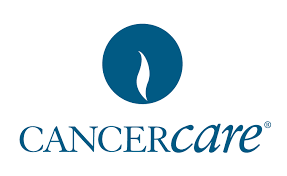 Cancer Care offers limited financial assistance for cancer-related costs and co-pays, and their professional oncology social workers can help you find additional resources.
Knitted Knockers

Knitted Knockers are special handmade breast prosthesis for women who have undergone mastectomies or other procedures to the breast cancer surgeries.
FORCE
FORCE's Mission is to improve the lives of individuals and families affected by hereditary breast, ovarian, and related cancers.
Remember Betty
Remember Betty's mission is to help minimize the financial burden associated with breast cancer for patients & survivors by providing direct financial support to them so that they can focus on recovery & quality of life.
Male Breast Cancer Coalition
The Male Breast Cancer Coalition (MBCC), a not-for-profit patient advocacy organization, brings everyone together to educate the world about male breast cancer.
Smiley Wiley
Smiley Wiley provides financial assistance to women and men with breast cancer who cannot meet their own costly health insurance deductibles (and treatments).
Heavenly Mimi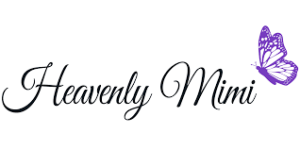 Heavenly Mimi's mission is to "Make A Difference." They are dedicated to those in need during their cancer journey. Heavenly Mimi is committed to providing financial assistance and empowerment to anyone going through this challenge in their life.
Heal In Comfort

Founded in 2010 by breast cancer survivor Cherie B. Mathews, Heal in Comfort provides recovery products to help women heal in comfort and dignity after surgery in their battle against breast cancer!
Mend Together
Feeling overwhelmed with information and questions about your breast reconstruction journey?  You are not alone!  We have patients who have been in your shoes and they are here to help!