Breast Reconstruction
Breast Symmetry After Lumpectomy
Breast symmetry issues are common after a lumpectomy. There are several surgical approaches that can be used to improve overall breast symmetry.
Breast Symmetry Procedure Options:
Breast reduction of the unaffected breast:
Since the lumpectomy removes breast tissue on the cancer side, the affected breast often ends up smaller than the other breast. Reducing the size of the unaffected breast can therefore improve symmetry. This can be combined with fat grafting on the lumpectomy side to restore volume and correct any contour deformity at the lumpectomy site.
Breast lift (mastopexy) of the unaffected breast:
When a lumpectomy is performed in the upper breast it can raise the position of the nipple-areola. If the overall size of the breasts is still close, symmetry can be improved by performing a lift of the unaffected breast.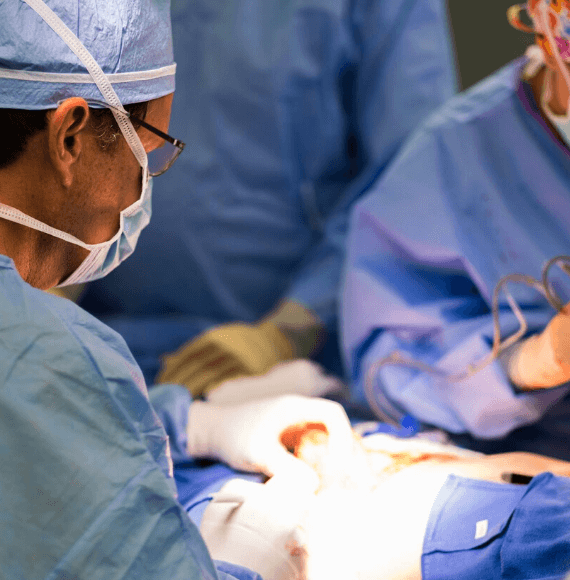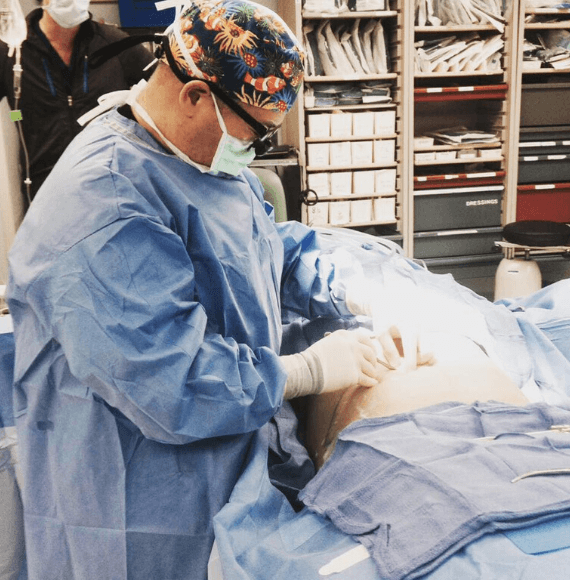 What Can You Expect
Expected Outcomes
Enhancement of the lumpectomy breast:
Fat grafting is becoming widely used in breast surgery. Fat is liposuctioned from one part of the patient's body, purified and then injected into the breast to restore volume and correct the contour deformity created by the lumpectomy. Studies have also shown that once the injected fat "takes", it can also help improve the thickness and quality of radiation-damaged tissue and skin. Since most lumpectomy patients also have radiation, fat grafting can therefore be quite beneficial.
Some surgeons prefer to use a small implant instead of fat grating to restore volume. This can work very well in patients who have not had radiation. However, the risk of future implant-associated complications, particularly hardening (known as capsular contracture), is much higher in patients who have had radiation.
A "flap" of tissue, usually from the back, can also be used to fill in larger contour defects of the outer and central breast. These flaps have traditionally used part of the back muscle and overlying skin and fat (latissimus flap). Newer techniques preserve the muscle and transfer only some of the overlying skin and fat (eg TDAP flap). Flaps from other parts of the body can also be used if more volume is needed to achieve the desired breast size for the best symmetry.
Enhancement of both breasts:
Implants can be used to enhance the size of both breasts. Usually this will involve placing a larger implant in the lumpectomy side. Again, it is very important to realize that there is an increased risk of implant-related problems (particularly capsular contracture) in patients who have radiation therapy after their lumpectomy.
PRMA Plastic Surgery Patient Stories

Oh what I would give to have found PRMA before my mastectomy, prosthesis, implants and 6 plus years of not being satisfied. I thank God every day for bringing PRMA into my life and I thank them for doing what they do so well. My wish is that PRMA reaches as many women possible early on so they too can benefit from the amazing work that they do for breast cancer patients. I promote PRMA every chance I have!

 I would like to say is throughout the whole procedure from the first procedure, to the second procedure, to my final procedures I never felt less than a woman. I like my breast, and so the entire time I never felt like I was not a woman at any point. So definitely I would recommend PRMA to anyone and everyone.

I'm super excited and love the results and feel amazing. I want to let anyone listening to this know that I had the worst anxiety before my surgery thinking of everything you can imagine. I can say that this was 100% the right choice for me I love the way that I look. The process was much easier than what I expected.
I knew I wanted to have a mastectomy, but I didn't know about breast reconstruction. Dr. Ledoux gave me ALL the options I had, and I really appreciated that!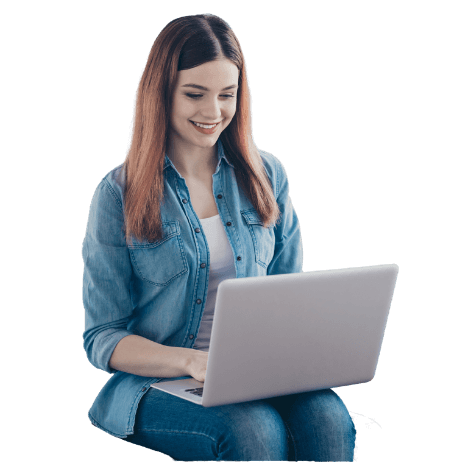 Ready to Get Started?
Schedule Your Virtual Consultation
Get personalized breast reconstruction recommendations from our board-certified plastic surgeons in the comfort of your home.