Brachioplasty (Arm Lift) Before & After Photos
Brachioplasty or "upper arm lift" is a procedure that can be used to correct sagging skin in the upper arm area. This procedure has become increasingly popular in patients who have had a significant weight loss. View before and after photos below.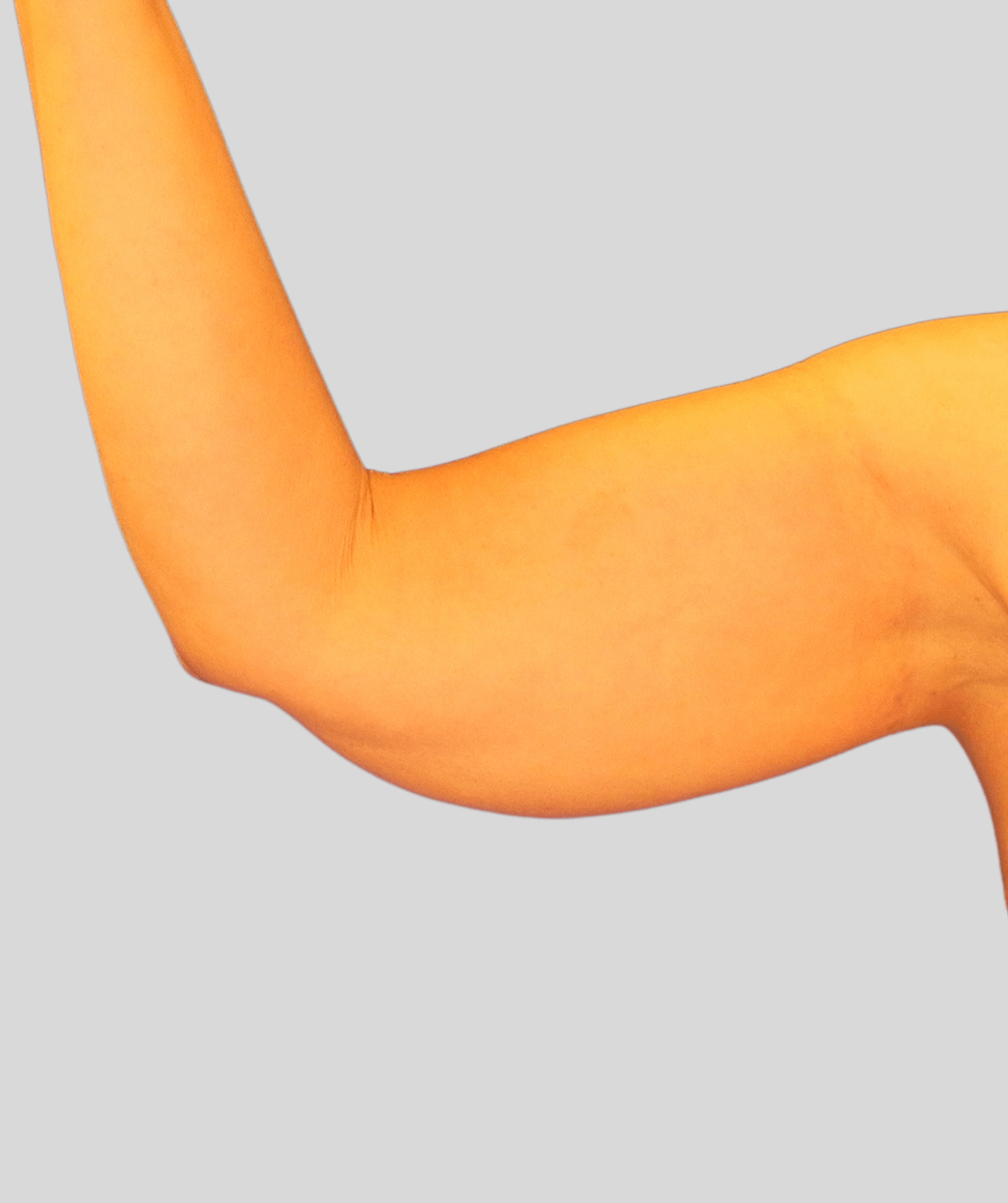 Patient underwent bilateral Brachioplasty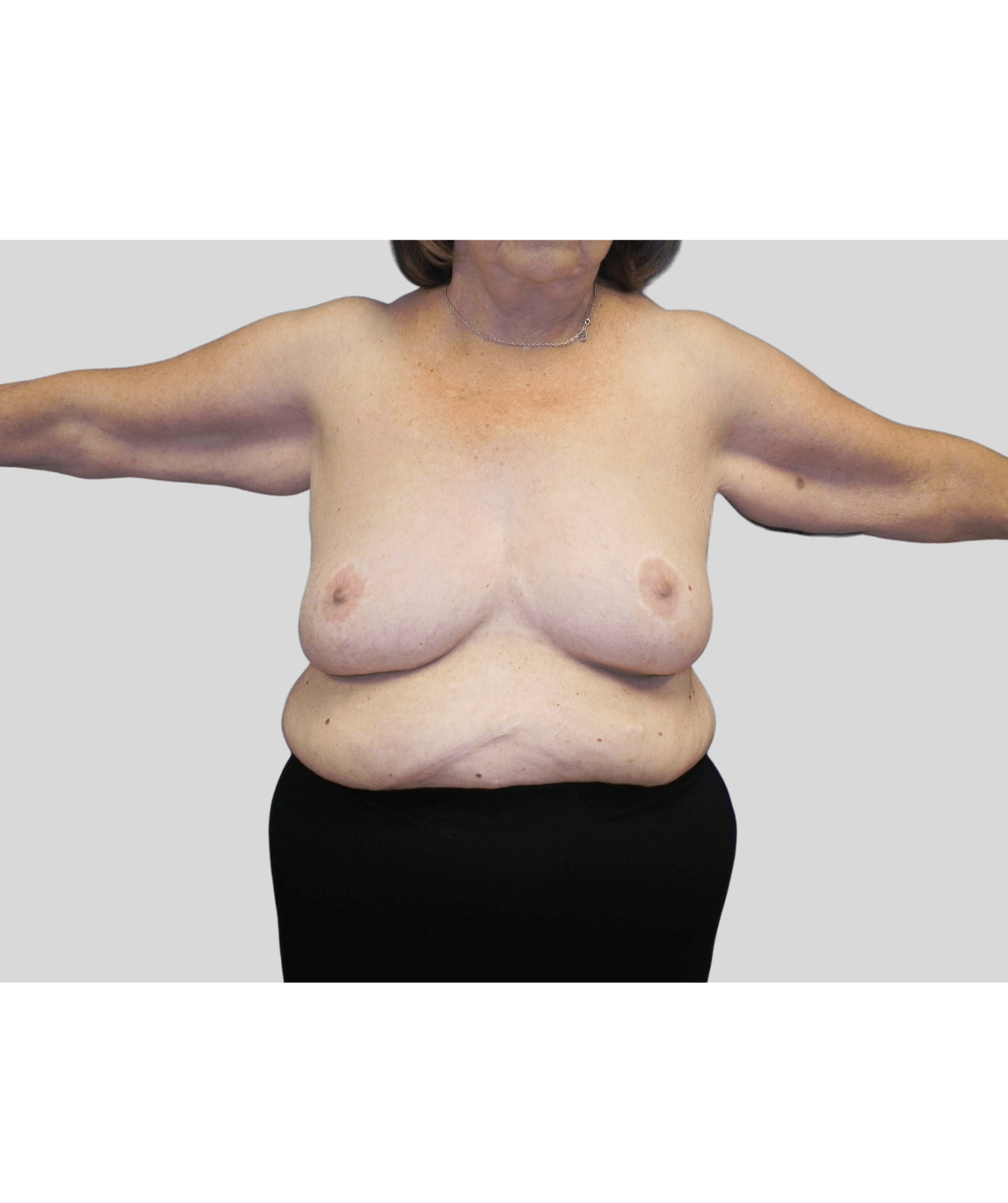 Patient underwent bilateral brachioplasty.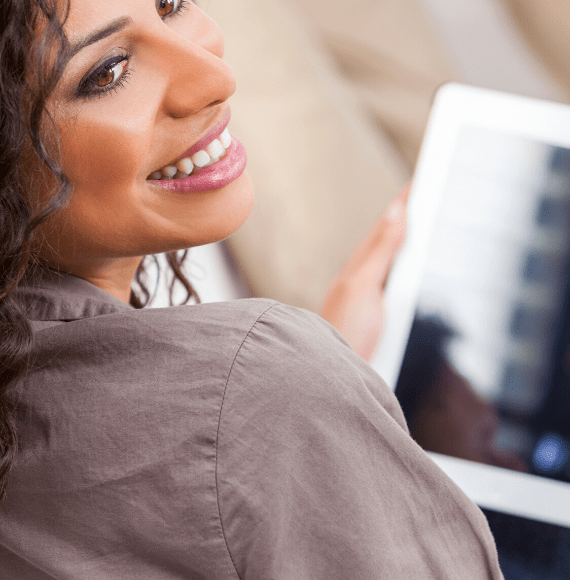 PRMA Can Consult With You Virtually
Simply fill out our virtual consultation form found at the link below and upload your current photos. Once we receive your virtual consultation form, one of our breast reconstruction specialists will review your needs and provide you with their recommendations.