Liposuction Removes Those Fatty Deposits Instantly
In certain parts of the body – including the lower stomach, thighs, hips, under the chin, and the love handles – fatty deposits can build up that cannot be eliminated with conventional weight-loss methods. Liposuction removes those fatty deposits instantly and re-sculpts the body. The result will be a more flattering contour and a smoother figure.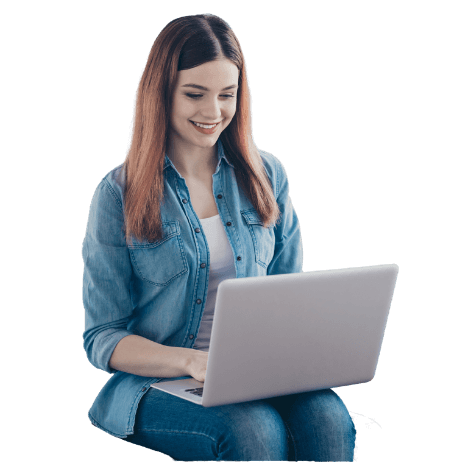 Ready to Get Started?
Schedule Your Virtual Consultation
Get personalized breast reconstruction recommendations from our board-certified plastic surgeons in the comfort of your home.