Mommy Makeover Before & After Photos
Many women experience significant physical changes following pregnancy and breast-feeding, many of which can be persistent and difficult to correct with diet and exercise alone. Changes to the volume and shape of the breasts, stretch marks and sagging of the abdominal skin, as well as fat accumulation on the hips, thighs, and love handles are all common results of pregnancy and nursing. View before and after photos below.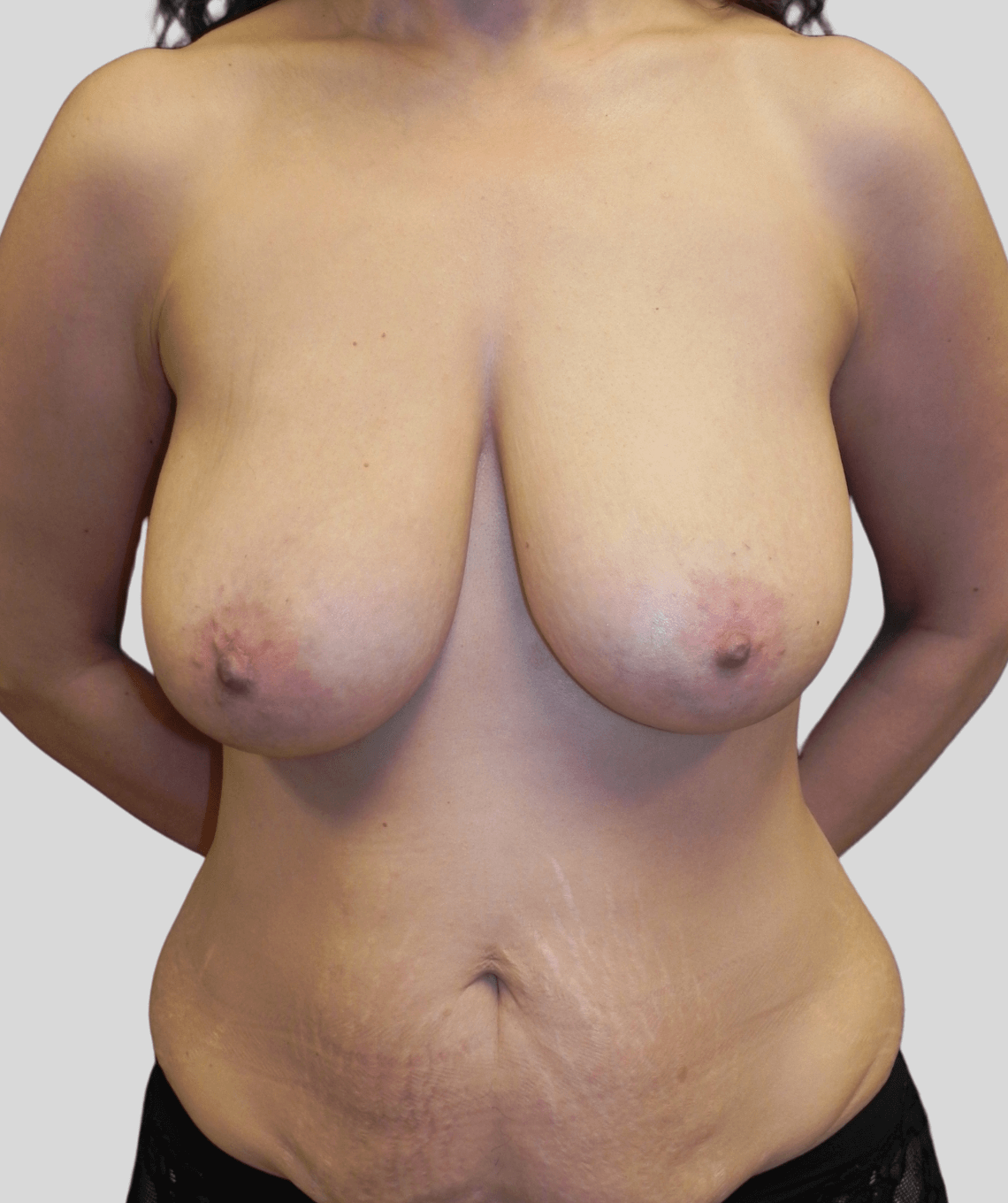 Patient underwent bilateral breast lift and abdominoplasty as part of her Mommy Makeover.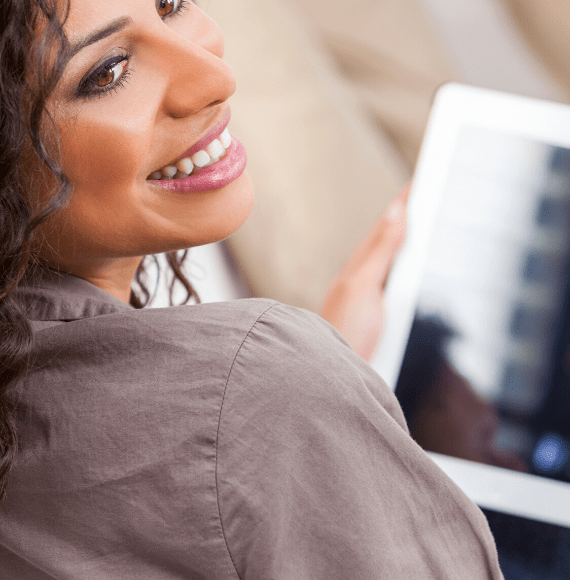 PRMA Can Consult With You Virtually
Simply fill out our virtual consultation form found at the link below and upload your current photos. Once we receive your virtual consultation form, one of our breast reconstruction specialists will review your needs and provide you with their recommendations.