Breast Reconstruction
Hidden Scar Mastectomy & Breast Reconstruction
A mastectomy is an option for patients diagnosed with or at high risk of developing breast cancer.
There are several different types of mastectomy that remove varying amounts of skin along with the underlying breast tissue. Nipple-sparing mastectomy is the latest evolution in mastectomy technique. The procedure preserves the entire skin envelope and nipple areola complex and only removes the underlying breast tissue. When combined with immediate breast reconstruction, nipple-sparing mastectomy provides superior cosmetic results without compromising cancer treatment.
A nipple sparing mastectomy can be performed as a Hidden Scar Mastectomy. This means the mastectomy incision is made in the natural crease beneath the breast, called the inframammary fold.  By placing the scars off the breast and in the crease, patients avoid the obvious visible reminders of their surgery.
Most patients who are good candidates for nipple-sparing mastectomy are also candidates for a Hidden Scar Mastectomy and Breast Reconstruction, with the exception of patients who are very large breasted.

Oh what I would give to have found PRMA before my mastectomy, prosthesis, implants and 6 plus years of not being satisfied. I thank God every day for bringing PRMA into my life and I thank them for doing what they do so well. My wish is that PRMA reaches as many women possible early on so they too can benefit from the amazing work that they do for breast cancer patients. I promote PRMA every chance I have!

 I would like to say is throughout the whole procedure from the first procedure, to the second procedure, to my final procedures I never felt less than a woman. I like my breast, and so the entire time I never felt like I was not a woman at any point. So definitely I would recommend PRMA to anyone and everyone.

I'm super excited and love the results and feel amazing. I want to let anyone listening to this know that I had the worst anxiety before my surgery thinking of everything you can imagine. I can say that this was 100% the right choice for me I love the way that I look. The process was much easier than what I expected.
I knew I wanted to have a mastectomy, but I didn't know about breast reconstruction. Dr. Ledoux gave me ALL the options I had, and I really appreciated that!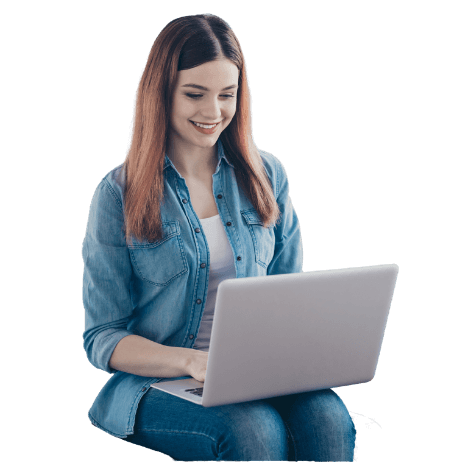 Ready to Get Started?
Schedule Your Consultation
Get personalized breast reconstruction recommendations from our board-certified plastic surgeons.