Lymphedema Surgery
Lymphovenous Anastomosis
For patients suffering from breast cancer-associated upper extremity lymphedema, a multidisciplinary approach through management by a certified lymphedema therapist in conjunction with surgical intervention has been shown to yield optimal outcomes. Lymphaticovenous anastomosis (LVA) is one surgical option that may be an effective form of surgical treatment. The LVA procedure requires evaluation by one of our specialized reconstructive microsurgeons. In order to determine whether you are a candidate for an LVA procedure, our team must first perform a diagnostic study called ICG lymphangiography to identify locations of lymphatic flow blockage in the arm that would be circumvented during the LVA procedure.
As an outpatient surgical procedure, lymphatic channels are connected to nearby veins under a microscope. By altering the route for lymphatic fluid to return to the heart, lymphedema can be improved. Recovery time is 6 weeks of light activities. Patients are allowed to resume compression garments and can resume lymphedema therapy treatment 6 weeks after surgery.
Lymphedema physical therapy is an integral part of the treatment process and our surgeons work closely with lymphedema therapists to monitor and optimize your outcome. Although there is no cure for lymphedema, treatment can significantly improve symptoms and improve quality of life!
It is important for patients to know not all insurance providers cover this procedure and patients may be responsible for all surgeon, hospital, and anesthesia fees. At PRMA, we verify insurance coverage and obtain authorization prior to surgery so patients can be informed of their cost estimates up front. For easy financing options, Care Credit is available.
What Patients Need To Know
Breast reconstruction can be performed at the same time as the mastectomy ("immediate reconstruction") or any time after the mastectomy ("delayed reconstruction"). When the mastectomy and reconstruction are performed at the same time, a skin-sparing can usually be performed which saves the majority of the natural breast skin envelope. Only the actual breast tissue under the skin is removed. The reconstruction then "fills" this empty skin envelope. In many cases 
nipple-sparing mastectomy
 can be performed. This preserves the nipple and areola as well as the entire breast skin envelope. Nipple-sparing mastectomy is the latest evolution in mastectomy technique and provides the best cosmetic results without compromising cancer care.Whether the reconstructive process is started at the same time as the mastectomy ("immediate") or some time after ("delayed'), it important for patients to realize that in most cases, 
further surgery
 is required to complete the reconstructive process and achieve the best results.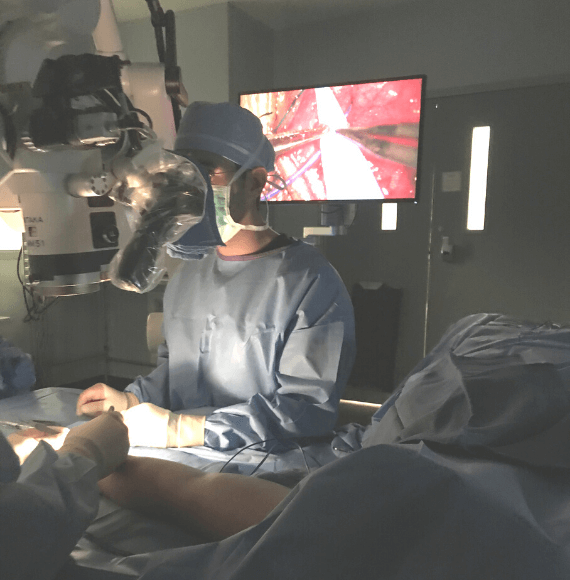 Oh what I would give to have found PRMA before my mastectomy, prosthesis, implants and 6 plus years of not being satisfied. I thank God every day for bringing PRMA into my life and I thank them for doing what they do so well. My wish is that PRMA reaches as many women possible early on so they too can benefit from the amazing work that they do for breast cancer patients. I promote PRMA every chance I have!

 I would like to say is throughout the whole procedure from the first procedure, to the second procedure, to my final procedures I never felt less than a woman. I like my breast, and so the entire time I never felt like I was not a woman at any point. So definitely I would recommend PRMA to anyone and everyone.

I'm super excited and love the results and feel amazing. I want to let anyone listening to this know that I had the worst anxiety before my surgery thinking of everything you can imagine. I can say that this was 100% the right choice for me I love the way that I look. The process was much easier than what I expected.
I knew I wanted to have a mastectomy, but I didn't know about breast reconstruction. Dr. Ledoux gave me ALL the options I had, and I really appreciated that!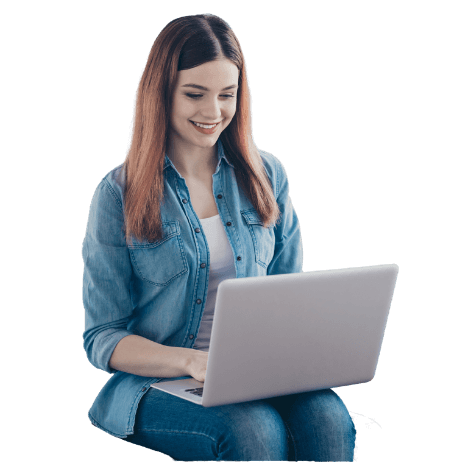 Ready to Get Started?
Schedule Your Consultation
Get personalized breast reconstruction recommendations from our board-certified plastic surgeons.