Frequently Asked Questions
Answers From Our Surgeons
PRMA Plastic Surgery understands that many patients will be nervous or have questions regarding their breast reconstruction. Below are some of our most frequently asked questions for DIEP breast reconstruction. While this list may not answer all of your questions please do not hesitate to contact our office and ask to speak with a member of our staff.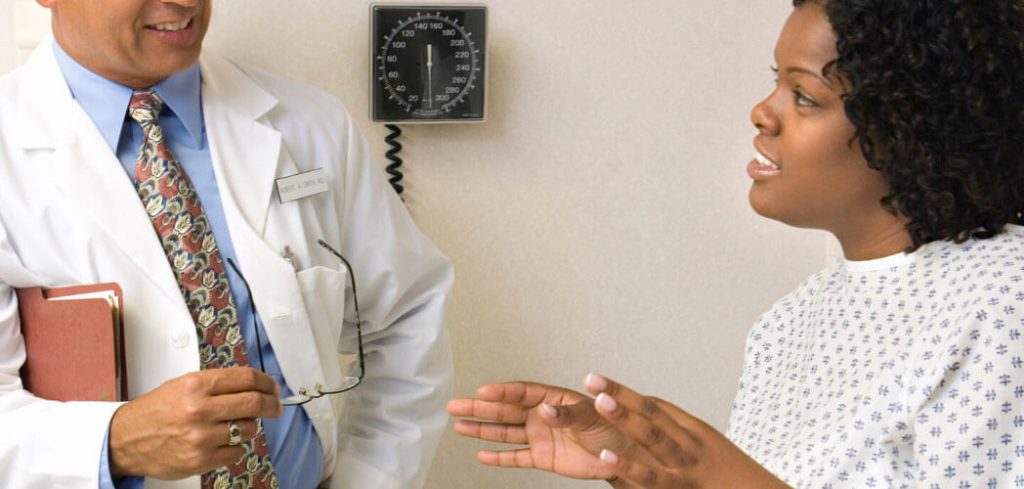 Our surgeons have performed thousands of microsurgical breast reconstruction procedures, typically performing more than 700 DIEP flap procedures every year.
There will be aesthetic differences between your natural breast and your reconstructed breast, particularly at first. However, patients should not worry about this initially. Almost always, more than one surgery is required for the most cosmetic results. Revision surgery will be performed a few months after the initial reconstruction to ensure that your breasts are as aesthetically pleasing and matching as possible. If required, nipple-areola tattoing is performed as an additional step in the office under local anesthesia to complete the reconstruction. Please also remember that most women are not 100% symmetric to begin with even if they have never had any breast surgery.
Breast reconstruction surgery can take from 3-6 hours (not including the mastectomy) depending on the type of procedure performed. For instance, a unilateral (one-sided) breast reconstruction will take less time than a bilateral (two-sided) breast reconstruction.
Top specialist centers boast a success rate of 97% or more. The success rate at PRMA is over 99%.
Since the DIEP flap procedure is so technically demanding it is preferable to have two microsurgeons performing the surgery (as is always the case at PRMA) rather than just one. Not only will this ensure you benefit from the expertise of two specially trained surgeons, but it will also significantly cut down the length of the procedure and anesthesia.
Do you have Residents or Fellows? Some centers have surgeons-in-training known as "residents" or "fellows" that may be helping with your surgery or even performing part of it. This may or may not be something you are comfortable with considering the complexity of the surgery. We do not have residents or fellows at PRMA.
Patients undergoing mastectomy must understand they may lose all feeling, regardless of whether they choose to have breast reconstruction or not. This is because the mastectomy cuts most of the nerves that provide feeling. DIEP flap patients may be candidates for an additional procedure called a "microneurorrhaphy", performed at the same time as their flap breast reconstruction. This repairs the nerves cut by the mastectomy and significantly improves return of feeling to the reconstructed breast. Microneurorrhaphy is performed by joining two nerves using microsurgery and therefore requires specialized training. While very few centers worldwide offer this additional procedure, PRMA has been successfully performing sensory nerve reconstruction since the late 1990's.
This happens very rarely at PRMA.
Recovery from DIEP flap breast reconstruction is a gradual process which usually takes 4-6 weeks before patients can resume normal physical activity.
Out of town patients will usually need to stay in San Antonio for a little over a week, including the hospital stay. However, the best plan is developed on a patient-by-patient basis.
Our office is conveniently located near several hotels with easy access to the Medical Center and discounted rates for our patients and their families. We have also partnered with the American Cancer Society and are able to offer reduced/free hotel stays for out-of-town patients. We will be pleased to help you make any arrangements you need.
Yes, we are in-network for most major US insurance plans. We do NOT balance bill. Costs vary depending on the type of reconstruction surgery chosen and your insurance coverage level of benefits. It is important to speak with a billing coordinator prior to your surgery so you are fully aware of your coverage and patient responsibilities. Our billing coordinators are always available to answer any questions you may have regarding your insurance coverage.
More Helpful Information
Recent Blog Posts