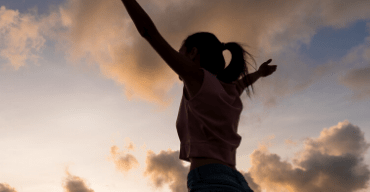 After failed implant breast reconstruction, Angela chose to travel from Missouri to PRMA Plastic Surgery in San Antonio, Texas for DIEP flap breast reconstruction.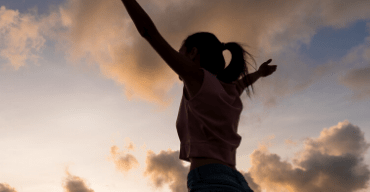 I live in Burren, Missouri. I had DIEP flap breast reconstruction on my right side in April of 2017 and will be doing a revision surgery on my left with Dr. C in November. I had breast cancer 8 years ago, and after failed implants, then losing my implant, I sought out information and found PRMA. I originally saw that my surgeon, who did my mastectomy, followed PRMA on Twitter, so there I began my research. I emailed PRMA and within an hour had a phone call from someone! That began my journey. I'm 55, been through multiple surgeries for breast reconstruction prior to contacting PRMA, had a gallbladder scar and wasn't sure I'd even be a candidate for DIEP flap. I wanted to be able to reach in my closet and wear a top where I did not have to camouflage my chest and wear scarves to hide unevenness.
Since my DEP flap surgery I feel more complete than I have in such a long time. I spent my summer in national parks doing what I love, hiking and being in nature and not worrying about infections on my radiated skin and over doing it because I could get an infection! There is so much going on in the world and it's my hope to be a positive force to help someone! I want to do whatever I can to let others know of my positive experience and the other amazing members of my PRMA team, like Dr C's amazing nurse, sweet Denise.
After failed implant breast reconstruction, Angela chose to undergo DIEP flap breast reconstruction at PRMA Plastic Surgery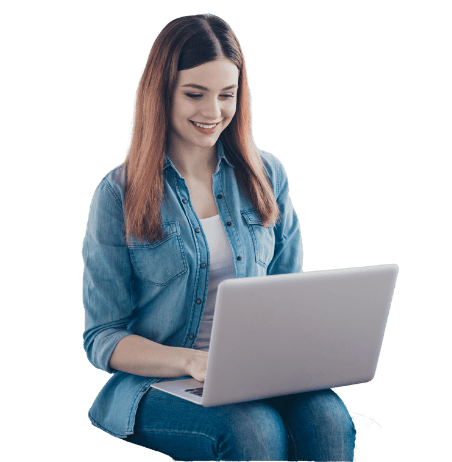 Schedule Your Virtual Consultation
Get personalized breast reconstruction recommendations from our board-certified plastic surgeons in the comfort of your home.
Sign Up for Our Monthly Newsletter – TBD