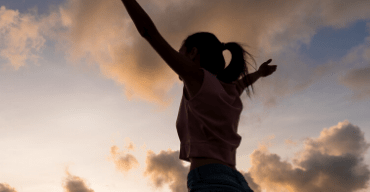 Sue shares why she chose to travel from Huntington, New York to PRMA in San Antonio, Texas for DIEP flap Breast Reconstruction.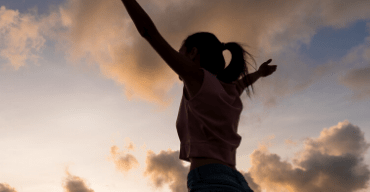 DIEP Flap Breast Reconstruction
For me, arriving at the decision to do a DIEP flap reconstruction was simple. The key was finding the perfect surgeon for the task. Being from Huntington, New York, I was concentrating at first, on the surgeons in my area, until I learned that it was the PRMA group who performed the majority of this type of reconstruction in the US. I knew that this was the group I wanted to perform my second mastectomy, remove my silicone implant, and do a bilateral DIEP flap reconstruction; someone who sees this and does this every day. That was all fine; however, there was a logistics issue. PRMA was in San Antonio and I was a wife and a mother of 4 children living in New York. "How could I make this work?" I asked. How could I ever recuperate in San Antonio, away from the people who could help me, and where would I convalesce? Well, I didn't even have to try and figure any of that out. The PRMA staff did the work for me and found the perfect place for me to stay after being released from the hospital. My husband and I felt so comfortable with the post-op arrangements that it only made sense that he return to NY to take care of the children and go back to work while I recuperated comfortably with the help of everyone from PRMA and the staff of the assisted living. (I almost felt like I was on vacation.)
This facility offered me 3 meals a day, room service, 24-hour nursing care, a private studio apartment with a handicapped bathroom, and the opportunity to meet some great people. All of my post-op doctor visits took place in the privacy of my room at the assisted living facility. Now, that is service and the best care you could ask for!
During my stay in San Antonio, I never felt alone. I was cared for by the staff of PRMA. I received phone calls and visits. Someone was always checking up on me. After 13 days (actual days may vary) total in San Antonio, it was time to return to New York. I was really able to gain my strength back and focus on myself and the healing of my body and soul. Boarding the flight back to NY, I knew that the decision to travel to San Antonio for my DIEP flap surgery was the perfect decision for me. I am now a very thankful 48-year-old woman with a lot of living to look forward to.
I always say, "You can make it work." Thanks to all of you at PRMA for helping me make it work. I am forever grateful.
For me, arriving at the decision to do a DIEP flap reconstruction was simple. The key was finding the perfect surgeon for the task.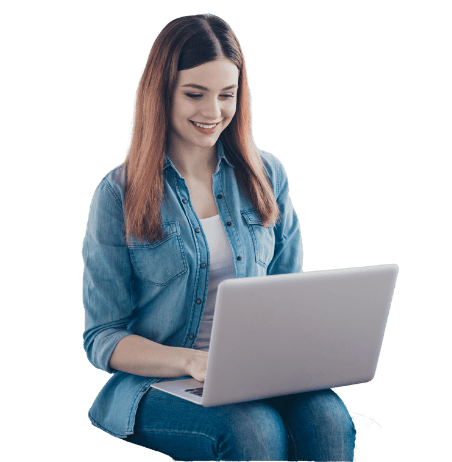 Schedule Your Virtual Consultation
Get personalized breast reconstruction recommendations from our board-certified plastic surgeons in the comfort of your home.
Sign Up for Our Monthly Newsletter – TBD