Breast Reconstruction
Fat Grafting
Fat grafting is a fairly new technique in breast surgery. Fat is liposuctioned from one part of the patient's body, purified and then injected into the breast. It can be used to correct partial breast defects after lumpectomy, even out contour defects after mastectomy, and improve the overall results of breast reconstruction.
Fat grafting is widely used in breast surgery.
It can correct partial breast defects after lumpectomy
It is used in conjunction with other breast reconstruction techniques to optimize breast contour and improve the final cosmetic results after both implant-based and autologous (flap) reconstruction
It is the primary breast reconstruction technique in male breast cancer patients
It can fill in contour defects and improve chest soft tissue padding after mastectomy in patients choosing not to undergo breast reconstruction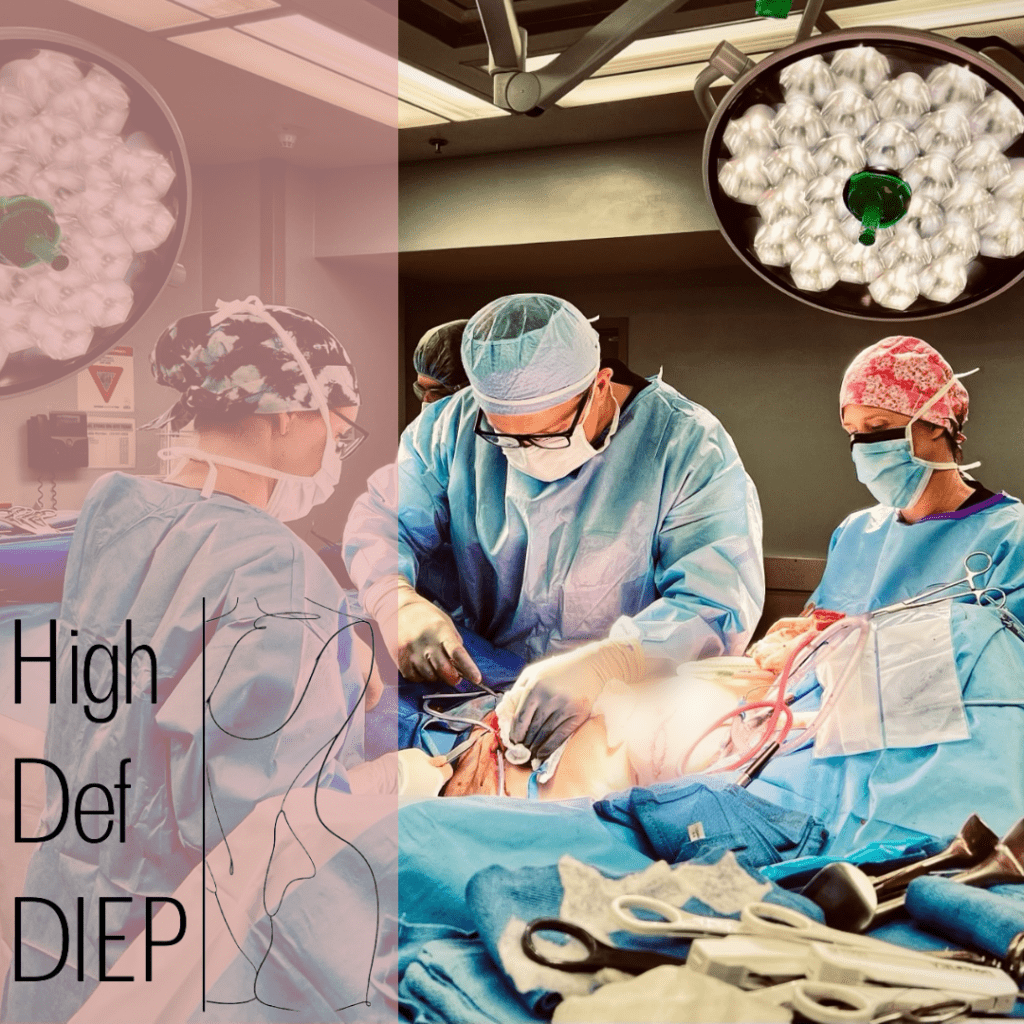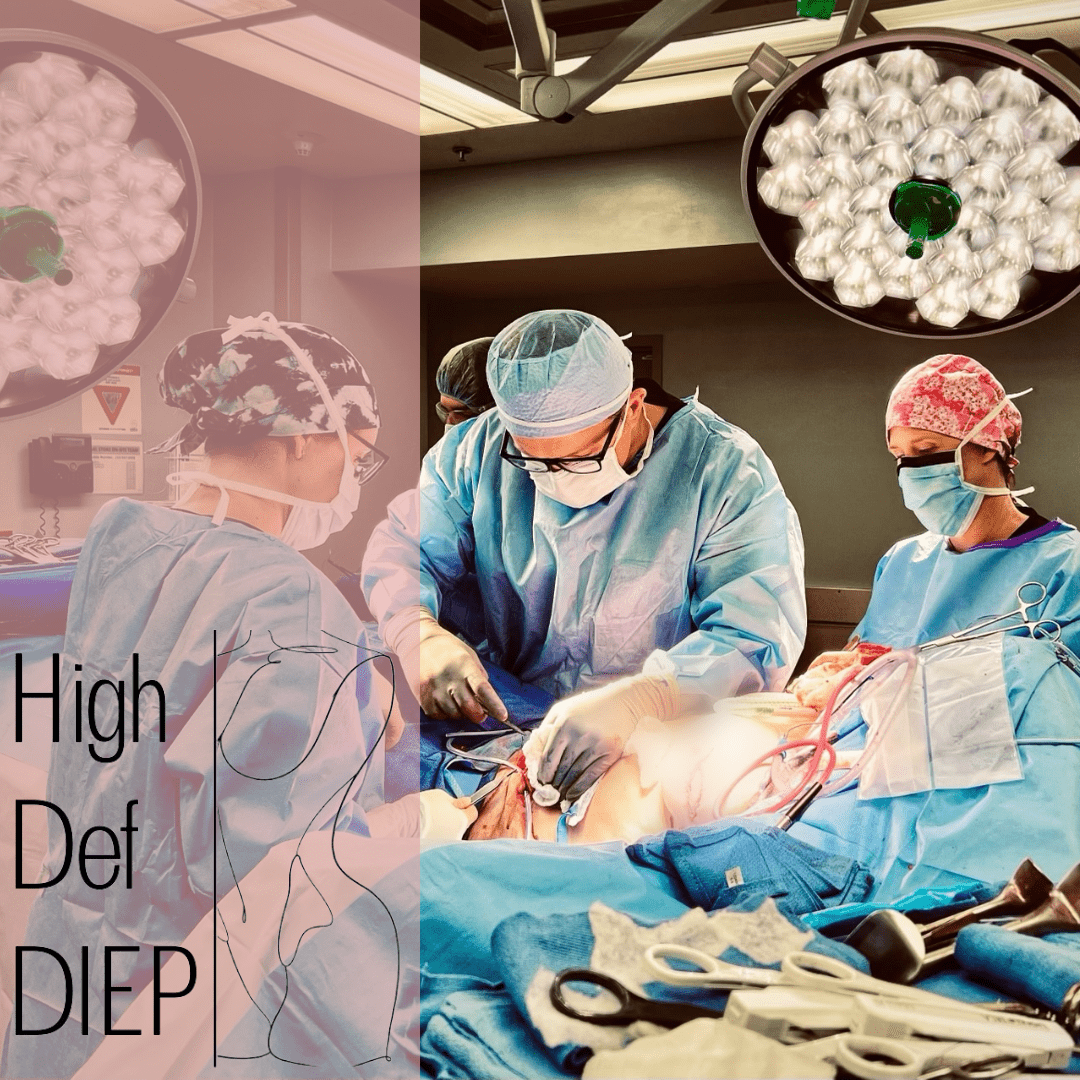 Additional Fat Grafting Information
There are several fat grafting techniques that are used by plastic surgeons. There is no "set way" that has been shown to be the best in terms of long-term results. However, studies have shown that regardless of the technique used, the collection, handling, and transplantation of the fat cells must be optimized to obtain the best long-lasting results.
Studies have also shown that once the injected fat "takes", it can also help improve the thickness and quality of radiation-damaged tissue and skin.
Regardless of technique, some of the injected fat will be reabsorbed over time but this can vary depending on the exact clinical situation. Patients must therefore be prepared to require more than one procedure for the best results. Your surgeon will be able to discuss this further with you during your consultation.
Several independent studies have evaluated breast cancer patients over several years after lipofilling and concluded that fat grafting is oncologically safe. Unlike mastectomy patients, lumpectomy patients still have significant breast tissue left behind after treatment. Some in the scientific community fear that fat grafting techniques that concentrate the stem cells in the fat graft (ie."stem-cell enhanced") may help "stimulate" the development of more cancer cells in the area of the previous cancer. While no studies to date have shown this fear to be true, more studies are currently looking at answering this question definitively. PRMA does not perform the "stem-cell enhanced" procedure.
Whole breast fat grafting can be an option to recreate an entire breast without the use of implants or tissue flaps but this requires multiple procedures to achieve a satisfactory final breast volume in most patients.
Unfortunately not all insurance companies cover the cost of fat grafting so the procedure can involve out of pocket expenses for some patients.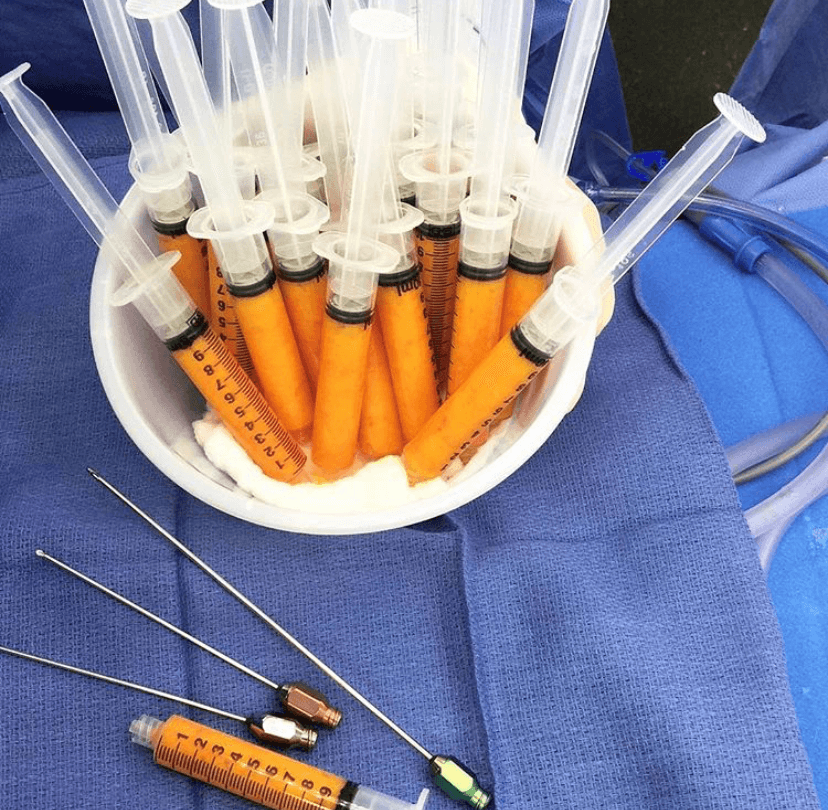 Oh what I would give to have found PRMA before my mastectomy, prosthesis, implants and 6 plus years of not being satisfied. I thank God every day for bringing PRMA into my life and I thank them for doing what they do so well. My wish is that PRMA reaches as many women possible early on so they too can benefit from the amazing work that they do for breast cancer patients. I promote PRMA every chance I have!

 I would like to say is throughout the whole procedure from the first procedure, to the second procedure, to my final procedures I never felt less than a woman. I like my breast, and so the entire time I never felt like I was not a woman at any point. So definitely I would recommend PRMA to anyone and everyone.

I'm super excited and love the results and feel amazing. I want to let anyone listening to this know that I had the worst anxiety before my surgery thinking of everything you can imagine. I can say that this was 100% the right choice for me I love the way that I look. The process was much easier than what I expected.
I knew I wanted to have a mastectomy, but I didn't know about breast reconstruction. Dr. Ledoux gave me ALL the options I had, and I really appreciated that!