PRMA Plastic Surgery Represented at ASRM 2017

The American Society of Reconstructive Microsurgery held its annual meeting in Hawaii this year! The meeting kicked off last Thursday and wraps up today!
The American Society for Reconstructive Microsurgery (ASRM) was established in 1984 and has served "to promote, encourage, foster, and advance the art and science of microsurgery and complex reconstruction" and to establish a forum for teaching, research and free discussion of reconstructive microsurgical methods and principles."
This year PRMA's Dr. Pisano, Dr. Chrysopoulo, and Dr. Ochoa were able to attend the meeting!
"Although the location was amazing, the best part about the trip was the fantastic discussions on evolving technologies and research in the field of microsurgery that aim to improve the lives of patients" Dr. Ochoa shared.
Dr. Pisano and Dr. Chrysopoulo contributed to this year's meeting as well! Dr. Pisano did a presentation on the Economics of a Microsurgical Practice and Dr. Chrysopoulo joined a panel to discuss the importance of social media in the field of microsurgery.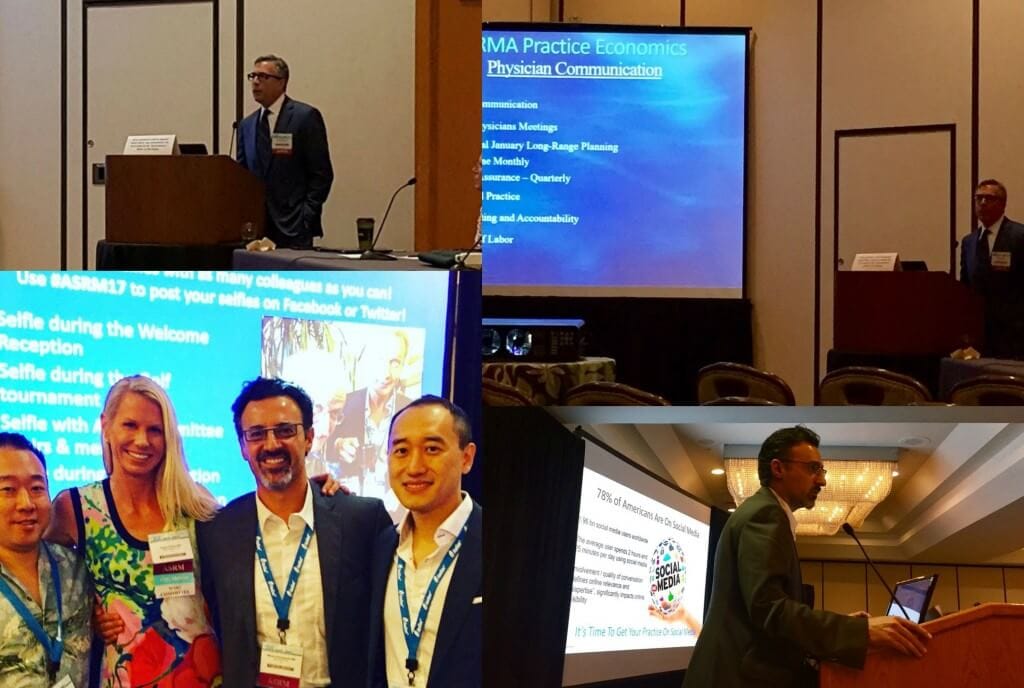 Although the location was amazing, the best part about the trip was the fantastic discussions on evolving technologies and research in the field of microsurgery that aim to improve the lives of patients