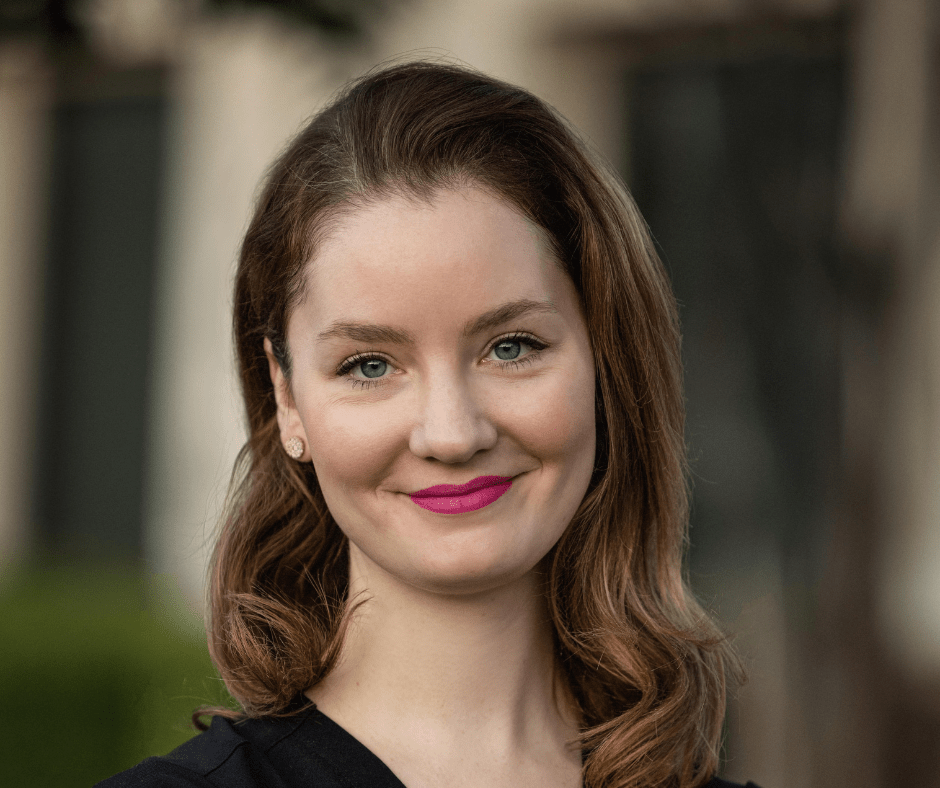 What Patients Are Saying About Dr. Lauren Whipple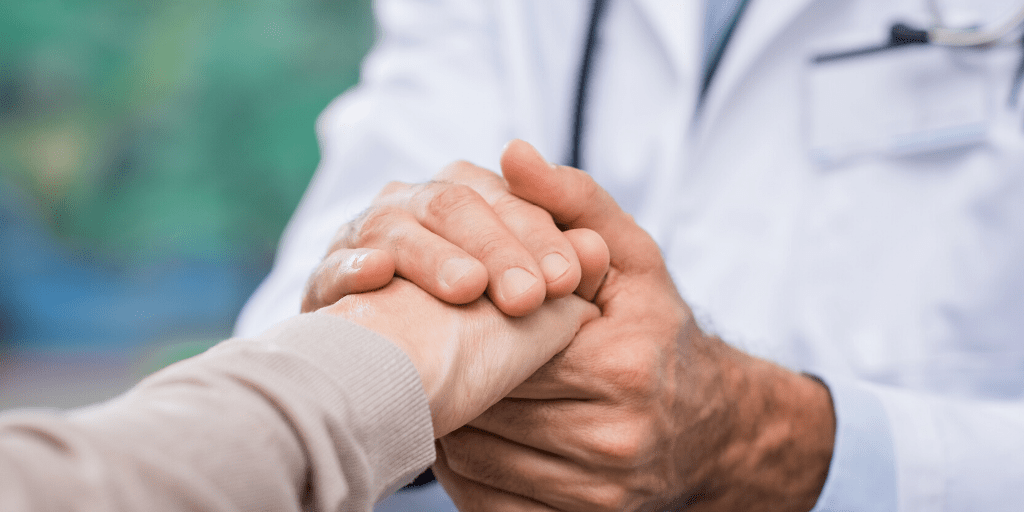 Patient Reviews
Jenn D
March 2023
I want to give Dr. Lauren Whipple the highest possible praise. As a medical professional myself, I can assure you that my standards are very high. Dr. Whipple is a knowledgeable surgeon that WILL consider your specific cancer/health issues to uncover the best surgical option(s) for you. She will HEAR your concerns and try to find the solution best for YOU. Dr. Whipple is highly skilled in surgery, a master of multiple surgical techniques. I found PRMA staff very pleasant and responsive. It is obvious Dr. Whipple cares deeply and wants great outcomes for every patient. If you feel like you are not sure who to trust or what options you have, I encourage you to seek a consultation (or second opinion) with Dr. Whipple. I am very thankful to her and PRMA.
Via Google
Maggie H.
December 2022
Dr. Whipple and her team of nurses walked me through all the pre-op steps and preparation for the post-op needs which made the process very easy to follow, clear, and comforting. She called a couple of days before the surgery to give me assurance and a chance for questions.
On the surgery day, the anesthesiologist praised Dr. Whipple for her humanity and respect by allowing the anesthesiologist to finish the prep work before coming back to start hers. Dr. Whipple was very present, efficient, and comforting. When I woke up in the hospital room 8 hours later, Dr. Whipple told me with a big smile that it all went well. I was pleased to see the beautiful new me.
While preparing me to be released from the Methodist hospital on the expected day, several nurses who had taken care of so many reconstruction patients on the fifth floor, were all marveling at Dr. Whipple's amazing work on me.  "So beautiful!" they said.
During my home recovery, Dr. Whipple and her nurse's team were very attentive, answering my questions and requests, and coaching me along via phone, email, and in-person follow-up appointments. I was so grateful.
Most of all, with their around-the-clock special regimen that would prevent us from being addicted to narcotic pain meds for the first two weeks post-op. I have not experienced any excruciating pain that I imagined, but only discomfort and pull which became less and less as I follow the walking and care instructions. And the recovery progress may be measured by the hour. I thank God for Dr. Whipple and her team.
via Facebook
Melanie P.
November 2022
Dr. Whipple is the greatest doctor I have ever known.  She is caring, she is a healer, and I feel blessed and grateful to have had her as my surgeon.
She is extremely knowledgeable with leading-edge experience and surgical skills, she is warm and compassionate, an incredible communicator, and will truly listen to your health concerns and desires incorporating them into her treatment and management plan.  Dr. Whipple sees you, she cares about you, and she and the PRMA team show up for you in every way. 
Dr. Whipple's nurses Luisa and Savana and all the nursing and support staff at PRMA are extremely professional and helpful with a warm and compassionate touch. They communicate regularly, will answer all your questions, and always respond in a timely manner with kindness and grace. They are part of this amazing PRMA Care Team that works on your behalf to make your experience healthy, comfortable, proficient, and warm. Everyone at PRMA is the very best at what they do. They are exceptional doctors and healthcare workers and they care.
via Google
Far far away, behind the word mountains, far from the countries Vokalia. Far far away, behind the word mountains, far from the countries Vokalia. Far far away, behind the word mountains, far from the countries Vokalia. Far far away, behind the word mountains, far from the countries Vokalia.Far far away, behind the word mountains, far from the countries Vokalia."

Leonard Ferguson

VP Sales
Sign Up for Our Monthly Newsletter – TBD