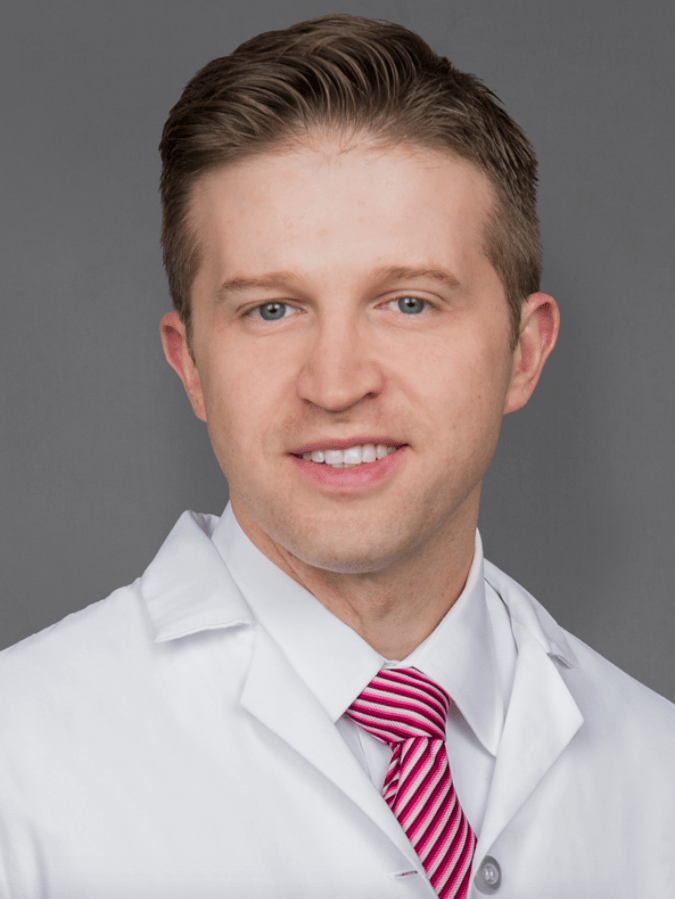 What Patients Are Saying About Dr. Andrew Gassman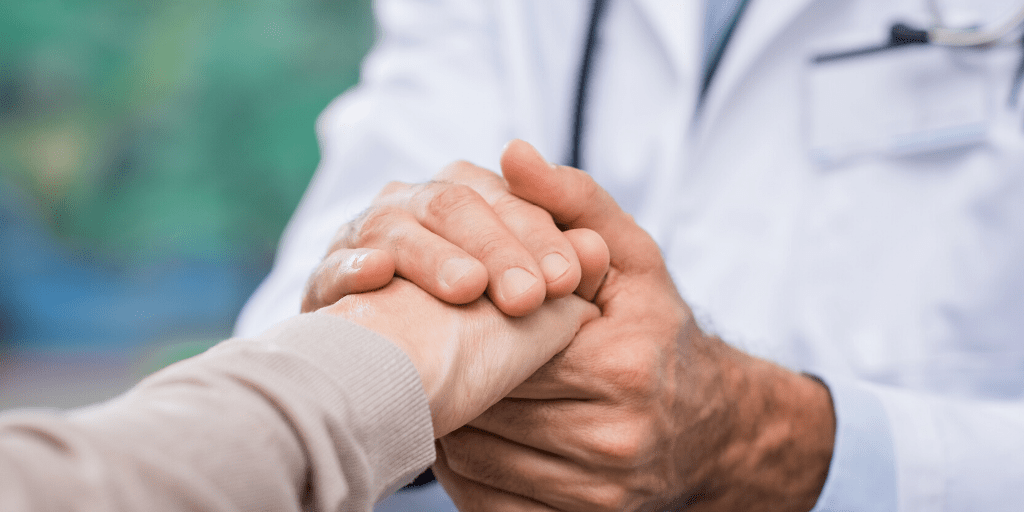 Patient Reviews
Sonia C.
December 2022
Dr. Gassman is a really good doctor. He did my abdominoplasty on Wednesday and today I'm home with no pain just discomfort from wearing the belt. I highly recommend him.
Letty R.
April 2022
The nurses and doctors are so amazing, they really care about their patients. I had a long recovery due to my mastectomy but Dr. Gassman and his nurse Loren took the time to really take care of me and my needs, even nurse Johnnie was extremely nice. As of today they still focus on making everything possible for my next surgery, I will forever be grateful to them for going out of their way for me and still continue to do so.

I will forever recommend them to my friends and family.

Thank you once again for making me feel so special.
Brenda H.
May 2021
Dr.Gassman was my surgeon and wow! I highly recommend this clinic; staff was amazing and my results have made me feel like me again. Thank you from the bottom of my heart. Breast cancer didn't win and Dr. Gassman I can't thank you enough.
Anonymous
May 2019
Dr. Gassman is an excellent provider, very caring and respectful.
Anonymous
March 2019
Dr. Gassman and his team are very nice and he really takes the time to listen to your concerns and answers all your questions which makes me feel very comfortable. He doesn't make me feel rushed and he gives great suggestions!
Anonymous
February 2019
Very good attention to the patient.
Anonymous
January 2019
The doctor was courteous and game me a good perspective on my situation and advice on what I should do in order to have what I need done medically properly.
Far far away, behind the word mountains, far from the countries Vokalia. Far far away, behind the word mountains, far from the countries Vokalia. Far far away, behind the word mountains, far from the countries Vokalia. Far far away, behind the word mountains, far from the countries Vokalia.Far far away, behind the word mountains, far from the countries Vokalia."

Leonard Ferguson

VP Sales
Sign Up for Our Monthly Newsletter – TBD