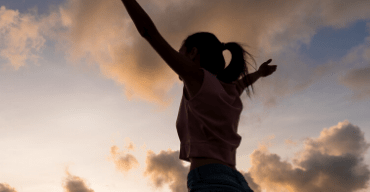 Amanda shares her experience with implant breast reconstruction at PRMA in San Antonio, Texas.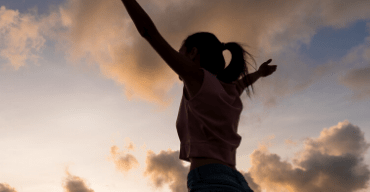 I am 25 years old, am from Schertz, Texas, and was diagnosed with stage I invasive ductal carcinoma on February 14, 2013. I didn't have a lump, but had nipple discharge which alerted me to go to the doctor. After deciding to have a double mastectomy I began to research my reconstruction options. I went to PRMA because many of my doctors and a family friend referred me there. After meeting with Dr. Chrysopoulo and further discussing my options in detail, it was best for me to go with the tissue expander reconstruction with implants to be placed later. I have to say that going to PRMA makes me feel at ease. Dr. Chrysopoulo explained everything that he would be doing and made sure that I understood everything. I am confident in Dr. Chrysopoulo that I will have the best cosmetic outcome possible. The staff at PRMA has also been a big help during this difficult journey. Dr. Chrysopoulo's nurse Denise is always available to answer any of my questions or concerns.
I had my double mastectomy on March 29, 2013. I had my surgery first because they didn't think I would need chemotherapy due to the stage and size of the tumor. After surgery we found out that I was HER2+ which then prompted me to start chemo on May 16, 2013. The thought of chemo didn't scare me as much as the thought of losing my long dark hair! We had a family friend that went through breast cancer two years ago and she used Penguin Cold-Caps to save her hair during chemo. I immediately knew I wanted to save my hair too, so I ordered the caps. The caps are kept in the freezer and on the day of chemo we would get 100lbs of dry ice and stick the caps in ice chests with the dry ice and take them to the chemo center. I put a cap on at least 45 minutes before the chemo begins and leave them on at least an hour after chemo. The caps freeze the scalp which then prevents the chemo from reaching the scalp and hair follicles. Yes, the caps are cold and hurt for about a minute or two but after that I couldn't really feel them. I have completed 6 rounds of chemo and still have a full head of hair. I want more women to know that this option is available. I couldn't imagine going through all this without my hair! By saving my hair I was able to maintain a sense of normalcy and keep a positive attitutude. I am now a month out from chemo and will be getting my permanent implants on October 14th!
I have to say that going to PRMA makes me feel at ease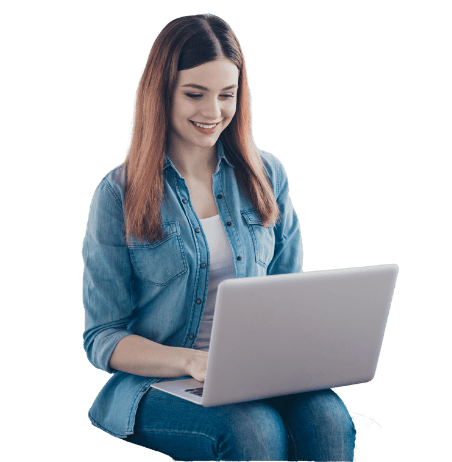 Schedule Your Virtual Consultation
Get personalized breast reconstruction recommendations from our board-certified plastic surgeons in the comfort of your home.
Sign Up for Our Monthly Newsletter – TBD