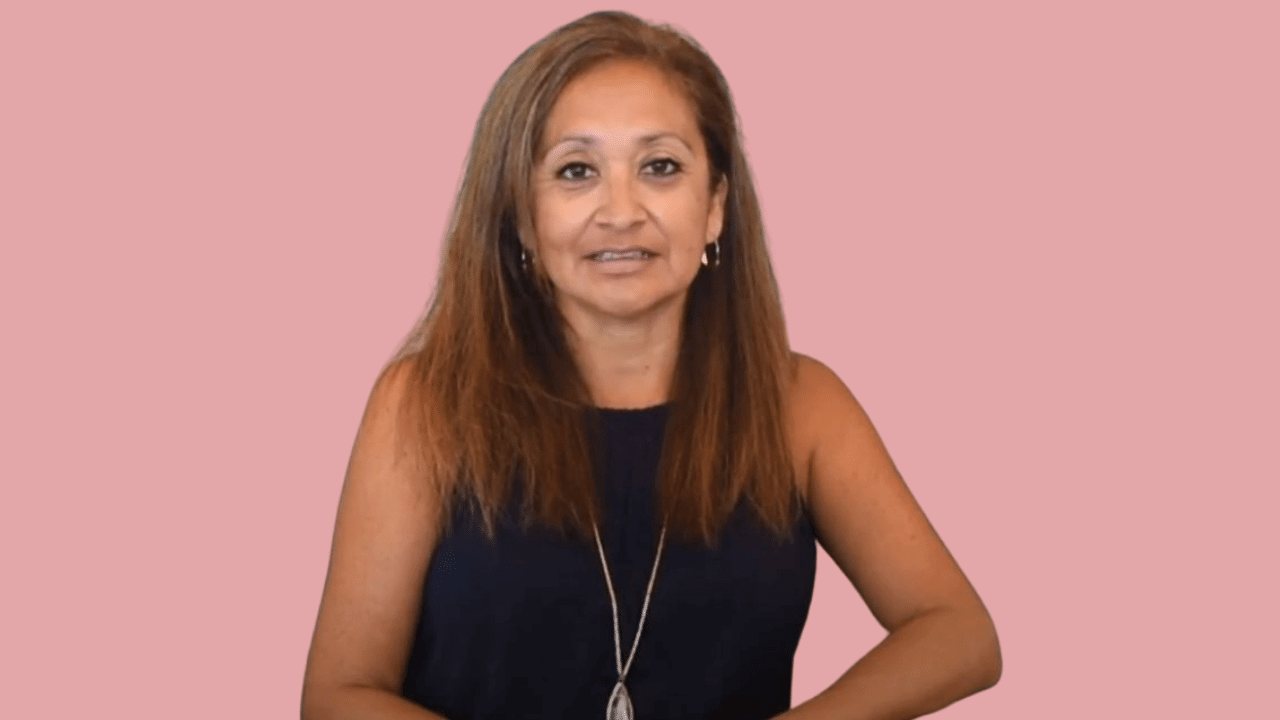 Angela's DIEP Flap Breast Reconstruction Experience
My name is Angela. I am originally from Dallas, Texas. I moved into the San Antonio area about two years ago. I had a double mastectomy with an immediate DIEP flap procedure in June of 2019.
I was blessed to have Dr. Chrysopoulo as my plastic surgeon. He did an absolutely amazing job. I can tell you that following surgery, I had very minimal pain. I never had to take any heavy narcotics and just basically alternated with Tylenol and Motrin.
For the two weeks I was home everything was smooth sailing. I didn't have any major pain. A little discomfort, but nothing like I was expecting. I was really expecting the worst when I was going into this, so it was nice to have a happy recovery. I felt really blessed.
I had a little bit of help at home for about two weeks. My mom came in and she helped me. I was able to move my arms, but I couldn't really go all the way up above my head. I was up and walking, not hunched over. I was straight up from day two.
The nurses did a great job getting me up and out of the bed the second day after my surgery and it was really nothing very difficult at all.
My care from PRMA has been absolutely amazing. From the minute I walked into the office and met with Dr. Chrysopoulo and Denise I knew that this was a place that I needed to be to have my surgery. I had done some research prior to being in the San Antonio area. I had started some research up in Dallas and thought 'that's where I was going to have my surgery.' Things work out. Everything happens for a reason and my life brought me here. I feel blessed that I'm a part of PRMA.
Everything that I've experienced, from emailing Denise a question–she is on it immediately–to Dr. Chrysopoulo's bedside manner, I just felt I was in the right place. I've been extremely happy about that and truly feel blessed.
As far as my results go, I am over the moon ecstatic! Even my phase one results were amazing. Everybody I showed and then talked about how I couldn't believe what the surgeon was able to produce, or you know able to give me after my surgery. I recently had my phase two in June of 2020. It's been a couple of months, and again the recovery from that has been amazing. My results have been amazing.
I'm able to wear two-piece bathing suits that I was never comfortable in before and now I wear them proudly. I'm just super proud of my scars and everything that shows what I've been through. My scars are very minimal. You can barely see them at all and they are healing every day. I'm starting to use the creams and am getting rid of them slowly but surely.
I'm just in awe with the work that PRMA has been able to do for me. I would highly recommend anyone and everyone to this office, to this team of doctors. I know you can't go wrong with any of the surgeons that are here.
I've gotten to speak with many women on social media groups and share with them my story and my pictures and my experiences. Everybody has just been so pleased and I think this is a world-renowned place to be.
My daughter actually also is a BRCA-1 gene carrier and she is not local.  She is up in Virginia, but I've already told her when she's ready to start her process, and if she cannot find a doctor in her area, she can come here. I know she will be in the best of hands.
I highly recommend this center to anybody out there that is in need of having a DIEP flap surgery or any type of other surgery that the doctors are familiar with here.
I'm able to wear two-piece bathing suits that I was never comfortable in before and now I wear them proudly.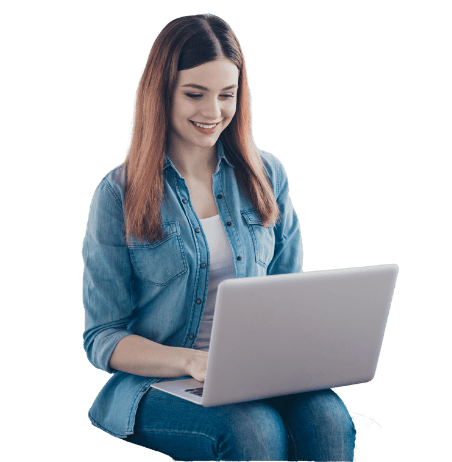 Schedule Your Virtual Consultation
Get personalized breast reconstruction recommendations from our board-certified plastic surgeons in the comfort of your home.
Sign Up for Our Monthly Newsletter – TBD