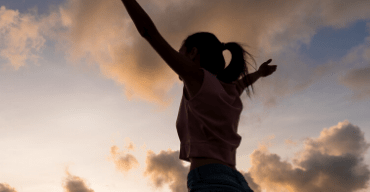 Antoinette shares her DIEP flap breast reconstruction experience at PRMA in San Antonio, Texas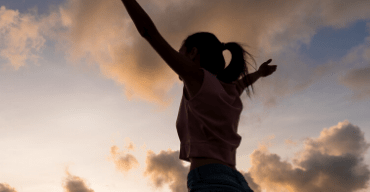 DIEP Flap Breast Reconstruction
I felt compelled to write and let you and your staff know how very pleased I was with the care I have received since last February. I was totally shocked to learn that I had cancer and was so relieved to learn that you were highly recommended, as I know your wife Debbie, I felt more comfortable consulting with you on my condition. Upon our first meeting, I knew I was going to receive excellent care. From the initial consultation, the office visits, my hospitalization, to the many telephone calls I made to your office, you and your most capable and compassionate staff members addressed each and every concern. The tragic impact of losing a breast is devastating, so as I awoke with the partial reconstruction, I was immediately pleased with the results. I would also like you to know that there are people who have no idea that I had breast cancer and would never be able to detect the fact that I had breast reconstructive surgery.
Thank you, Dr. Ochoa and Crystal for amazing results and for making this journey bearable. I feel whole and confident. I will recommend PRMA to anyone who is diagnosed with breast cancer. Thank you PRMA!

-Shellie from San Antonio, TX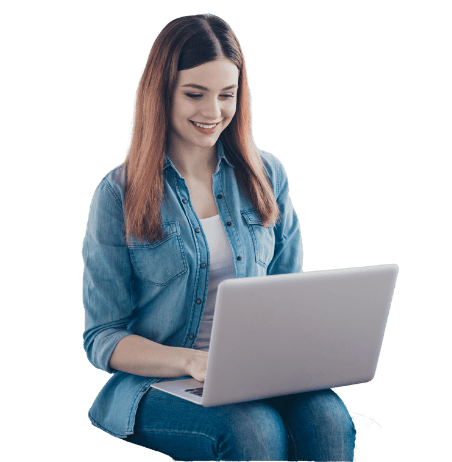 Schedule Your Virtual Consultation
Get personalized breast reconstruction recommendations from our board-certified plastic surgeons in the comfort of your home.
Sign Up for Our Monthly Newsletter – TBD