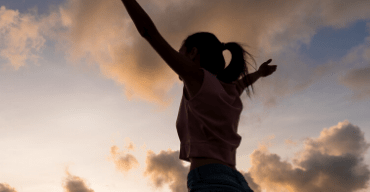 Barb shares her Tummy Tuck experience with PRMA Plastic Surgery in San Antonio, Texas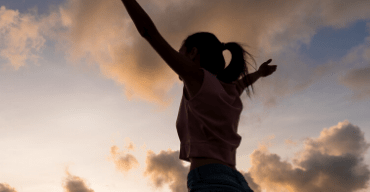 Abdominoplasty-Tummy Tuck Surgery
I just wanted to thank you again Dr C for all you have done for me. I hope you take my before-and-after photos with you; although they don't show how happy I am, they do show your great work. My daughter's wedding is in 2 weeks and I can't wait to wear that beautiful dress she picked out for me. I won't have to try to suck in my tummy all night either! It was a pleasure to have met you. You have changed my views about plastic surgery – it is for us "ordinary" women too. I'm sorry to see you leave, but wish you the best. Thank you so much!
Thank you, Dr. Ochoa and Crystal for amazing results and for making this journey bearable. I feel whole and confident. I will recommend PRMA to anyone who is diagnosed with breast cancer. Thank you PRMA!

-Shellie from San Antonio, TX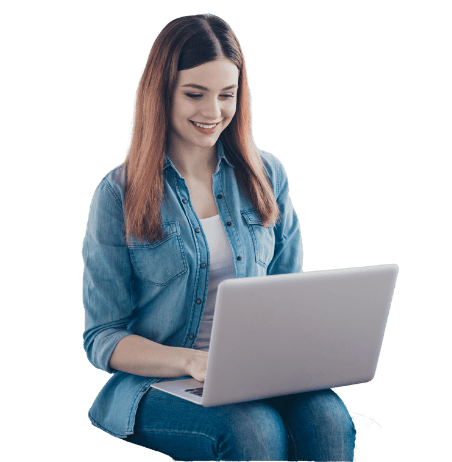 Schedule Your Virtual Consultation
Get personalized breast reconstruction recommendations from our board-certified plastic surgeons in the comfort of your home.
Sign Up for Our Monthly Newsletter – TBD