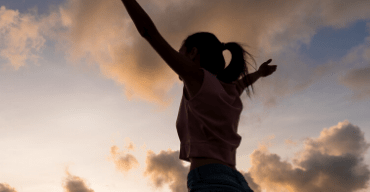 Wendy shares why she traveled from Oklahoma City, Oklahoma to PRMA in San Antonio, Texas for DIEP flap Breast Reconstruction.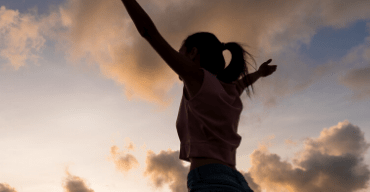 Expander to Implant Breast Reconstruction
Dr. Chrysopoulo, your superior attributes of class and grace to PRMA Plastic Surgery, and each life you touch is truly amazing. I personally have been blessed with your expertise, perfection, and phenomenal bedside manner.
My story started in September 2012 with a family history of breast cancer, multiple mammograms, several biopsies, genetic counseling, and my maternal aunt's life taken at the hands of breast cancer. I decided to pursue a prophylactic double mastectomy with immediate breast reconstruction.
It was definitely a huge decision but worth each drain, stitch, tissue expander, sleepless night, and tear. With your keen eye for perfection, optimistic outcome, and charming British accent, I had no doubt I had the best of the best and was placed in great hands. You are truly a first-class plastic surgeon.
Your genuine compassion for your work is outstanding. A gift and blessing to present and future patients and their families. Your honorable demeanor reflects in your nurse, Denise. She has been amazing, simply a treasure, and quite knowledgeable.
With my final surgery behind me, my mind at ease, and an awesome pair of reconstructed breasts, I thank you!
Thank you, Dr. Ochoa and Crystal for amazing results and for making this journey bearable. I feel whole and confident. I will recommend PRMA to anyone who is diagnosed with breast cancer. Thank you PRMA!

-Shellie from San Antonio, TX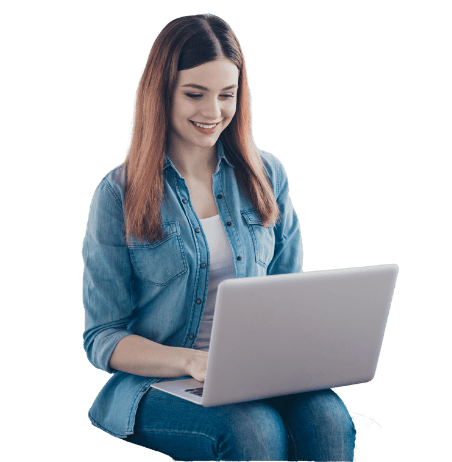 Schedule Your Virtual Consultation
Get personalized breast reconstruction recommendations from our board-certified plastic surgeons in the comfort of your home.
Sign Up for Our Monthly Newsletter – TBD