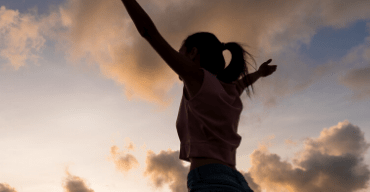 Gail shares why she chose to undergo DIEP flap breast reconstruction at PRMA in San Antonio, Texas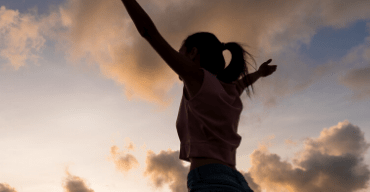 DIEP Flap Breast Reconstruction
I am not quite sure where to begin with my story.
Getting breast cancer is not usually considered a gift, but may be getting the right treatment for it is a unique kind of gift.
It is with deep gratitude, owed to Dr. Peter Ledoux, his staff, the Methodist Hospital staff, Dr. Rosenthal and my brother, Dr. Gary Unzeitig that this letter is sent.
The news came on November 29, 2004. This was the same day my mother died of stomach cancer at age 43, when I was five years old. My first emotions were that of sheer fright and then sadness. "What will happen with my husband and children?"
Though I live in Washington State, my ties to my brother Gary are tight. Now, more than ever, I thank God that I was blessed with such a wonderful brother. Gary's first advice was of course to come to Texas so we can take care of you. Worried about my husband and my sons, I wanted to seek medical care in the Spokane and Seattle areas. My brother was by my side every step of the way, literally and spiritually, accompanying me to specialists visits in my area. After, dragging him across the country twice, I finally decided to concede to his recommendation for getting the best treatment available.
In early 2005, we visited Dr. Peter Ledoux. Fortunately, our first exposure to PRMA was Sharon who graciously made me feel as if I was having coffee with a friend. Nonetheless, I was quite nervous about meeting Dr. Ledoux. With his kind smile and soft nature, it did not take long for me to feel at ease. My procedure entailed a DIEP flap mastectomy, nipple-sparing on the left breast.
Pre-op, my surgical team of Drs. Ledoux, Rosenthal, Unzeitig, and the anesthesiologist all made contact with me. Another physician who stopped by said, "you are in the hands of the A-team." Surely, I was. Thanks to their skill, my surgery was a complete success. As the Oncotype DX test was favorable, no chemotherapy followed.
In June of 2005, I returned to San Antonio for additional reconstruction by Dr. Ledoux, and now, no one can tell that I had breast cancer. Cosmetically, Dr. Ledoux has done a tremendous reconstruction. There have been moments in the coffee shop restrooms with other women when I proudly share my results. They all think it is phenomenal and tell me "I will certainly go to Texas if I am ever diagnosed with breast cancer."
I believe God places gifts in our lives, my gift was the "A-Team".
Thank you, Dr. Ochoa and Crystal for amazing results and for making this journey bearable. I feel whole and confident. I will recommend PRMA to anyone who is diagnosed with breast cancer. Thank you PRMA!

-Shellie from San Antonio, TX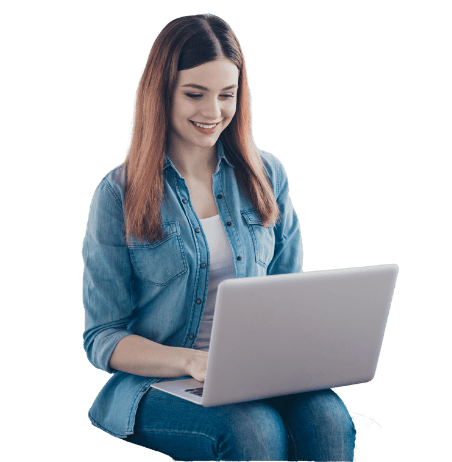 Schedule Your Virtual Consultation
Get personalized breast reconstruction recommendations from our board-certified plastic surgeons in the comfort of your home.
Sign Up for Our Monthly Newsletter – TBD