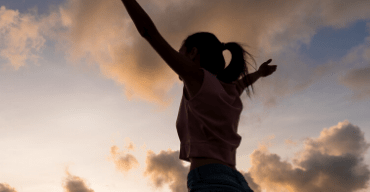 Jo shares her DIEP flap Journey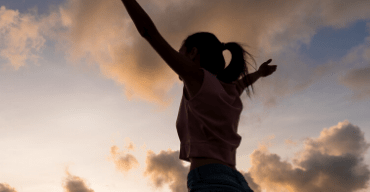 Immediate DIEP flap Breast Reconstruction
Even under the best of circumstances 2013 was going to be a challenging year. I was working full time and working on my dissertation, but I never dreamed that I would be educator, student, and patient. However, back in January I really wasn't worried, denial seemed to be the word of the day. I'll get a dissertation proposal figured out, and that strange thing I feel in my breast, that's nothing to worry about.
During my annual wellness exam in February, I asked my doctor to take a look at my breast. She immediately had me set up an appointment for a mammogram and ultrasound. Even as I sat waiting for my ultrasound results I was sure it was nothing serious. Finally I got called in to see the radiologist. He was very forward as he pointed out a mass in my left breast and said the word malignant. A lump that needed to be biopsied as soon as possible. I am still not sure how I managed to drive home.
It was hard to sit around and wait for the test results. Once I got the biopsy results there was no more denial, I had stage two breast cancer. I decided to go with chemo first, as I really wanted to save my breast. At this point I did not want to think about a mastectomy. As the process went on, and more information became available to me, I started to rethink that decision. By the time I had completed chemo I had decided to do a bi-lateral mastectomy.
Based on my oncology surgeon's recommendation I went to PRMA and met with Dr. Arishita and his nurse Heather. This was a tough visit; probably the closest I'd come to tears since the whole process began. I had done some research on their website and had already decided that I wanted to pursue a DIEP flap, and was hopeful that Dr Arishita would concur. At 40, I was interested in having a natural looking outcome with minimal upkeep. He took his time to go over all the options, risks, and possible outcomes, and in the end we agreed a DIEP flap would give me the outcome I was looking for.
A week after I turned 41, I want into the hospital for a bi-lateral mastectomy with lymph node biopsy (ended up with complete extraction on the left side) and reconstruction. I am glad Heather had explained everything so well, so I was prepared for the recovery. Everything went as expected and in January I completed the second stage of reconstruction. I feel at peace with all my decisions this last year and am grateful I found a team of caring and competent professionals who saw me through this journey. I am defending my dissertation soon and know that part of the reason I feel strong and confident is due to the excellent care I have received.
A week after I turned 41, I want into the hospital for a bilateral mastectomy with lymph node biopsy and reconstruction.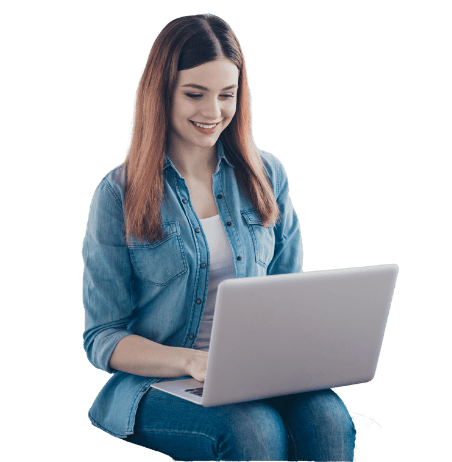 Schedule Your Virtual Consultation
Get personalized breast reconstruction recommendations from our board-certified plastic surgeons in the comfort of your home.
Sign Up for Our Monthly Newsletter – TBD