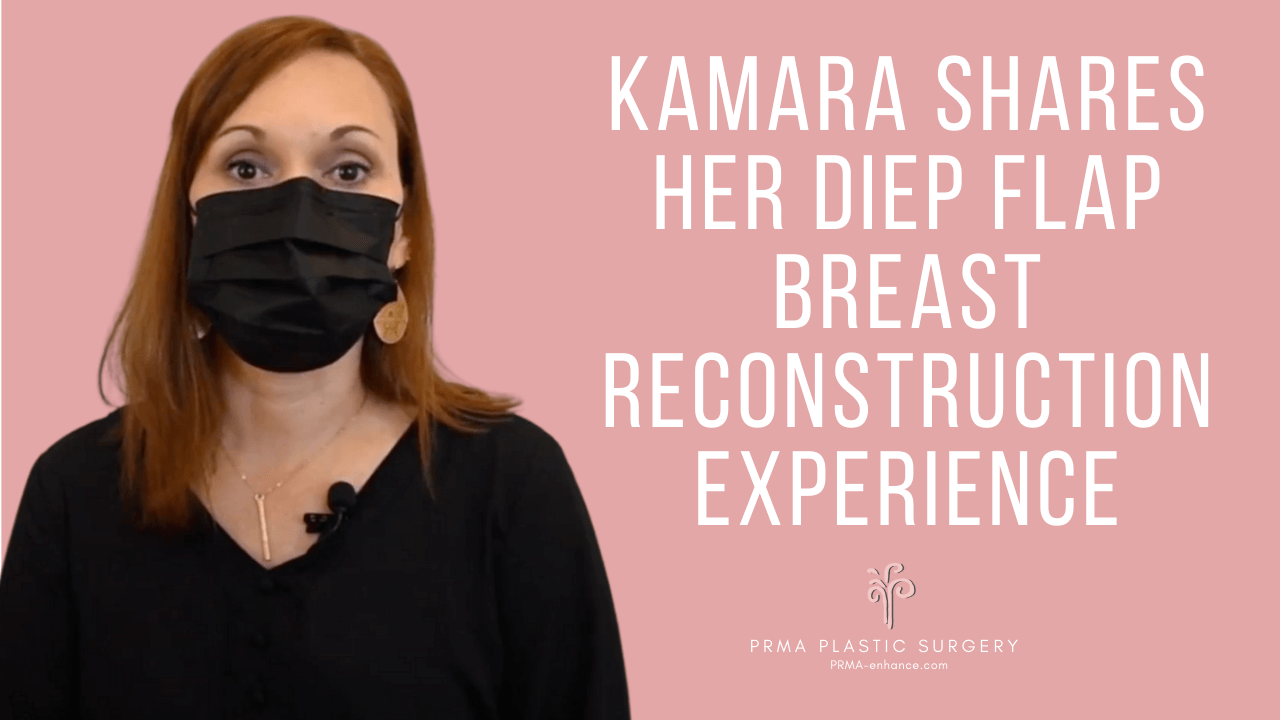 patient stories
Kamara's DIEP Flap Surgery Experience
My name is Kamara Benevidez. I am from San Antonio and we have lived here for the last 21 years. I came to PRMA to have a double mastectomy with DIEP flap breast reconstruction. On August 7th, of last year, I was diagnosed with breast cancer after I had a biopsy from my yearly mammogram. From there, they referred me to PRMA and a surgical oncologist. I was able to meet with the surgical oncologist first, who gave me options. Then I met with PRMA nurses, and doctors, and decided on the best course of action for me and my treatment.
My case was a little different because I had three surgeries. After the first surgery, my left breast was not responding the way that it needed to so I went in the following day for another surgery on my left breast. It seemed like it was going well, however, after a day and a half it was not doing good. So we went into surgery again. After each surgery, my pain level was very manageable. The nurses were very responsive to my needs at each of the stages after the surgery. After that third surgery, it had taken a toll on my body. I was very tired, but not in excruciating pain. The biggest thing I can say about recovery was the fact that I could not stand up straight at first which was a big surprise to me. I knew they were pulling the skin on my tummy, but I didn't realize it would cause me to be tighter on my tummy. It did take time for me to just be able to stretch back out.
The more I walked around, the more that I was active, the easier that everything became. Oh my goodness, at PRMA everyone was so attentive. They were so well-trained, nice, and concerned about my care. They wanted to know what would be best for me and my journey and they presented the best options for me. It wasn't that anybody was pushing anything on me, but I had the best ideas and options presented to me.
The level of care and concern everyone exhibited was just amazing. I feel like I am as normal as I could be after the journey I have been on. My body feels very similar, although, you lose a little bit of sensation in different areas where they've been reconstructed and that's normal. I look normal, I feel normal, and I act normal because I can do everything that I did before. I have no limitations. I would recommend everyone to PRMA, the care you receive is incredible, the staff and the concern that the staff takes with you and your case is second to none. I would recommend PRMA to everyone.
Everyone was very attentive, well trained, and so concerned about my care. They really wanted to know what would be best for me and my journey!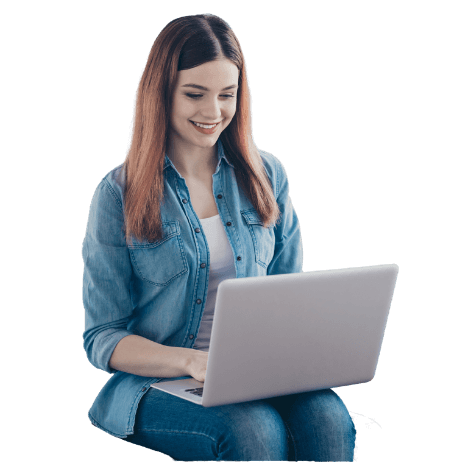 Ready to Get Started?
Schedule Your Virtual Consultation
Get personalized breast reconstruction recommendations from our board-certified plastic surgeons in the comfort of your home.