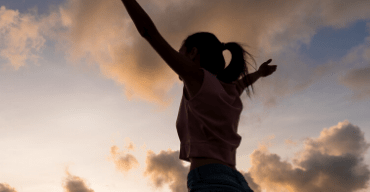 Marlis shares her Body Lift experience at PRMA Plastic Surgery in San Antonio, Texas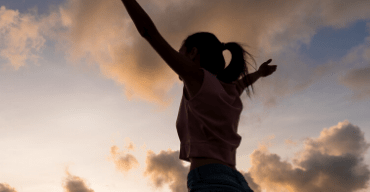 Body Lift Surgery
Thank you for some of the most terrifying and yet elating moments in my life! It wasn't easy, as you promised, but without your concern, not so gentle prodding and ability to make me laugh when I wanted to scream, I wouldn't have made it through as easy as I did.
From a patient's standpoint, well at least this patient, having a doctor who remembers he's human and not afraid to laugh make going through surgery and follow-up all the easier. I hope that you grace your other patients with the same kind of "tough care." I've been fortunate with my docs and I have recommended you to many who wish plastic surgery. Thank you for everything Dr Chrysopoulo.
Thank you, Dr. Ochoa and Crystal for amazing results and for making this journey bearable. I feel whole and confident. I will recommend PRMA to anyone who is diagnosed with breast cancer. Thank you PRMA!

-Shellie from San Antonio, TX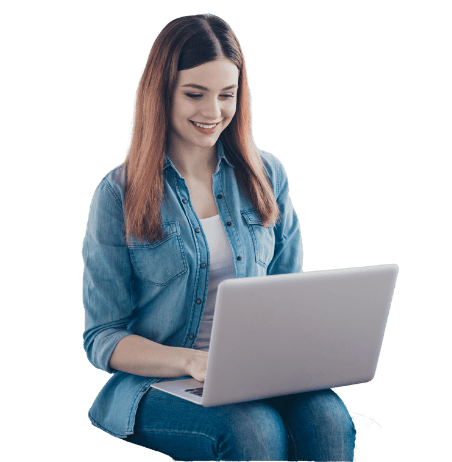 Schedule Your Virtual Consultation
Get personalized breast reconstruction recommendations from our board-certified plastic surgeons in the comfort of your home.
Sign Up for Our Monthly Newsletter – TBD