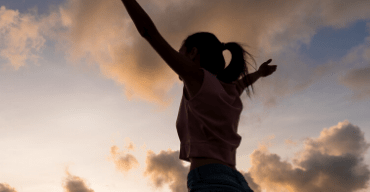 Paula shares her experience with DIEP Flap Breast Reconstruction at PRMA Plastic Surgery in San Antonio, Texas.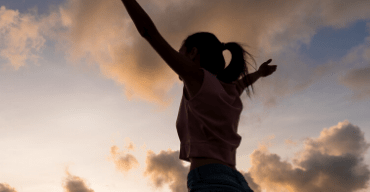 DIEP Flap Breast Reconstruction
My name is Paula Lindsey and I am a patient of Dr. Chrysopoulo's. I was diagnosed with breast cancer in April of 2013 and have learned that no two cases of breast cancer are alike and each woman has a very unique story. Mine is unique because I also suffer from a chronic autoimmune disease called lupus.
I was shocked when I was diagnosed. I had gone for my annual mammogram and received a letter from the imaging center in the mail. I opened it, as usual, expecting to file it away, but this time was different as my eyes were drawn to the words, "area of concern."
And so it began. I remember the oncologist called me into his office and showed me an image of my breast. He pointed to a thin, squiggly white line and explained that this was what they were concerned about. He described it as tiny, sand-like micro-calcifications that may be cancerous. After more testing, it was confirmed, I had breast cancer.
After meeting with my oncologist it was determined that I would have to have a mastectomy to remove the cancer. The doctor said he wanted me to see a doctor at PRMA for a consultation about reconstruction options and I remember thinking, 'why bother.' I couldn't have implants since it was too risky with my lupus. He explained though that there were other ways of doing the reconstruction.
And so May of 2013, I walked into the PRMA office for the first time with my husband. I sat down in the new patient chairs and began to watch the videos where other women share their stories about breast cancer and reconstruction. This is where I shed my first tear since being diagnosed. It all became so real and now I was "one of them." The reality of it was all finally sinking in and I was very shaken by the time I saw Dr. Chrysopoulo and his nurse, Denise.
I will never forget that appointment. We went through the basic introductions and discussions about my diagnosis and medical history, but then Dr. Chrysopoulo pulled up his chair close to mine and looked me in the eyes and said, "How are you doing with all of this?" He had such compassion in his voice and eyes and I knew that I was in the right place. I felt important. He took serious note of the fact that I had lupus and understood my concern about undergoing such a complicated surgical process with the DIEP flap.
He had me get some blood tests done and I felt safe like I could trust him.
On June 17th I had my DIEP flap reconstruction. I was in the hospital for a week and was given the intensive care that I needed and didn't have any complications. Even though the recovery process was tough, I have no regrets. I think having a positive attitude is crucial when dealing with any form of cancer.
I had phase II of my surgery in December and that too has gone well. I will complete phase III of my reconstruction in March of 2014 when I will graduate from PRMA and proudly take my 'after photos.' I hope my story and photos will help other women trying to make the decision about breast reconstruction after mastectomy.
Everyone here at PRMA has been wonderful and as many other patients will tell you, they feel like family. I look forward to the Pink Ladies support group meetings every month and am now proud to call myself 'one of them.'
Thank you, Dr. Ochoa and Crystal for amazing results and for making this journey bearable. I feel whole and confident. I will recommend PRMA to anyone who is diagnosed with breast cancer. Thank you PRMA!

-Shellie from San Antonio, TX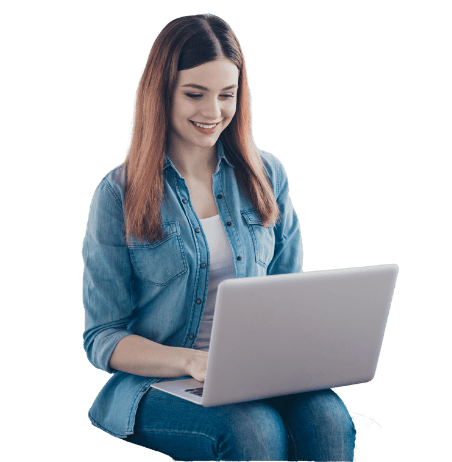 Schedule Your Virtual Consultation
Get personalized breast reconstruction recommendations from our board-certified plastic surgeons in the comfort of your home.
Sign Up for Our Monthly Newsletter – TBD