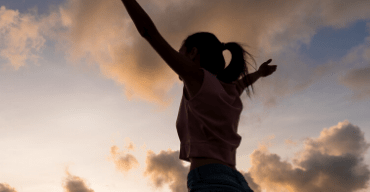 DIEP Flap Breast Reconstruction
In the past nine months, you were an inspiration in my fight against breast cancer. Thank you!! You were professional, thoughtful, and explained all procedures very well and in detail. I could not have asked for a better plastic surgeon to handle my case. When everything seemed extremely bad, something good came out of it, this was you the PRMA group.
My mastectomy, reconstruction and lipo could not have been handled or done any better than it was. Due to you PRMA, I have lost weight, lowered my blood pressure, and everyone that sees me now tells me how much better I kook now than I ever have and I feel extremely good. Thanks to you!!!!
Your staff (nurses, receptionists, and bookkeepers) all are professional, caring and understanding. Thank you again for being there in my fight against breast cancer. You made my breast cancer, so much easier to deal with and BEAT!!!!
Thank you, Dr. Ochoa and Crystal for amazing results and for making this journey bearable. I feel whole and confident. I will recommend PRMA to anyone who is diagnosed with breast cancer. Thank you PRMA!

-Shellie from San Antonio, TX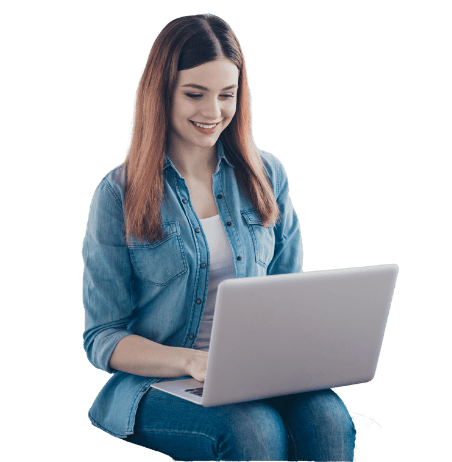 Schedule Your Virtual Consultation
Get personalized breast reconstruction recommendations from our board-certified plastic surgeons in the comfort of your home.
Sign Up for Our Monthly Newsletter – TBD