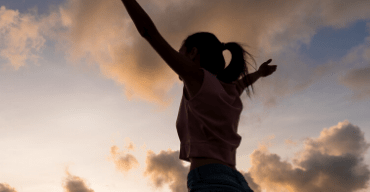 Holly shares why she chose to undergo GAP Flap Breast Reconstruction at PRMA in San Antonio, Texas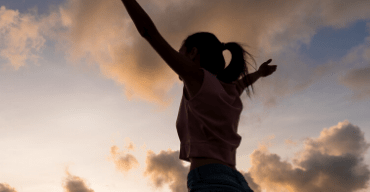 GAP Flap Breast Reconstruction
I will never be able to thank Dr. Ledoux, his partners, and his staff enough; they made an extremely difficult time in my life much easier for me and my family.
In January of 2009, I found a lump in my left breast which turned out to be breast cancer. It had not shown up on my annual mammogram and, in fact, never showed up on any mammogram. (Ladies, do your self-exams!) This began a very frightening time for me and my family. It was a time of much stress, many unknowns, and massive amounts of information gathering. I was figuring out that I preferred a flap procedure to implants, and that I would likely need the gap flap procedure because I had more excess fat on my bottom than tummy. However, the plastic surgeons that I spoke with in Houston and Austin were not comfortable performing free flap procedures. In Austin, one particular appointment left me in tears because the surgeon was so negative about flap procedures. While I was concerned with aesthetics during this time, I was also going through the agony of the unknown as far as what my prognosis would be. At my very first appointment with Dr. Ledoux, I remember a feeling of relief come over me as the tight hold of worry and fear began to loosen. It was quite obvious to me and to my discerning friend, who had come to take notes for me, that we were in good and extremely competent hands. With great relief, I realized that my decision was made and the big part of my work was done. All I had to do was to put myself in the hands of this doctor, who I believe was an answer to my prayers, and do what he told me to do. That is exactly what I did!
Dr. Ledoux and his partners and staff, as well as the nursing staff at the Methodist hospital, shepherded me and my family through, what for me, turned out to be a lengthy process. I had a mastectomy with the gap flap procedure on my right breast in 2009 and then was diagnosed again and had the gap flap procedure on my left breast in 2010. I am thrilled with my results. My new physique is lovely; I do not even have to wear a bra! Plus I got a bottom reduction and thigh lift out of the deal!
The doctors at PRMA are unbelievably skilled and talented. These guys are serious rock stars in the breast reconstruction world, and they are incredibly unassuming about their amazing gifts and talent. Faith is a big part of their practice. Each time we went into surgery, Dr. Ledoux would pray with my family and friends. I love that whenever I try to compliment Dr. Ledoux he always defers and "gives all the glory to God who guides his hands."
I would recommend the PRMA group to anyone who finds herself needing breast reconstruction. I am eternally grateful to them for carrying me through this time in my life and for bringing some levity, making it not so scary and giving me a sense of normalcy and hope.
Thank you, Dr. Ochoa and Crystal for amazing results and for making this journey bearable. I feel whole and confident. I will recommend PRMA to anyone who is diagnosed with breast cancer. Thank you PRMA!

-Shellie from San Antonio, TX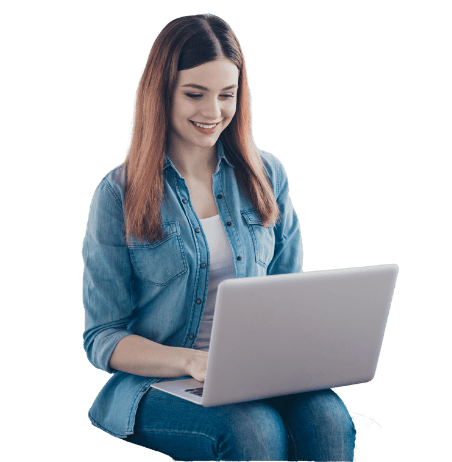 Schedule Your Virtual Consultation
Get personalized breast reconstruction recommendations from our board-certified plastic surgeons in the comfort of your home.
Sign Up for Our Monthly Newsletter – TBD