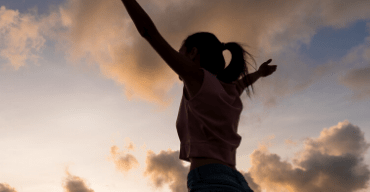 Ayer es historia y Dios siempre tiene su plan…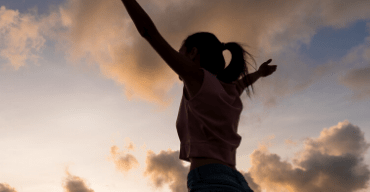 Ayer es historia y Dios siempre tiene su plan…
No quiero hablar del pasado porque finalmente es solo eso, por doloroso, difícil y traumatizante que haya sido, la vida continúa mientras Dios nos siga despertando cada mañana con un nuevo sol.
Prefiero comenzar por dar gracias infinitas a EL, por su inmensidad y bondad, por mi segunda oportunidad. A mi familia y amigos incondicionales y llenos de amor. Mi hijo y mi hija que son mi motor y mi oxígeno y a una persona muy especial que desde el mes de marzo se ha hecho cargo de la reconstrucción de mi seno de una manera por demás profesional y cuidadosa, hablo del Dr. Oscar Ochoa.
Cuando hice cita con el no tenía ni idea de quien era, solo tuve claro que la clínica PRMA es bien reconocida y que llegue a ella por una "casualidad" de esas que Dios nos pone enfrente en el momento exacto; tampoco le investigué ni pedí referencias, me gustan los retos y lo impredecible. Así fue como llegué al día tan largamente anhelado y me encontré con un médico joven, experto y educado hablándome en español; me bastó su trato y su forma de desenvolverse para saber que después de más de dos años en la búsqueda de un magnifico micro cirujano finalmente lo tenía frente a mí y no me equivoqué. La cirugia quedo programada un mes después.
Hoy, tres meses después de mi primer cirugía y en vísperas de programar la segunda me siento muy bendecida por todo lo sucedido; tanto mi cirujano como todo el staff han sido muy profesionales y amables en su trato y me siento como en casa. Sé que aún estamos en el camino pero voy tranquila y confiada porque estoy en las mejores manos y sé también que el resultado será tal cual lo soñé tantas veces, sé que la pesadilla que a tantas mujeres nos ha tocado vivir queda atrás, actitud y fe son lo primordial, ahora solo me toca quererme mucho más, cuidar y respetar mi cuerpo como el templo que es.
No tengo ningún resentimiento, ningún reproche, no hay amargura por lo sucedido en 2010, porque todo, absolutamente todo en esta vida tiene su recompensa y Dios me permitió volver a nacer a los 41.
Ayer es historia y Dios siempre tiene su plan…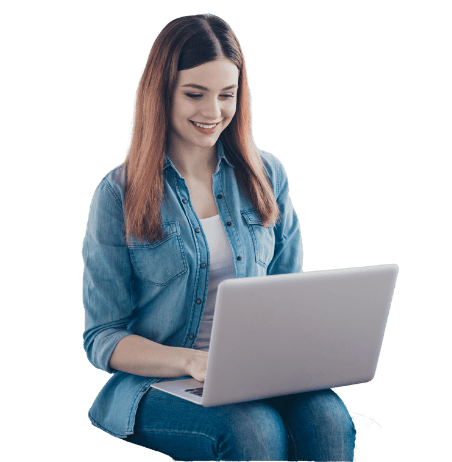 Schedule Your Virtual Consultation
Get personalized breast reconstruction recommendations from our board-certified plastic surgeons in the comfort of your home.
Sign Up for Our Monthly Newsletter – TBD