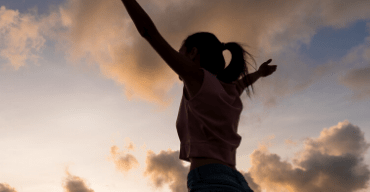 Fran from Fredericksburg, Virginia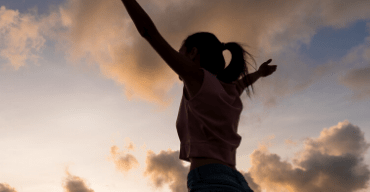 Traveling for DIEP flap Breast Reconstruction
Some people think I was crazy for flying all the way from Fredericksburg, Virginia to Texas for my breast reconstruction. I had my initial mastectomy at Sloan Kettering in NYC. I was not treated well, my pain wasn't controlled and as a nurse of 20 years, I know how things should be while in the hospital. My nurse at Sloan told me at 3 am that "nurses make the worst patients."
When I was at Methodist Hospital in San Antonio and under Dr. Arishita's care, I was relieved to find excellent care. Dr. Arishita gave me back what breast cancer took away. I woke up laughing from my surgery and spent 5 days at Methodist. I was always treated with kindness and respect. My pain was controlled. I feel the staff monitored me to keep me safe from complications. I have nothing but good things to say about PRMA and Methodist Hospital. A special thanks to Dr. Arishita's nurse, Heather!
Some people think I was crazy for flying all the way from Virginia to Texas for my breast reconstruction.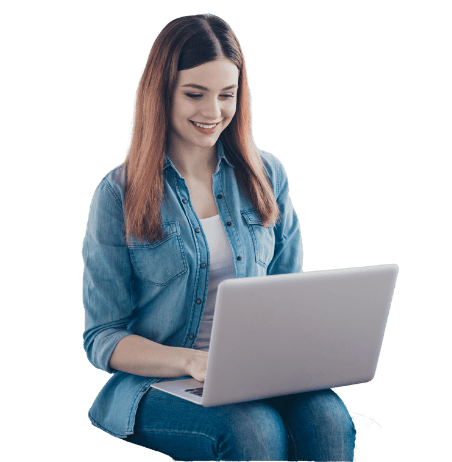 Schedule Your Virtual Consultation
Get personalized breast reconstruction recommendations from our board-certified plastic surgeons in the comfort of your home.
Sign Up for Our Monthly Newsletter – TBD