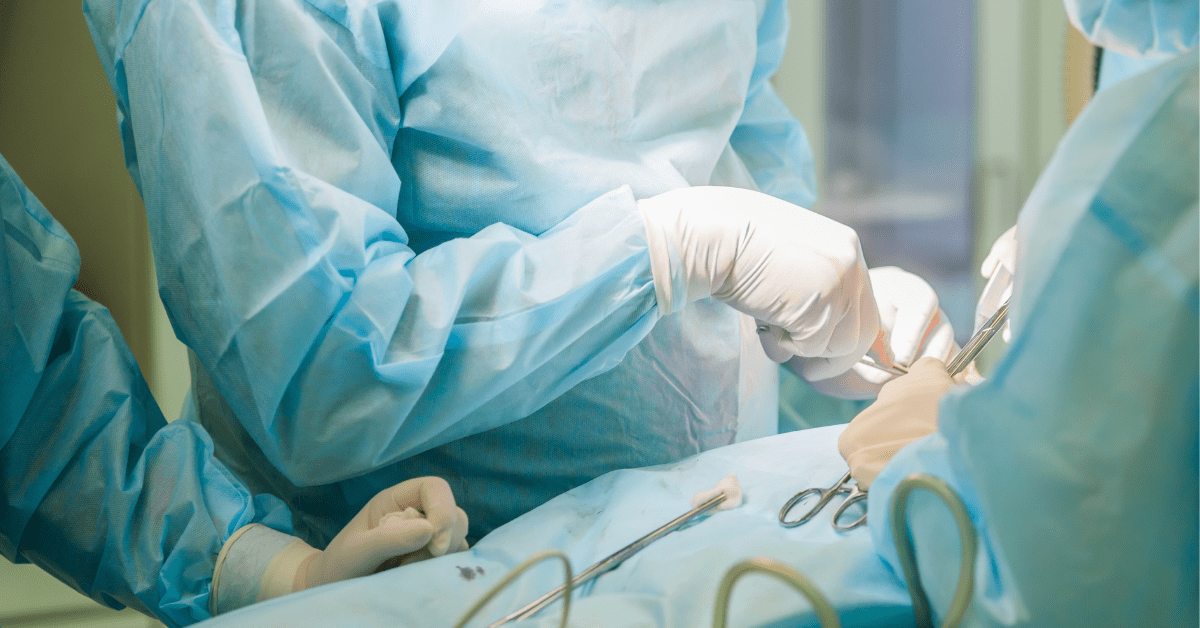 10 Things You Should Know Before Undergoing Breast Reconstruction Surgery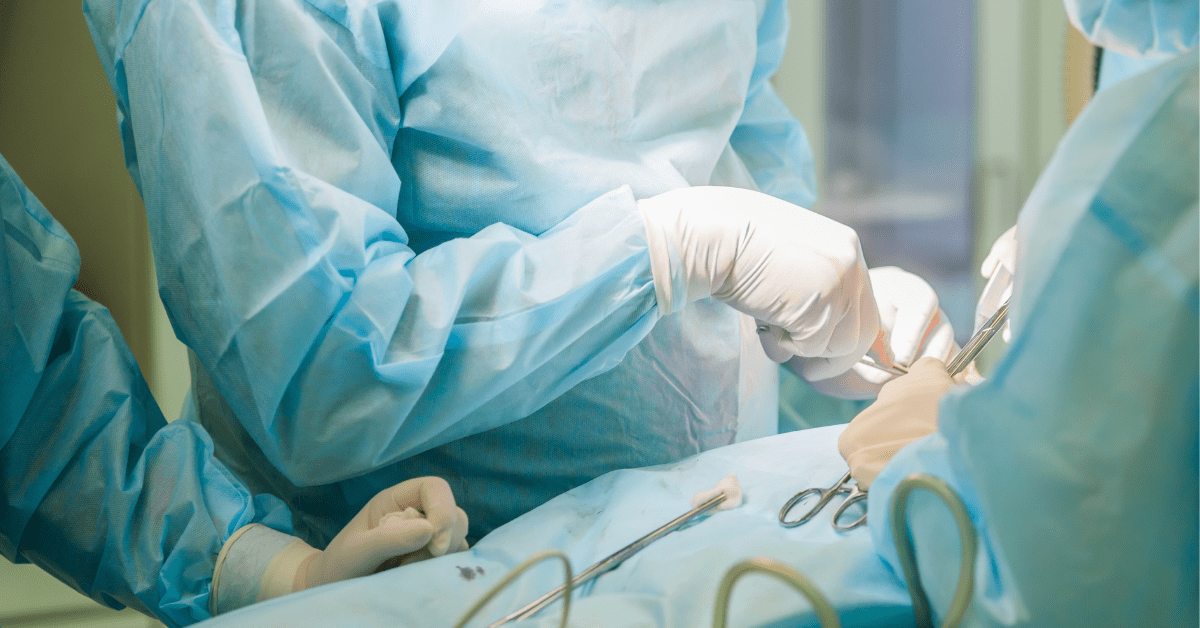 Receiving a breast cancer diagnosis is overwhelming. It affects patients physically and emotionally. And it is at that time when you are feeling all these emotions that you must make several important decisions. In the setting of needing a mastectomy or lumpectomy, you may also consider breast reconstruction. There are a few things you should know about before undergoing breast reconstruction surgery. In fact, we've compiled a list of 10 things to know before undergoing breast reconstruction surgery.
Not all Surgeons are Equally Experienced
Not every surgeon has the same level of expertise and experience.
If you choose to undergo breast reconstruction surgery, you should take every possible step to find the best surgeon for your case. You should make certain that the surgeon is licensed, board-certified, and they carry an excellent track record. Each surgeon tends to specialize in different breast reconstruction surgeries. When meeting with surgeons, it is okay to ask about their training, experience, how many of your desired procedure they perform each year, and what their success rate is.
When seeking an advanced breast reconstruction option (like the DIEP flap), extensive training in microsurgery is a must. Make sure you explore all options before deciding and when in doubt, seek a second (or even third) opinion.
Consider Your Options Early on
Before having your lumpectomy or mastectomy, you should talk with a plastic surgeon about the different breast reconstruction options and whether you should consider immediate (performed at the same time as mastectomy) or delayed (performed anytime after mastectomy) breast reconstruction surgery. For patients choosing immediate reconstruction; this will cut down on the number of surgeries needed and healing time. But even if you want to delay the reconstruction, or need to due to breast cancer treatment, planning ahead will help.
Everyone is Different
Nobody knows your body and your mind as you do. You are not obligated to start the reconstruction of your breast right away. You can wait years or never decide to undergo surgery. You should only begin the process once you are emotionally and physically ready.
There Are Different Options
In breast reconstruction, you have several options. You can decide to use the flap method, where tissue from a different part of your body is used to recreate the breast.
On the other hand, you may decide to make use of implants. If you go this route, there are two types of implants available, saline or silicone.
They each have different attributes, and you should talk to your surgeon before making any decision.
You Can Use Your Own Tissue
There are different places where tissue may be harvested from a patient's body that can be used to reconstruct a breast after mastectomy. The main areas are the stomach, the buttocks, or the thigh.
The DIEP flap is the most advanced form of breast reconstruction available today. It is also the preferred technique at PRMA. It uses the patient's own abdominal skin and fat. The tissue is used to restore a natural, warm, soft breast after mastectomy. Unlike the TRAM flap, the DIEP preserves all the abdominal muscles. Only skin and fat are removed. The tissue is removed similar to a "tummy tuck." Saving the abdominal muscles means patients have less pain. Patients also enjoy a faster recovery. They are able to maintain core strength long-term, and have a lower risk of abdominal complications.
What About the Nipples?
Remember nipples may be removed during the mastectomy. If this is the case, you can have them reconstructed using your own skin. Other options include having a 3d tattoo of the nipple, which will look almost like the real thing.
You Could Save Your Nipples
You should discuss with your surgeon the possibility of sparing your nipple and leaving your areola intact during the mastectomy. This can be done using a nipple-sparing mastectomy technique. Not everyone is a good candidate for nipple-sparing mastectomy though and will greatly depend on the location and the stage of cancer.
Feeling May Not Return
When a mastectomy occurs, the nerve that provides the breast and nipple feeling is severed, taking away normal sensation. TruSense can help though! Combining TruSense with our advanced breast reconstruction techniques can help restore breast feeling after mastectomy.
You may Need More Than One Procedure
You will likely require more than one procedure to achieve your end goal. Whether a breast reconstruction is performed using an implant or the patient's own tissue ("autologous" flap), it usually takes more than one stage for the best results. A second procedure—referred to as the "revision stage" or "stage 2"—is designed to fine-tune the reconstructed breast(s) in order to improve the overall cosmetic appearance.
You Do Not Have To Have Breast Reconstruction
Breast reconstruction is not a requirement after breast cancer surgery. In fact, many women choose to "go flat" after mastectomy, or are satisfied with their breast results following a lumpectomy and do not need reconstruction. The decision is 100% personal and respected.
Contact PRMA Plastic Surgery Today
If you're curious to learn more about breast reconstruction surgery, feel free to contact the medical professionals at PRMA Plastic Surgery today.  You may reach us at 800-692-5565 or schedule a virtual consultation.
It is a great honor to be part of a team with such a rich tradition of excellent patient care, shares Dr. Andrew Gassman, the newest surgeon to join the PRMA team. Years and years of procedure fine tuning with individualized care means our patients truly benefit from both efficiency and experience.