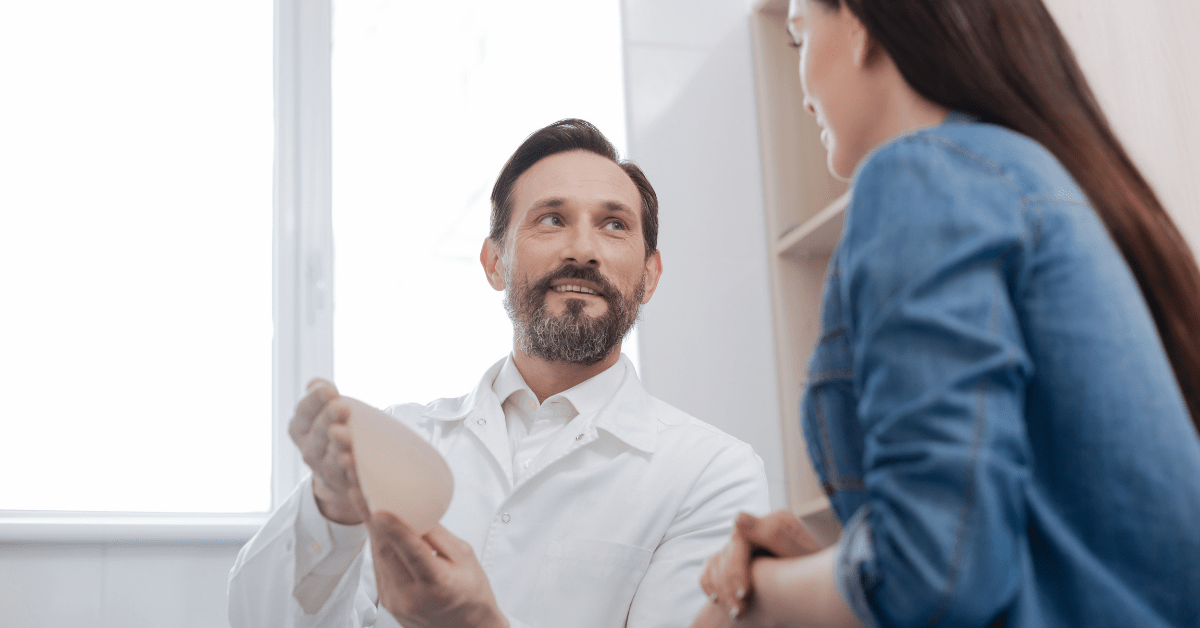 How To Choose A Breast Reconstruction Plastic Surgeon That Is Right For You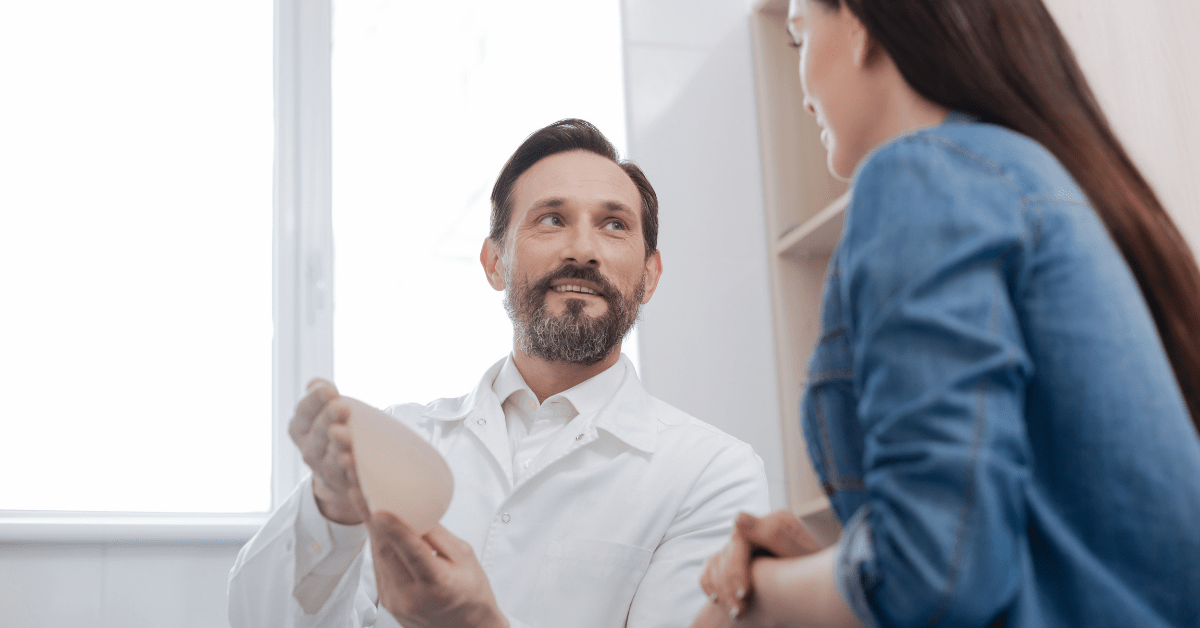 When considering and planning for breast reconstruction, it is important to find the right surgeon for you.
Identifying a surgeon who is board-certified in plastic surgery should always be the first step. You can always reference the American Society of Plastic Surgeons for suggestions.
Keep in mind that, like with any other professional, skill varies from one person to the other and that some of the newer advanced breast reconstruction surgeries require very specialized training that not all surgeons have.
Make a List of Surgeons
Once you have a few surgeons' names, check to see that they meet the required criteria, such as being in-network with your insurance and having good patient reviews.
Schedule a Consult and Get a Second Opinion if Needed
Once you have selected who you believe may be the best surgeon for you, it is time to schedule a consultation.
If after the initial consultation you are unsure about proceeding with the surgeon, a second opinion is always a good option.
Getting a second opinion is always recommended, and when planning breast reconstruction surgery, it is important you have 100% confidence and comfort with your surgeon.
Ask as Many Questions as Possible
At your appointment ask as many questions as you need! Do not be afraid to show up with a notepad and a pen to ask questions.
Not sure where to start? Here are some basic questions you may want answered.
Am I a candidate for breast reconstruction?
What type of reconstructions are available and which one would you recommend for me and why? How long is the recovery for each one?
Do you perform many of these surgeries every year? (ask for a number)
Can the nipple be salvaged or reconstructed?
What type of results should I realistically expect?
What is the average cost and will my insurance cover it?
How would the reconstruction be done?
What are the benefits of doing breast reconstruction at the same time as the mastectomy instead of waiting?
Can I still undergo chemo and radiation therapy?
Will my breasts be symmetrical after healing?
Will I have feeling in the reconstructed breast?
How long do breast implants last? Do you recommend them?
What other changes should I expect to take place in the donor site if doing a flap surgery?
How will the breasts look over time as I age?
Do you have any past patients I could speak with before making a decision?
Can you show me before and after pictures?
Contact Us for a Consultation Regarding Breast Reconstruction
We have a driving principle to help rebuild lives after cancer. We would like to empower you to know all the options available so you can, in turn, decide on the best course of action.
We perform over 700 flap-based reconstructions per year. Very few places in the world can make this claim. We are experts in microsurgical breast reconstruction and have over 25 years of experience. We can help you on your journey to be whole again. Reach us at 800-692-5565 or schedule a virtual consultation.
It is a great honor to be part of a team with such a rich tradition of excellent patient care, shares Dr. Andrew Gassman, the newest surgeon to join the PRMA team. Years and years of procedure fine tuning with individualized care means our patients truly benefit from both efficiency and experience.