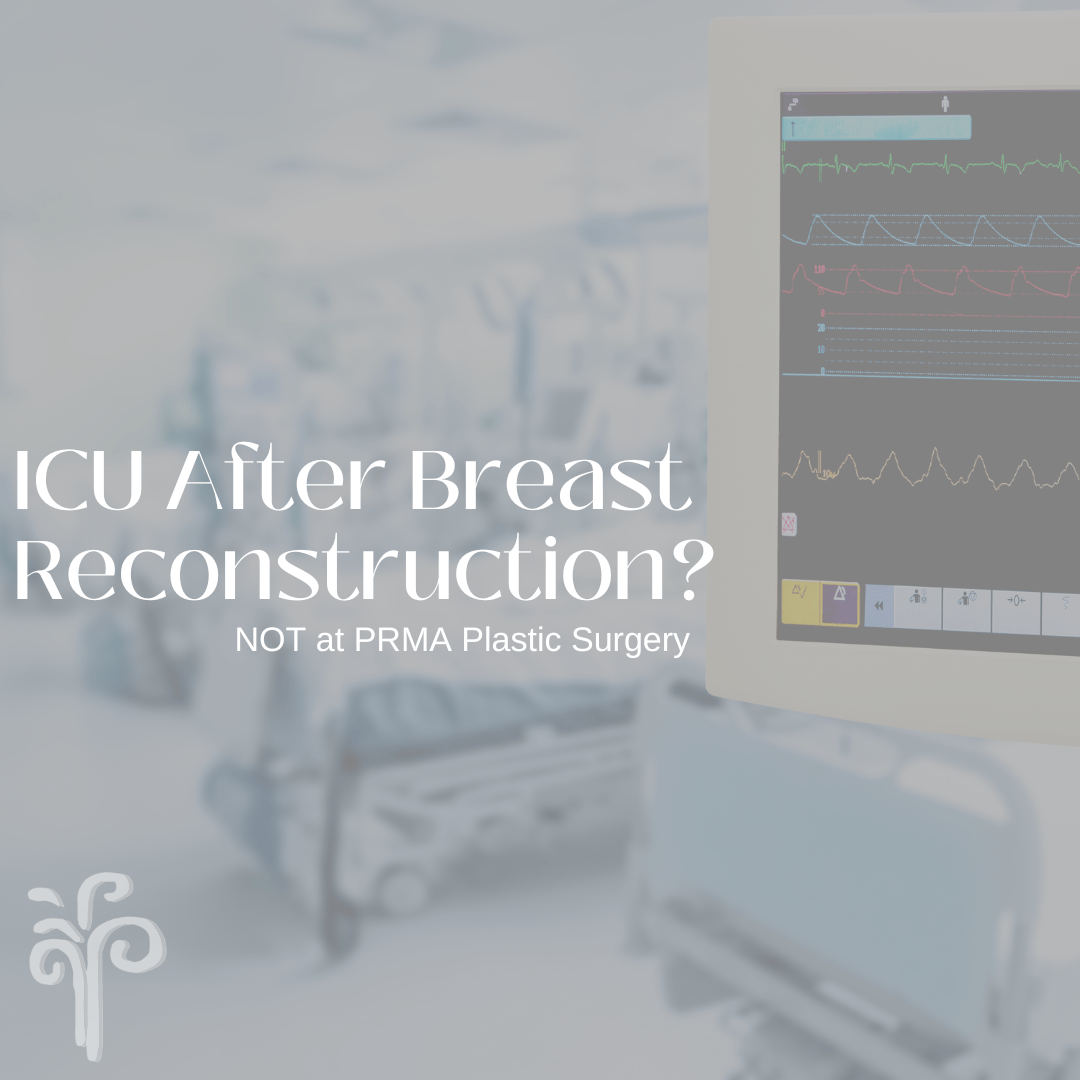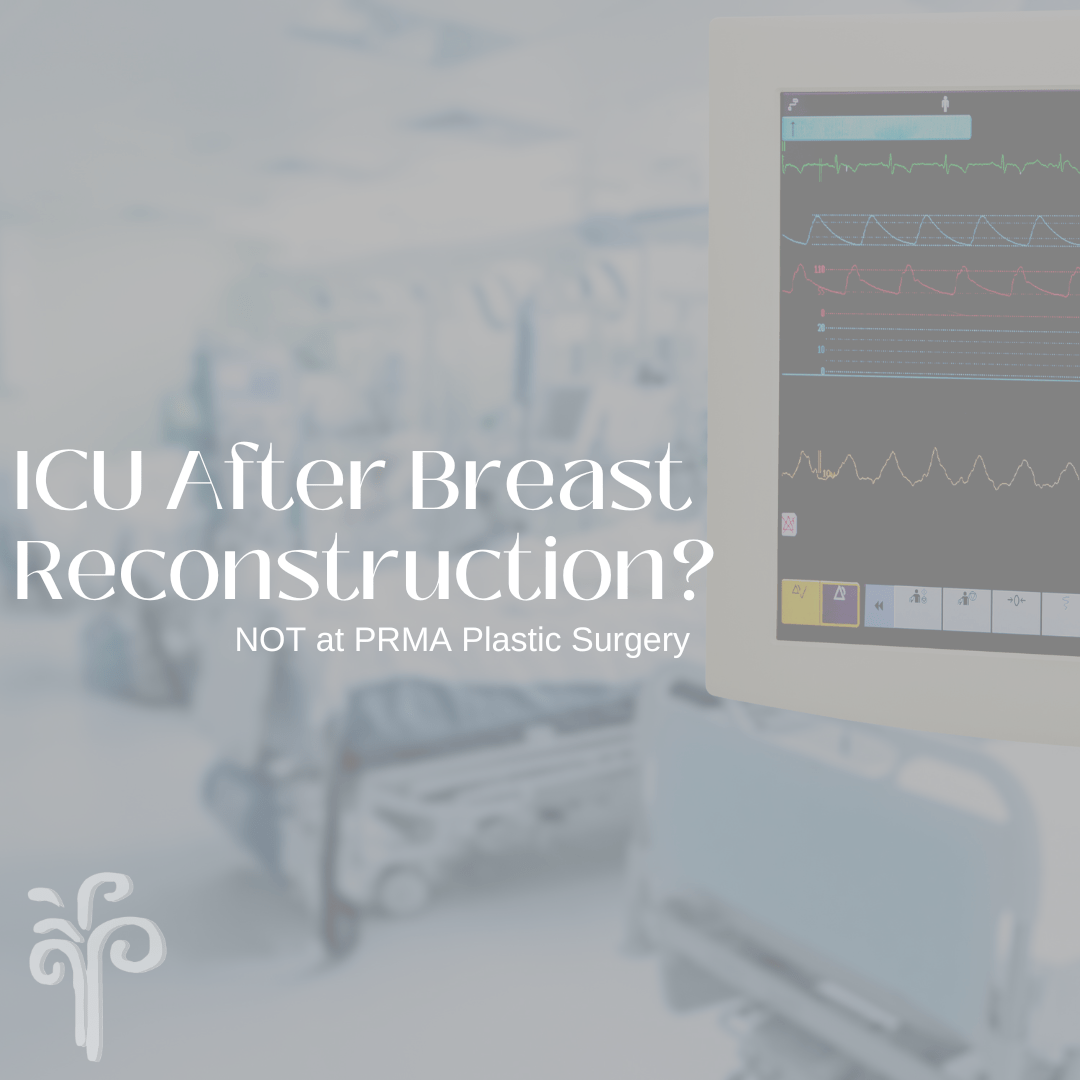 No ICU Stay Needed: PRMA's Advanced Surgical Techniques and Recovery Protocols

DIEP (Deep Inferior Epigastric Perforator) flap surgery is a popular breast reconstruction surgery that uses a patient's own abdominal tissue to reconstruct the breast after a mastectomy. This procedure is becoming increasingly popular due to its high success rate and natural-looking results.
One concern that many patients have when considering DIEP flap surgery is the possibility of an extended ICU (Intensive Care Unit) stay after the procedure. However, at PRMA Plastic Surgery, our team of highly skilled surgeons has developed a technique that allows for a quicker recovery time and eliminates the need for an extended ICU stay.
Traditional DIEP flap surgery requires a longer surgery time and a larger incision, which can lead to more significant trauma to the body. This can result in an extended stay in the ICU to monitor the patient's vital signs and ensure that there are no complications.
At PRMA Plastic Surgery, we use a minimally invasive techniques with our DIEP flap procedure. This approach allows us to perform the surgery in a shorter amount of time with a smaller incision. This results in less trauma to the body, reduced pain, and a quicker recovery time.
With our approach to the DIEP flap procedure, patients typically only spend one to two nights in the hospital, on a specialized post op surgical floor in which nurses and staff are well trained in the care for all breast reconstruction patients. They understand careful postoperative monitoring of the patients' vital signs as well as the specifics of blood flow to the flaps.  Specialized devices for measuring blood flow include such web-based technology as the T-stat device and Cook dopplers, chosen by your particular surgeon.   If additional monitoring toting equipment is needed, such a pulse oximetry or telemetry, this can often be done without an ICU stay. Only in rare cases, an exception may be needed in a particular patient that require more intensive care for pulmonary or cardiac issues. The patient can then continue their recovery at home, under the guidance of our experienced team of nurses and surgeons.
In addition to a quicker recovery time the DIEP flap procedure also offers other benefits, such as less scarring, a shorter hospital stay, and a lower risk of complications.
At PRMA Plastic Surgery, we are dedicated to providing our patients with the best possible care and outcomes. Our surgeons are experts in the DIEP flap procedure and have helped countless women achieve natural-looking and beautiful results. If you are considering breast reconstruction surgery, we invite you to schedule a consultation with our team to learn more about our approach to the DIEP flap procedure and how it can benefit you.
-Dr. Nastala & Tabetha Williams
"Set realistic, attainable goals after your surgery. Your body is going to feel different now than it did before surgery. If you are doing it simply to lose weight or get back into a certain dress or pant size you may be setting yourself up for failure. Reset your compass."