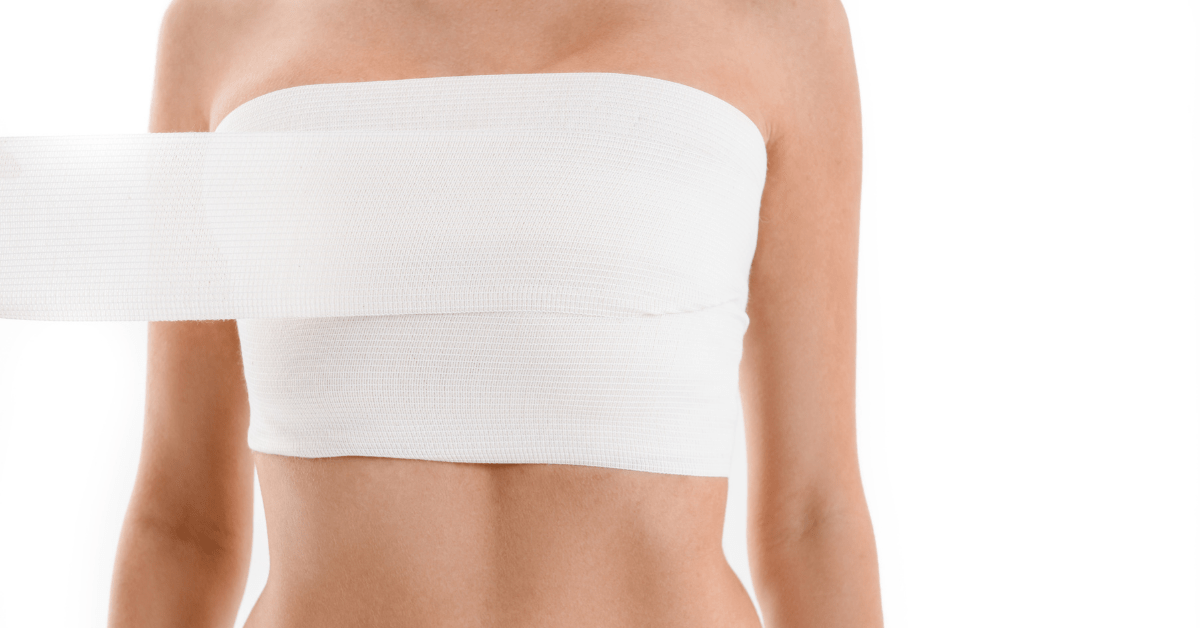 What is Recovery Like After Breast Reconstruction?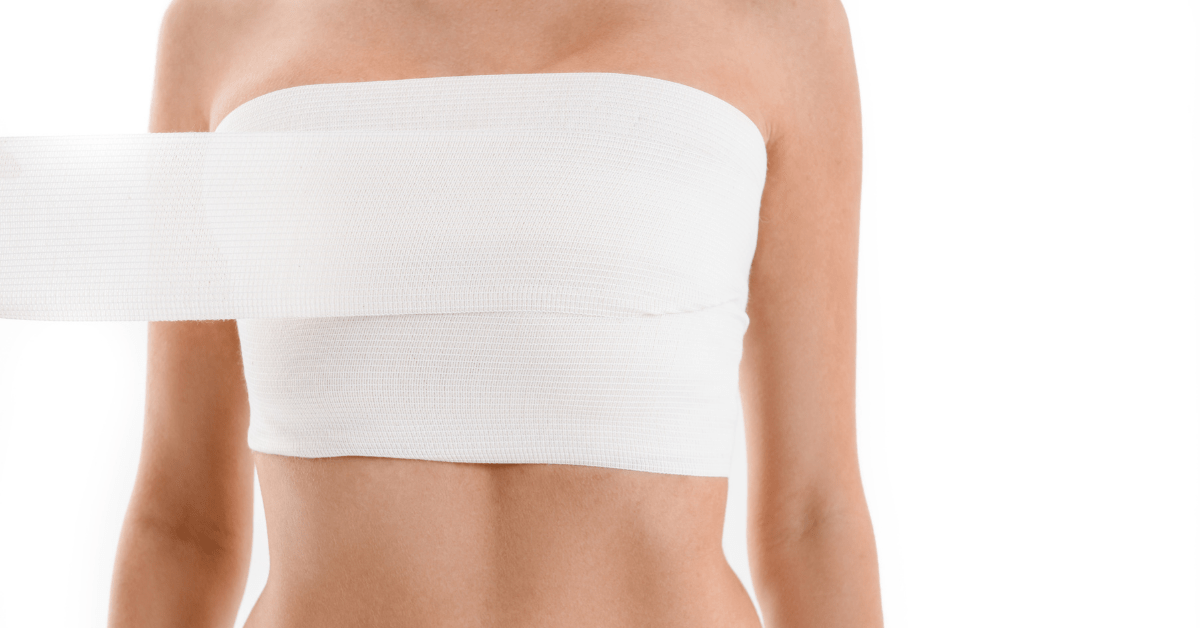 Healing after surgery is a process and many of our patients always want to know what recovery is like after breast reconstruction.  Our first response is always to remind patients the healing journey is not linear. Everyone is different. However, to help ease fears related to the recovery journey after reconstruction, we've listed some information on what you should expect as you recover.
What to Expect Right After Surgery
After the procedure is complete, patients will be moved to a private recovery room on a dedicated floor of the hospital. The post-operative nurses are meticulously trained on how to properly monitor and care for our breast reconstruction patients after surgery.  Typically patients stay in the hospital for 1-2 days after implant-based surgery and 2-3 days after flap-based surgery.
For our patients undergoing flap surgery (like the DIEP flap), 24-hour monitoring technology is placed on the flap. With this technology, our surgeons are even able to review the health of the new flap from home!
Thanks to PRMA's ERAS protocol, our patients are experiencing less pain and shorter recovery times after surgery. Typically, PRMA patients are up walking the morning after surgery and are able to shower before being discharged from the hospital.
Patients can find a six-week detailed breakdown of what to expect each week after surgery here:
Recovery During First Few Weeks After Surgery
In the following weeks after breast reconstruction, patients will experience some bruising and swelling in and around the incision areas. This is perfectly normal.
Fatigue and discomfort is also normal during this time. Patients may experience tugging and stretching at the site of the surgery, but this should subside a little each day. 
Any drains you may have will likely be removed within a week or two after surgery as well.
Three Months After Breast Reconstruction
At this point, your body should have healed nicely. Around this time, most patients undergo the second stage of reconstruction (known as the Revision Stage). This procedure is the fine-tuning stage and can improve the final result. Nipple reconstruction can also be performed at this time.
What to Expect A Year After Reconstruction
As the body heals and time passes, patients will begin seeing their scars fade. No further follow up is needed after a year. For patients who underwent flap-based surgery, the return of feeling to the breast following TruSense or sensory nerve reconstruction should be noticeable. 
Do You Have Any Questions?
If you have any questions about what to expect from breast reconstruction or any other related surgery, please call PRMA Plastic Surgery for a consultation. We have an amazing history of success, with over 25 years of experience. 
We specialized in advanced microsurgical breast reconstruction, restoring breast sensation after mastectomy and lymphedema surgery. You can reach us at 800-692-5565 or schedule a virtual consultation.
It is a great honor to be part of a team with such a rich tradition of excellent patient care, shares Dr. Andrew Gassman, the newest surgeon to join the PRMA team. Years and years of procedure fine tuning with individualized care means our patients truly benefit from both efficiency and experience.
I had both implants replaced after one of them ruptured. My cancer surgery was in 1987. The implant on my right side just flops around. It does not seem to be anchored to anything. This was the side that ruptured and I expected it to not be unconnected. Very disappointed in this surgery!!

So sorry to hear you are experiencing this Cheryl! The complications you are describing are common with women who choose to undergo implant-based breast reconstruction. Although implants can be a great choice for some, for others, implant-alternative options like the DIEP flap may provide better long-term outcomes. For women who are unhappy with their implants, options like the DIEP are still possible. We would be more than happy to discuss your options with you if you are interested. To get in touch, please complete the form found here: https://prma-enhance.com/contact-us/