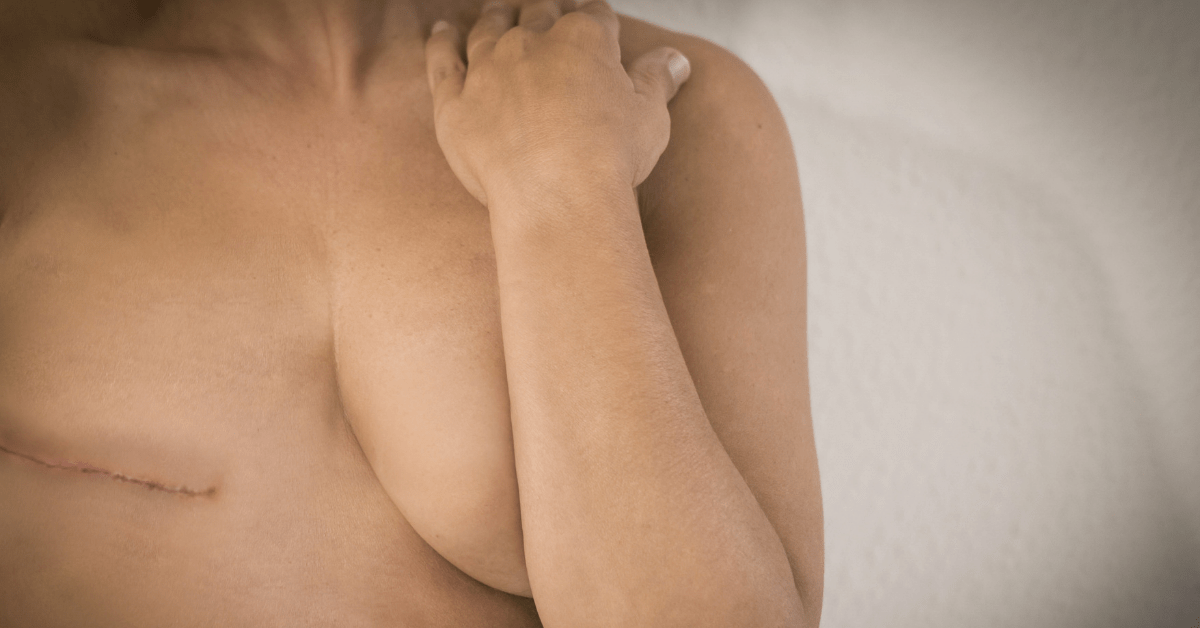 Mastectomy Reconstruction: Here's What You Need to Know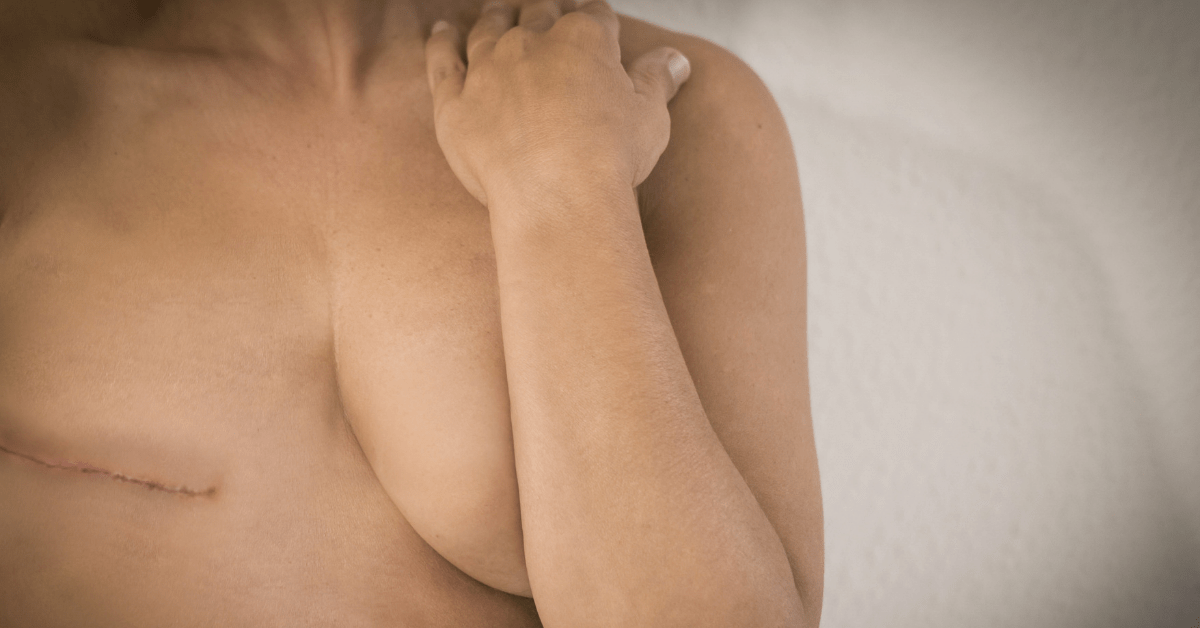 Mastectomy reconstruction can take place at the same time as a mastectomy. Likewise, reconstruction can take place anytime after breast cancer surgery. When the reconstruction surgery is performed at the time of mastectomy, it is referred to as "immediate reconstruction." When it is performed after a mastectomy, it is referred to as "delayed reconstruction." 
Regardless of when mastectomy reconstruction is performed, here are a few things you should know…
The Timing of Surgery Can Impact Final Outcomes
Immediate breast reconstruction usually offers the best cosmetic results with the least amount of visible scarring.  This is because in most circumstances, a skin (and sometimes nipple) sparing mastectomy approach is performed and scars can be hidden in the natural breast folds.  It is also important to note that generally, immediate reconstruction will not delay any other breast cancer treatment such as chemotherapy. 
Delayed reconstruction generally leaves more scars, but patients are still able to achieve great results!
There are many factors to discuss with your healthcare team when determining the best timing for breast reconstruction.
There Are Many Choices for Mastectomy Reconstruction
The reconstructive needs, outcome goals, and personal preferences vary greatly between every patient. Because of this, it is important for women to know there are multiple reconstruction surgery options to choose from. You should discuss with your surgeon which type of breast reconstruction surgery is better suited for your needs. 
Implants are the most commonly performed method of mastectomy reconstruction in the US today, but not the only option. Implant reconstruction can be performed as a single-stage (known as "Direct-To-Implant" or "One-Step" reconstruction) or in two stages starting with tissue expanders which are then later replaced with permanent implants. 
Natural implant-alternative options are also available. They are referred to as a "flap" surgery. In a flap procedure, skin and fat from a donor site (e.g. buttocks, abdomen, or thigh) are removed and transplanted to the chest wall. 
At PRMA, our surgeons specialize in natural, implant-alternative options for mastectomy reconstruction. Our center fully believes the DIEP flap is the most advanced form of breast reconstruction available today. It uses the patient's own abdominal skin and fat.  The tissue is used to restore a natural, warm, soft breast after mastectomy. Unlike the TRAM flap, the DIEP preserves all the abdominal muscles. Only skin and fat are removed.  The tissue is removed similar to a "tummy tuck." Saving the abdominal muscles means patients have less pain. Patients also enjoy a faster recovery.  They are able to maintain core strength long-term, and have a lower risk of abdominal complications.
Choosing aesthetic flat closure is also a great choice for some seeking mastectomy reconstruction. Mastectomies can leave contour irregularities and/or excess skin over the side of the chest (known as "dog ears") that may be bothersome to patients wanting to go flat. We recommend a consultation with a board-certified plastic surgeon to discuss revision options. Typically, out-patient procedures like scar revision or fat grafting can improve these contour issues.
Realistic Expectations
There is no substitution for your original breast. But breast reconstruction is a great option to help women feel whole again after breast cancer surgery. It is important to discuss realistic final result expectations with your surgeon. This will ensure you are fully prepared for surgery outcomes. 
Do You Have Any Questions?
If you have any questions about what to expect from a mastectomy reconstruction or any other related surgery, please call PRMA Plastic Surgery for a consultation. We have an amazing history of success, with over 25 years of experience. 
We specialize in advanced microsurgical breast reconstruction, restoring breast sensation after mastectomy and lymphedema surgery. You can reach us at 800-692-5565 or schedule a virtual consultation.
[…] Mastectomy Reconstruction: Here's What You Need to Know […]