Join the fight
All Women Should Have Access To Modern, Muscle-Preserving Breast Reconstruction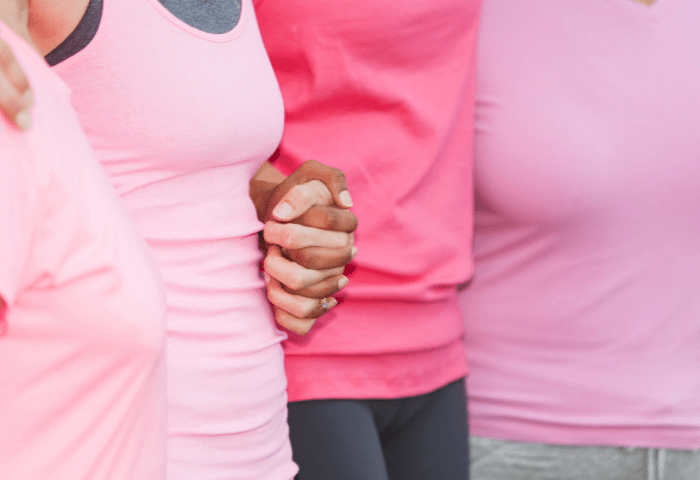 DIEP flap breast reconstruction and other advanced, modern microsurgical breast reconstruction procedures (like the GAP flap, thigh flaps and stacked flaps) currently have unique billing codes, known as "S-codes". These specialized billing codes were created to allow US plastic surgeons to bill insurance plans for these procedures. However, the coding landscape is now changing in a very unfortunate way that will significantly limit patient access to these advanced reconstructive options.
In 2019, CMS decided to combine all microsurgical breast reconstruction procedures that use the patient's own tissue (known as "free flap" surgeries) together under one code. In January 2021, CMS made the further decision to eliminate the S-codes: sunsetting of these codes has been scheduled for December 31, 2024. This means that plastic surgeons will no longer be able to use S-codes for billing insurance companies for these surgeries. Moving forward, surgeons performing a DIEP flap reconstruction will only be able to bill insurance using the same code as the free TRAM flap – a much older, more invasive surgery that sacrifices the patient's abdominal muscle(s), is associated with a longer recovery, and increases the risk of long-term complications like abdominal weakness and hernias.
Despite the S-codes still being in effect until December 31, 2024, some insurance plans are already declaring their intent to stop covering DIEP flap surgery. Between now and next year, multiple commercial health insurers will follow suit if we don't take action now.
The impact of these coding changes poses an existential threat to womens' access to these superior, natural options through their insurance. The Women's Health Cancer Rights Act (WHCRA) of 1998 states that if you are receiving benefits in connection with a mastectomy and you elect to have breast reconstruction, coverage must be provided for your breast reconstruction, symmetry procedures of the remaining breast, and treatment of complications such as lymphedema. Patient rights to have breast reconstruction under WHCRA isn't what's under attack here; it's patient access to these advanced procedures through insurance that's at stake. What good is having rights if you can't have access?! Unfortunately, the current language in the WHCRA is dated and does not go far enough in protecting patient access to modern reconstruction techniques like the DIEP flap.
PRMA will continue to serve our patients' needs regardless of coding changes, but we need to ensure continued access to these modern breast reconstruction techniques for all American patients, regardless of the codes that are ultimately used.
Please join us in the fight to preserve patient access to modern breast reconstruction! Use the links below to contact your Senator or Representative. We have written a sample letter for you to use if you'd like (link below). Please feel free to use it as is, or add your own voice and personal story.
WHAT CAN PATIENTS DO?
We urge you to write to your U.S. Senators right away and ask them to defend patients' access to DIEP flap breast reconstruction! Click on the links below for a sample email and to find your Senator's contact details.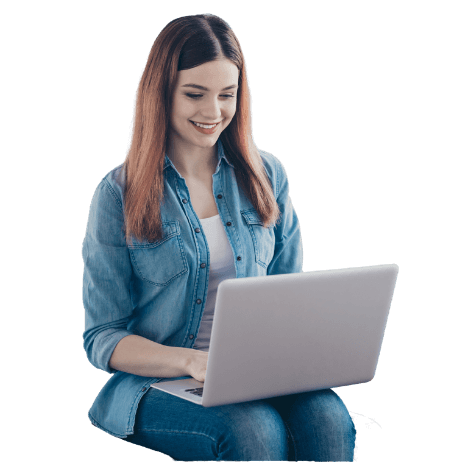 Ready to Get Started?
Schedule Your Virtual Consultation
Get personalized breast reconstruction recommendations from our board-certified plastic surgeons in the comfort of your home.