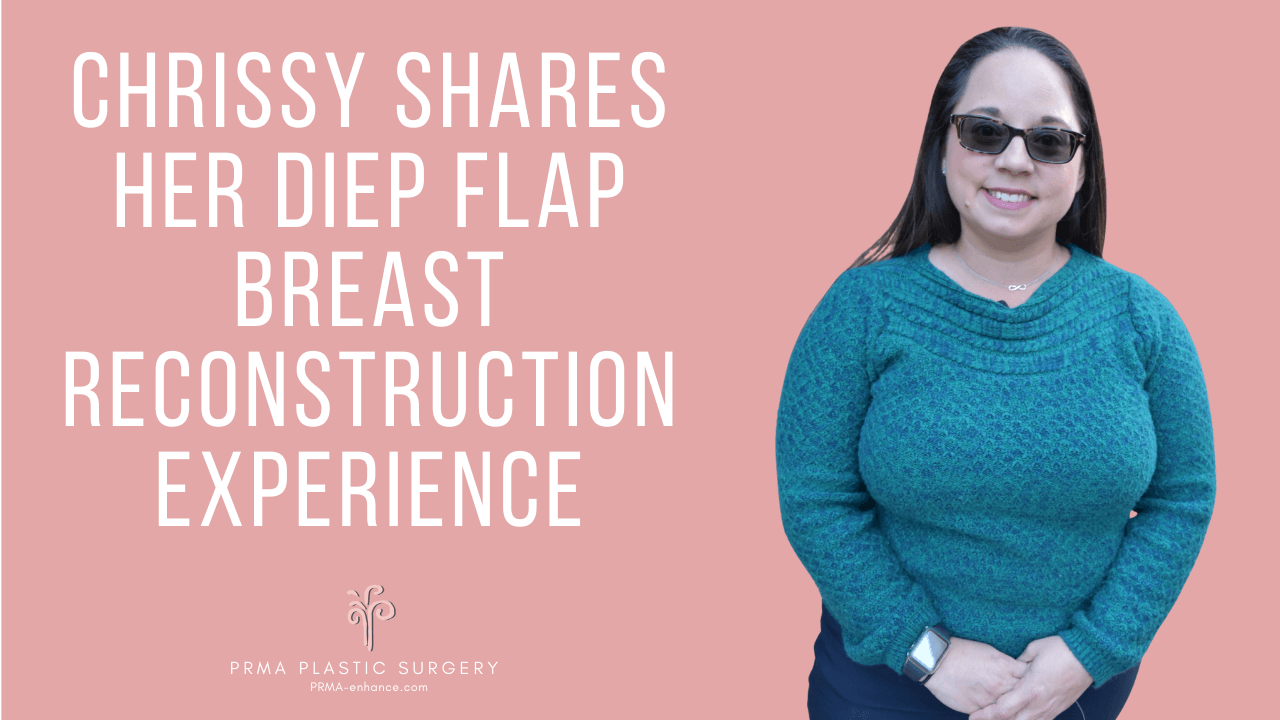 patient stories
Chrissy's DIEP Flap Surgery Experience
Hello, I'm Christina Leal and I had the bilateral mastectomy with DIEP flap breast reconstruction procedure by Dr. Chrysopoulo. I was diagnosed with the BRCA2 gene. I'm BRCA2 positive, so I had an 84% chance of breast cancer and a 28% chance for ovarian cancer.
I got multiple opinions, and everybody's opinion was to do the mastectomy with reconstruction. When meeting with the different surgeons, they suggested doing the DIEP flap reconstruction because I was only 38 years old. If I would have done implants, I would have had to have them redone every 10 years.
I knew the recovery was going to be longer and more intensive. However, in the long run, it was well worth it. I was out for eight weeks. I am a teacher and so that was another difficult decision because it did happen during the school year. My students were along the journey with me as well as my two daughters at home.
When they did do the mastectomy, they found pre-cancer cells in my right breast. So for me, it was the right decision to do. I'm extremely happy with my results, everything looks natural. I was able to do nipple-sparing, and I still have sensation in my nipples and everything looks better because they were able to do a lift as well. Now with the DIEP flap, my mommy pouch is gone, so I have a flatter tummy. My breasts look and feel natural, and I am now cancer-free. I went from 84% chance to 1% chance of having breast cancer.
The pain was very minimal. The nerve block really helped. The proactive pain regimen they have really worked. I took everything the way they recommended. I only used two of my narcotics pills the whole time, so I still have almost a full bottle at home. Taking all of the medications they gave, really helped control the pain.
The staff at PRMA was amazing. I came out of the hospital two days before the major freeze in San Antonio. I was discharged and then the city went on lockdown. The nurses and the PAs answered all of my emails and phone calls. I was able to send pictures of anything I had questions about. They walked my mom through how to do the bandages and redo the binders.
When it came to rescheduling my revision surgery, I got bumped several times because of COVID. However, the staff at PRMA was on top of it. They made sure I was at the top of the list because they knew that I was a teacher and I was trying not to miss a whole lot of days again in the next school year. They also knew that I was trying to stay in the same deductible year. They made sure to get me in for my revision surgery as well, therefore the billing team and nurses were constantly in communication with me. Dr. Chrysopoulo answered any questions and offered suggestions. He was honest with me because I wanted a reduction, but he let me know that if I reduce to a certain size I would lose sensation. He helped me weigh the pros and the cons all the way through. I always felt supported. I was never worried or concerned. The responses were almost always instant, so it was very helpful.
I am extremely happy with my results, everything looks so natural! I always felt supported and I was never worried or concerned!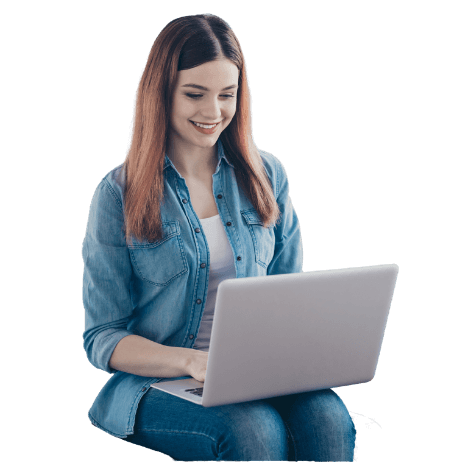 Ready to Get Started?
Schedule Your Virtual Consultation
Get personalized breast reconstruction recommendations from our board-certified plastic surgeons in the comfort of your home.