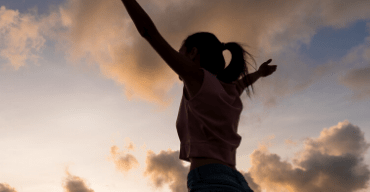 Debbie shares her experience with DIEP flap Breast Reconstruction at PRMA in San Antonio, Texas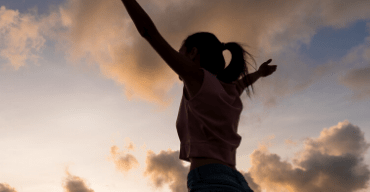 DIEP Flap Breast Reconstruction
I want to thank you for all you did to keep me "whole" after my breast cancer diagnosis. I was very fortunate in so many ways after being diagnosed…. first being referred to you and then having all the cancer removed during surgery and not have to undergo chemotherapy or radiation.
Your skill and ability are gifts from God that blessed my life and others. I had no idea of what my options were until meeting with you. You took the time and care to explain how the DIEP Flap procedure worked. You laid everything out and helped make my decision a little easier. From the moment I met you, Dr Chrysopoulo, I knew I was in the most capable hands.
Thank you, Dr. Ochoa and Crystal for amazing results and for making this journey bearable. I feel whole and confident. I will recommend PRMA to anyone who is diagnosed with breast cancer. Thank you PRMA!

-Shellie from San Antonio, TX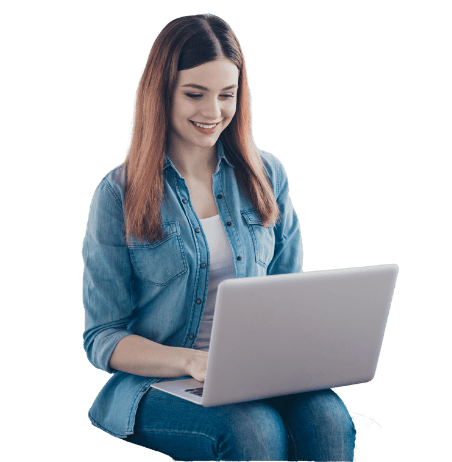 Schedule Your Virtual Consultation
Get personalized breast reconstruction recommendations from our board-certified plastic surgeons in the comfort of your home.
Sign Up for Our Monthly Newsletter – TBD