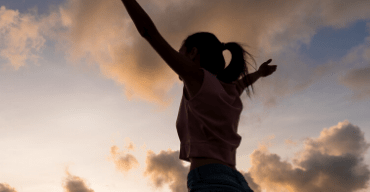 Jamie shares her experience with DIEP Flap Breast Reconstruction at PRMA in San Antonio, Texas.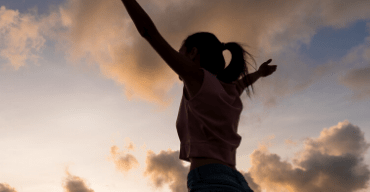 DIEP Flap Breast Reconstruction
My name is Jamie and I'm from Pampa, Texas.  PRMA treated me like a person, actually a Queen, instead of a patient! My cancer surgeon and the first plastic surgeon left me with a botched breast lift, an extremely huge mastectomy scar, and an unnecessary hole in my armpit. I had a second opinion and was still not satisfied with his answers. Dr. Chet Nastala was my third opinion and he was very kind, compassionate and professional. I finally felt safe! He performed a DIEP on June 4 and now I finally feel normal! I'm so excited to finish the breast reconstruction with the staff at PRMA!
Thank you, Dr. Ochoa and Crystal for amazing results and for making this journey bearable. I feel whole and confident. I will recommend PRMA to anyone who is diagnosed with breast cancer. Thank you PRMA!

-Shellie from San Antonio, TX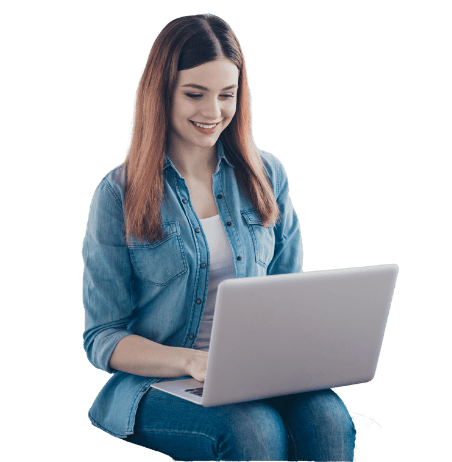 Schedule Your Virtual Consultation
Get personalized breast reconstruction recommendations from our board-certified plastic surgeons in the comfort of your home.
Sign Up for Our Monthly Newsletter – TBD