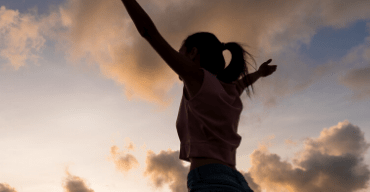 Anna shares her experience with GAP Flap Breast Reconstruction at PRMA in San Antonio, Texas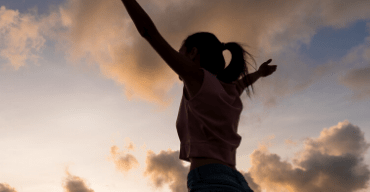 GAP Flap Breast Reconstruction
I had a bad feeling the day my mammogram session went longer than usual. And sure enough, I ultimately got the diagnosis that the doctors had found cancer, again. I had been cancer-free for nearly 20 years after having a lumpectomy in 1992. Believe me, the news wasn't any less scary this time around. The good news was that the advancements in imaging technology allowed my doctors to find this small speck of cancer very early. The bad news was since I already had my limit on radiation and chemotherapy earlier in my life, a mastectomy was what I needed to do this time around. After praying about the challenge and talking things through with my doctors, family and close friends, I decided to have a double mastectomy.
One of the comforting pieces of information I had to work with was that Dr. Peter Ledoux would be handling the reconstruction surgery. The surgeons at PRMA helped me before and I knew I'd be in the hands of a true surgical master.
I had the GAP flap breast reconstruction on the right side in November 2011 and the left breast surgery performed in April 2012. There is still one more short session later this year to complete the whole process, but I was very happy with Dr. Ledoux's work and gentle care for me and my family.
To those of you who may be reading these stories and facing the same diagnosis as I and other women on this page have confronted, have faith in God's healing powers through the work of His faithful servants like Dr. Ledoux. Dr. Ledoux's prayers just before my surgeries comforted me and my husband. His surgical expertise gives me a reason to be a confident woman for the rest of my life.
Thank you, Dr. Ochoa and Crystal for amazing results and for making this journey bearable. I feel whole and confident. I will recommend PRMA to anyone who is diagnosed with breast cancer. Thank you PRMA!

-Shellie from San Antonio, TX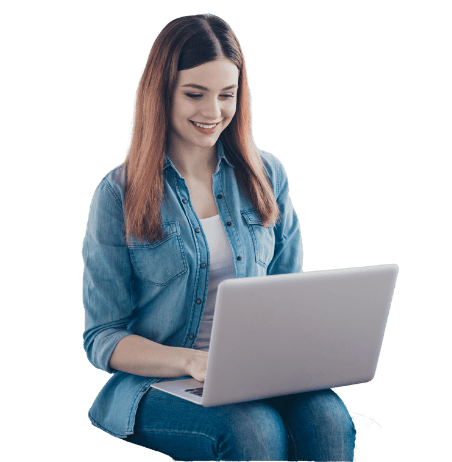 Schedule Your Virtual Consultation
Get personalized breast reconstruction recommendations from our board-certified plastic surgeons in the comfort of your home.
Sign Up for Our Monthly Newsletter – TBD