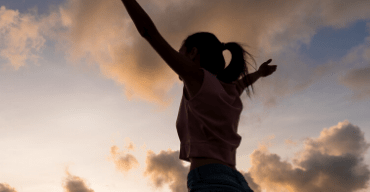 Lucy shares her experience with undergoing DIEP flap breast reconstruction at PRMA in San Antonio, Texas.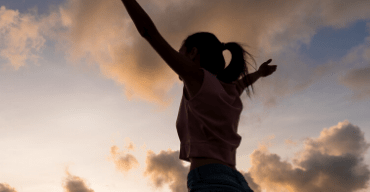 DIEP Flap Breast Reconstruction
My name is Lucy and I live in Boerne, Texas.
My one word for all of this is BIZARRE.
When I was told I had breast cancer, I was transported to a different planet. I went from wife, daughter, sister, counselor and friend to double mastectomy and plastic surgery patient and ultimately, breast cancer survivor.
I had no hesitation about the double mastectomy – it was cancer, I wanted it out and I wanted to prevent any chance of recurrence in the other breast – but i was scared.
Luckily, my oncologist guided me through the process of increasingly invasive procedures. He described the two-step surgery: he would do his part and then step out of the operating room so that the plastic surgeon could come in to do the immediate reconstruction. He then asked if I had a preference in plastic surgeons.
I looked at my husband and he looked at me. Neither of us had any experience with plastic surgery. My oncologist then suggested that I meet with one of the surgeons at PRMA. At 3 pm that same day, I met with Dr. Ochoa.
He was calm, cool, and collected. He listened to me even though I realize now that I often didn't know what I was saying (believe me, emotions get in the way). Dr. Ochoa and the staff at PRMA listened to and heard my fears, my concerns, and my mistaken beliefs. They patiently reminded me that my wounds needed time to heal and that revisions were a part of this whole bizarre process.
I am a licensed professional counselor. The ability to listen and really hear what my clients are saying is critical in my work. And that's one of the many things that impressed me about Dr. Ochoa and the PRMA staff. They heard my voice even when I couldn't remember using it. They helped me survive the best I could, by listening. So thank you Dr. Ochoa and PRMA, for listening, for hearing, for everything. I am whole again.
Thank you, Dr. Ochoa and Crystal for amazing results and for making this journey bearable. I feel whole and confident. I will recommend PRMA to anyone who is diagnosed with breast cancer. Thank you PRMA!

-Shellie from San Antonio, TX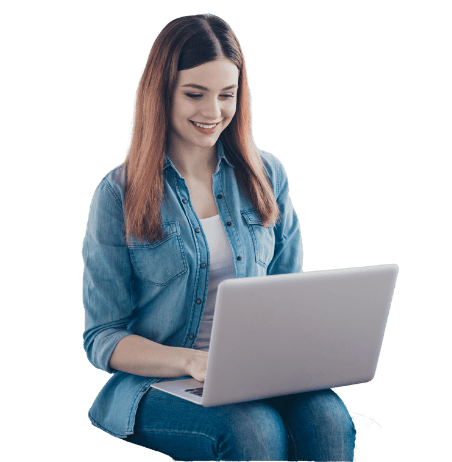 Schedule Your Virtual Consultation
Get personalized breast reconstruction recommendations from our board-certified plastic surgeons in the comfort of your home.
Sign Up for Our Monthly Newsletter – TBD