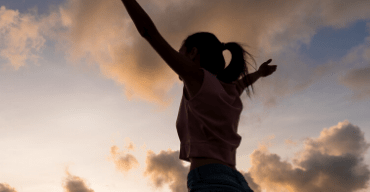 Lisa shares her experience with DIEP flap breast reconstruction at PRMA in San Antonio, Texas.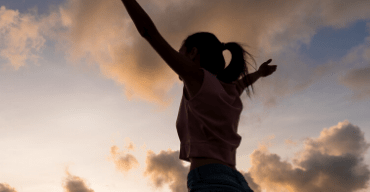 DIEP Flap Breast Reconstruction
Even before the shock of being told I had breast cancer was over I was scheduled for an appointment with Dr. Nastala at PRMA. He and the office staff were so kind and understanding and answered all of my crazy questions. I chose to have the DIEP procedure and also to have both breasts removed even though only one was affected. The staff at Methodist Hospital were knowledgeable, kind, and always available during my post-op recovery. I have never regretted my decisions for surgery and my sweet husband says I look better than ever! He would like to encourage husbands to accompany their wives to appointments and procedures. A direct quote from my husband Charley – "At first I thought going with you was just for encouragement but it was way beyond that."
We can never thank Dr. Nastala, his partners, and the entire PRMA staff enough – they have a lot of heart for their patients and obvious passion for what they do. Thank you for keeping me whole!!!
Thank you, Dr. Ochoa and Crystal for amazing results and for making this journey bearable. I feel whole and confident. I will recommend PRMA to anyone who is diagnosed with breast cancer. Thank you PRMA!

-Shellie from San Antonio, TX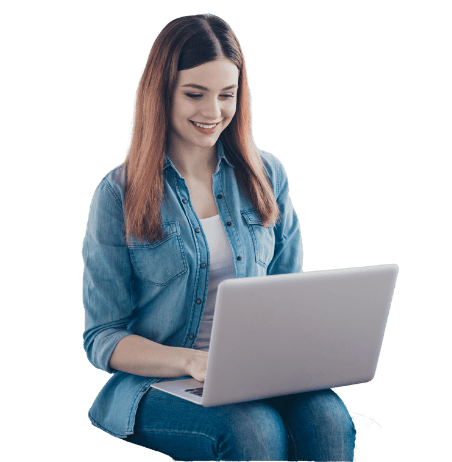 Schedule Your Virtual Consultation
Get personalized breast reconstruction recommendations from our board-certified plastic surgeons in the comfort of your home.
Sign Up for Our Monthly Newsletter – TBD