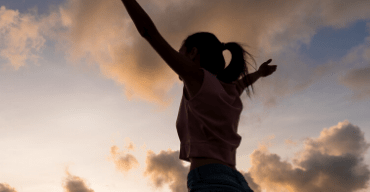 Louise shares her experience with undergoing Latissimus flap breast reconstruction at PRMA in San Antonio, Texas.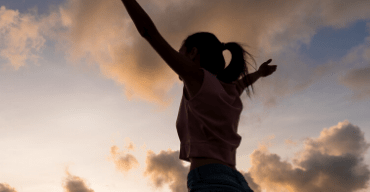 Latissimus Flap Breast Reconstruction
 I am writing to express my gratitude to you and your staff for taking such good care of me during the course of my illness. It was quite the journey! For a long time, I blamed myself for what I went through because it was my decision to have cosmetic surgery on healthy breasts, but I learned to let the blame go and believe that things happen for a reason. Thinking back I realize how blessed I am to have met so many wonderful people who cared for me during my illness from my doctors and nurses to the nice pharmacist at CVS (he knew me by name!). Yes, while not the results that I originally expected when we first met, I am so grateful you stuck with me throughout the months determined to get me to a healthier place!
A health update from me is that the surgery was a success! It's been over 4 months post-op and no signs of infection or inflammation on the breast or donor site! I was able to get back into the activities that I so love (gardening and yoga) with a very slight limitation on the right side. And yes, I also started back shotgun target shooting with my husband, although I am tackling this activity at a slower pace. I've even ventured into the hot tub – which I was so deathly afraid of, and stayed away from, fearful that any type of bacteria in the water would somehow find a way into my body!
Again, thank you very much for your compassion, kindness, and excellent care. As it is hard to forget one of the best, so I will never forget you, Dr. Pisano! God bless you always.
Thank you, Dr. Ochoa and Crystal for amazing results and for making this journey bearable. I feel whole and confident. I will recommend PRMA to anyone who is diagnosed with breast cancer. Thank you PRMA!

-Shellie from San Antonio, TX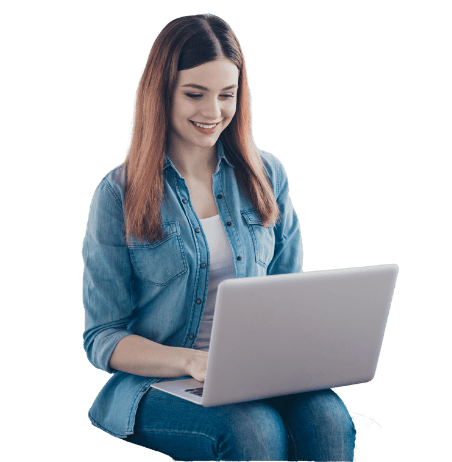 Schedule Your Virtual Consultation
Get personalized breast reconstruction recommendations from our board-certified plastic surgeons in the comfort of your home.
Sign Up for Our Monthly Newsletter – TBD