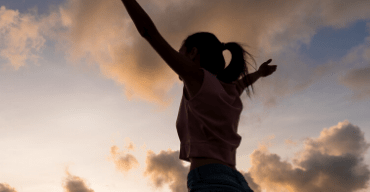 Oleata shares her experience with Latissimus Flap Breast Reconstruction at PRMA Plastic Surgery in San Antonio, Texas.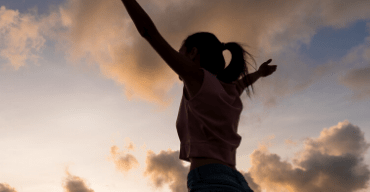 Latissimus Flap Breast Reconstruction
In April 2003 I came to visit you from Pleasanton, Texas having received a 12-24 month terminal diagnosis of Metastatic Breast Cancer to the Lymphatics of the skin. Due to my health and immune system problems, the military had refused to perform the surgery recommended by MD Anderson Cancer Center. The military told me I would never survive the extensive surgery to remove the cancer in lymphatics of the skin and replace the skin with a skin graft from my back. And, in their opinion, if I survive the surgery then I would never heal with my impaired immune system. I told you their concerns and I had been denied my right to surgery. You never hesitated. You simply agreed to perform my surgery. And in doing so, you literally saved my life, cured my cancer, and gave me my life back. I can never thank you enough.
Your stitches were so precise, tiny, and beautiful. Other doctors marvel at how you chose to perform the surgery and the beautiful, almost invisible, and ingenious outcome of your masterpiece and surgical work under the worst of cancer and surgical conditions. Five years later, I am so pleased with your work. Most of all, I have treasured the past five years watching our family grow through our children's marriages and the births of grandchildren. Thank you for giving me the gift of life and the gift of becoming a Nana to six wonderful grandchildren and, especially, the gift of time to make wonderful memories with them.
Thank you, Dr. Ochoa and Crystal for amazing results and for making this journey bearable. I feel whole and confident. I will recommend PRMA to anyone who is diagnosed with breast cancer. Thank you PRMA!

-Shellie from San Antonio, TX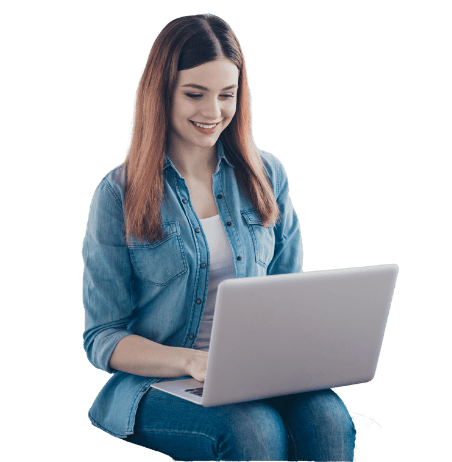 Schedule Your Virtual Consultation
Get personalized breast reconstruction recommendations from our board-certified plastic surgeons in the comfort of your home.
Sign Up for Our Monthly Newsletter – TBD