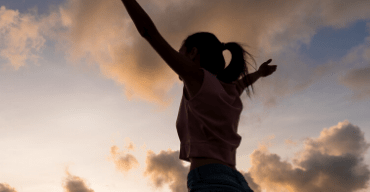 Sharon shares why she traveled from Monterey, California to PRMA in San Antonio, Texas for DIEP Flap Breast Reconstruction.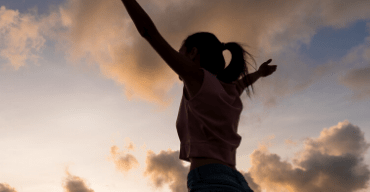 DIEP Flap Breast Reconstruction
My name is Sharon Pira and I am from Monterey, California. I was diagnosed with breast cancer in September 2011 and underwent the whole routine of chemotherapy, radiation and a full mastectomy of my left breast in March 2012. After all of my treatment was complete I began looking into my options for breast reconstruction. My local doctor advised against an implant (because of the effect of radiation on the area) so he suggested the TRAM-Flap as the best option for me which I agreed. In May 2012 I attended a women's conference in Scottsdale, AZ which was life-changing in itself, however I had no idea just how incredible this trip was going to turn out. On Sunday I got on a shuttle to the Phoenix airport along with another woman and as the driver pulled away I turned to her and asked, "Were you here for the women's conference?" She said, No, I am a breast cancer surgeon from San Antonio, TX and was here for a breast cancer symposium. I removed the hat I was wearing to reveal my still very bald head and she proceeded to ask me questions about my treatment. She asked what kind of reconstruction I was having and I told her about the Tram-Flap. She asked if I knew about the DIEP Flap? I explained that I had a friend in San Jose who was having the DIEP Flap operation but that no one in my area performed this procedure. She gave me her card with the info about PRMA and said I should at least check out their website. We hugged at the airport and I thanked her for the info!
When I returned home I went online to the PRMA website and was amazed by the before and after pictures and actually found a picture of a woman who looked just like me and I could not get over how great she looked one year later. So I called the clinic and scheduled an appointment with Dr. Peter Ledoux in June. I traveled to San Antonio by myself and Dr. Ledoux was kind enough to let me tape the interview so I could share the information with my husband, John. After sending my paperwork for insurance approval I was able to schedule my surgery for August. Everything from beginning to end went incredibly smooth and I am so grateful to the staff of PRMA for their amazing support and care during my hospital stay and my follow up appointments. I feel so blessed to have found Dr. Ledoux with his expertise, talent, and dedication to his patients and am thrilled with my results! It feels so good to have my new breast created from my very own body and my friends are all jealous of my incredible tummy tuck – Wow, what a bonus!
God Bless you all and I look forward to seeing you in January!
Thank you, Dr. Ochoa and Crystal for amazing results and for making this journey bearable. I feel whole and confident. I will recommend PRMA to anyone who is diagnosed with breast cancer. Thank you PRMA!

-Shellie from San Antonio, TX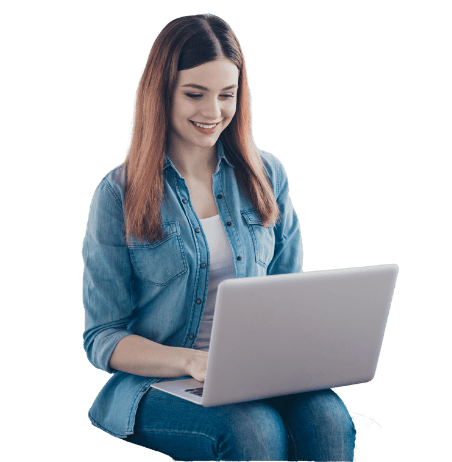 Schedule Your Virtual Consultation
Get personalized breast reconstruction recommendations from our board-certified plastic surgeons in the comfort of your home.
Sign Up for Our Monthly Newsletter – TBD