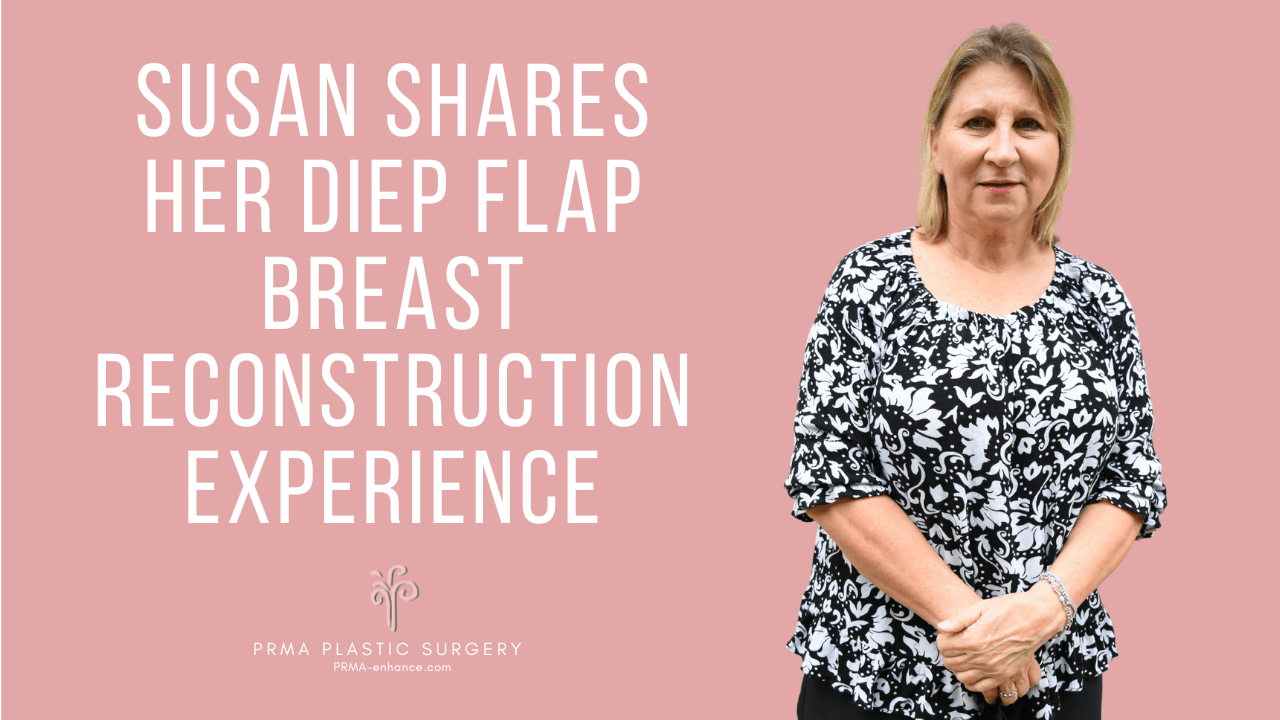 patient stories
Susan's DIEP Flap Surgery Experience
Hi, my name is Susan and I'm 62 years old. Five weeks ago I had a bilateral mastectomy and DIEP flap with Dr. Ledoux and his nurse, Jonnie. The staff here is so amazing. At five weeks, I feel really good. I'm still a little tired but it's been amazing. The whole process has been just amazing between the PRMA staff and then the staff at the Methodist Hospital here in San Antonio. It's sad that it had to happen, but it's been a great procedure and a great experience.
Right after surgery, it's kind of a funny story… When I woke up in recovery, the nurses asked me how I felt, and I said "I'm so happy." All I could repeat was "I'm so happy." As you could tell, I probably didn't have much pain at that point. So I went and got checked in and had a really easy night sleeping. I got up and walked the next morning, and it was more of a stiffness and tightness rather than soreness. That's kind of more what I've experienced during the entire five weeks. Other than the medication I got in the hospital, I haven't taken any narcotics. I've been fine with just the Tylenol, which I did on a very specific schedule. I didn't want to experience pain like most people, but I was able to handle it all with the Tylenol they gave me. Sleeping upright in a chair was kind of uncomfortable, but that has nothing to do with the procedure, just more having to sleep in a different position.
My results are amazing. We'll have the touch-up (Revision Surgery) in a few months, but my best friend is shocked at what I look like. Fortunately for Dr. Ledoux, he had a lot to work with in my stomach to rebuild my breast, but he went ahead and took all of that out. It's a nice thing to be able to look down and not see that baby fat stomach that I've had for 30 years.
I have already recommended PRMA to a couple of people across the country that I know are going through this procedure. I've always been extremely healthy. And at 62 years old, my doctor said, "Oh, guess what? You have a lump and guess what? It's cancer…" I was in total shock. However, coming here to PRMA, this is what they do. I felt a sense of comfort, at ease, and they were easy to trust.
Dr. Ledoux and Jonnie knew exactly how to handle me and how to handle this problem. Obviously, I'm not their test case. They do it all day, every day. PRMA did a wonderful job in the reconstruction, worked well with my surgeon and with the oncologist, and it was a great team. They had everybody at the Methodist Hospital trained to take care of this procedure. The nurses at the Methodist Hospital were amazing and knew exactly how to help me and what to do..
The whole process has been amazing from the PRMA staff to the staff at the Methodist Hospital. It's sad that this had to happen but it's been a great procedure and a great experience!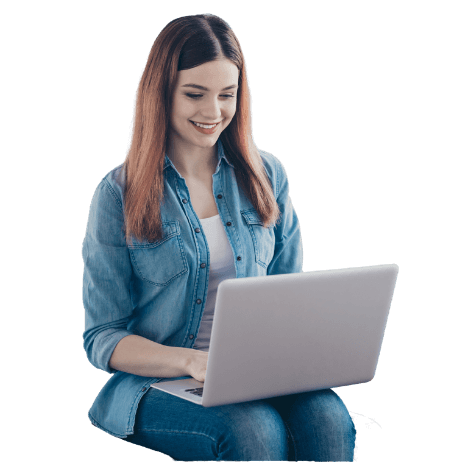 Ready to Get Started?
Schedule Your Virtual Consultation
Get personalized breast reconstruction recommendations from our board-certified plastic surgeons in the comfort of your home.