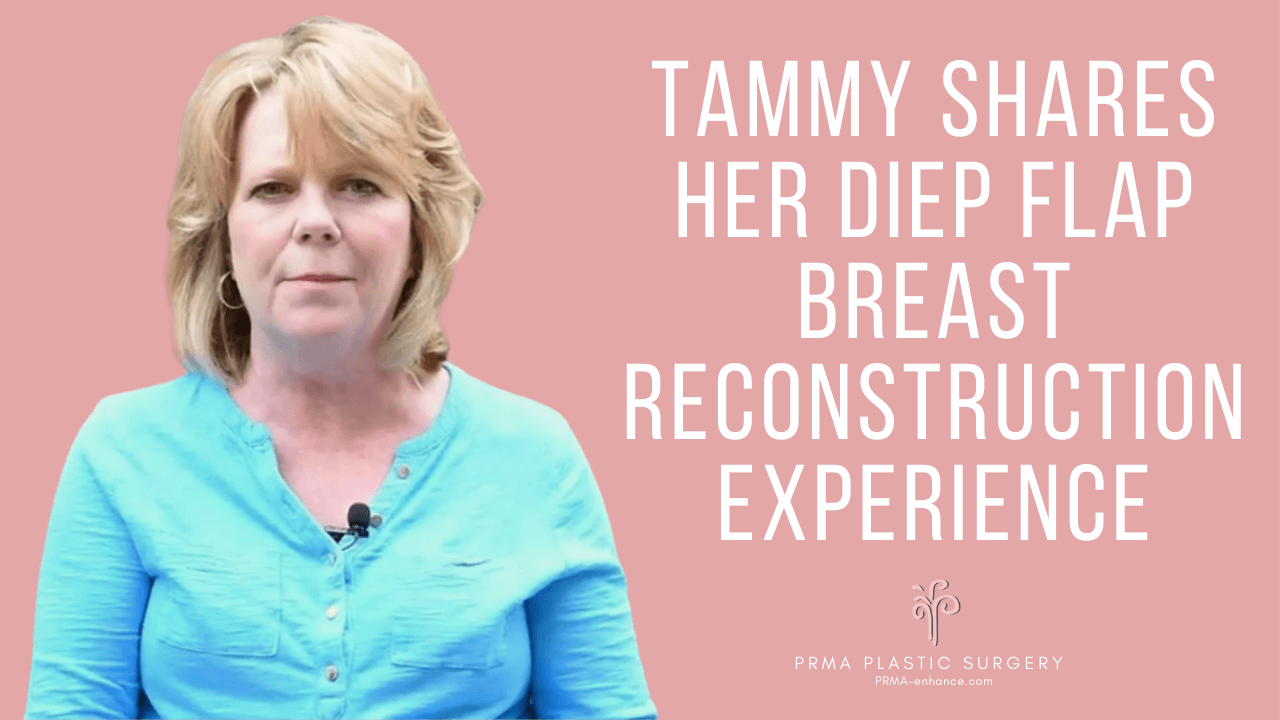 patient stories
Tammy's DIEP Flap Surgery Experience
Hi, I am Tammy Coleman and I was referred to PRMA by my oncologist. I'm a two-time breast cancer survivor and the second time it came back I had to do a mastectomy. I decided to do a double mastectomy because I didn't want to deal with this again.
I was referred to Dr. Chrysopoulo and was just amazed at the preparation and the incredible knowledge that they had regarding the situation. Before I even came to the office I was contacted and received all kinds of educational information.
I ended up doing the DIEP flap surgery, which is basically where they take your belly fat and put that up to where your breasts were. I chose that over implants because I just wasn't comfortable feeling like I had bags in my chest. I liked the feeling that my breasts would be more normal and warm like normal breasts would be. It worked out very well for me. I'm very happy with that procedure!
There's a Breast Advocate App that you can download in advance to help you make the best decisions you need to make for yourself. It's very helpful because it tells you all about the procedures. You can watch videos and you can also see testimonials that can help you make a decision for yourself.
The DIEP flap is what I chose and I felt like it was the right choice. The procedure went just like they said it would. I was amazed at how well it flowed all the way through the hospital while I was there and all the way home. They even had all my meds and things prepared before I had surgery so when I went home it was just a smooth transition.
The medication given for the pain afterwards is amazing and it's Enhanced Recovery after Surgery. The medications are not opioids so they're not addicting or hard on your body. They're very simple to take and there was no pain. I just had no pain. I was able to recover in the timeline they suggested, which was about six weeks. Everything went just like they told me.
I did go back and get my second surgery about six months later. I needed time to work through that and I'm happy with the end results overall. I'm just so grateful to them here at PRMA because of their kindness, respect, love, and organizational skills. I couldn't have been in better hands having to go through this again!
I'm so grateful to everyone at PRMA for their kindness, respect, love, and organizational skills. I couldn't have been in better hands!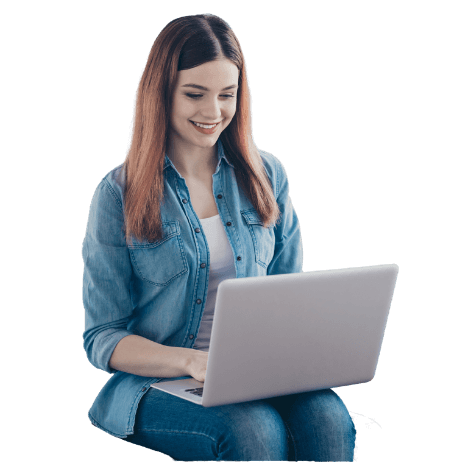 Ready to Get Started?
Schedule Your Virtual Consultation
Get personalized breast reconstruction recommendations from our board-certified plastic surgeons in the comfort of your home.